Link building is important for SEO because links are a sign of trust and relevance to search engines. When a website includes links to your site, it indicates that its content is valuable and relevant to users and can help improve your site's rank in search results. In addition, links provide direct traffic to your site, which helps increase your audience and improve your site's overall performance.
Search engines use content ranking to determine if a website is reliable & trustworthy. This is important for Google, as it wants its users to find relevant & useful websites with good quality content. Having a high ranking enables search engines to recognize a website as an authoritative source in its subject matter.
The higher the quality and relevance of the external links pointing to your site, the more likely your site will rank higher in search results. It is important to note that not all links are equal in value and that it is better to have links from high-quality, authority sites than many links from low-quality sites.
How many links to your content does it take to rank on the first page?
No specific number of links is needed to rank on the first page of search results. The number of links it takes to rank a site on the first page will depend on the competition and the relevance of the content. Generally, it is more difficult to rank a site on the first page for highly competitive keywords than for the less competitive ones.
It is important to note that SEO is only one part of a larger online marketing strategy, and ranking on the first page of search results does not guarantee the success of a website. You must combine SEO factors such as external links, quality content, and user experience to perform well in search results and attract a strong, engaged audience.
However, even if there isn't a specific number, we need to get more or less the same number of links as the results on that page so that you can use this number as your benchmark.
Also Read: What is the most important Google Ranking factor?
How can you calculate a referral goal from the number of links a web page needs to rank on the first page of a search?
Search for the topic you want to talk about on Google.
Analyze the URLs in the top 10 results with a link checker tool, calculate the average number of root domains that link to those sites, and study the competition on the web for that topic.
Again Search for that topic in an incognito window.
Take note of the top 10 results, then select the URLs one by one and analyze them with a link checker tool. We recommend using Moz's Link Explorer, which is free and lets you see how many root domains or websites link to a given URL.
Estimate the number of web domains that link to the websites. That will give you a general idea of ​​how many links you need to compete with Google's first page results.
Why is relationships key in generating large-scale external links?
Relationships are key in large-scale external link Building because obtaining high-quality links from authoritative and relevant websites can be difficult. Often, website owners will only be willing to link to your site if asked to. They are more likely to link to your site if they have a previous relationship and if they feel your content is relevant and useful to their users.
Working on developing and strengthening relationships with other website owners and influencers in your niche is important. You can do this by participating in online forums and groups, attending conferences and events, participating in interviews, and sending personalized emails.
Building high-quality editorial backlinks should be an important part of an online marketing strategy and a long-term, sustainable process. Building meaningful and relevant relationships with other website owners and influencers in your niche can be an effective way to get high-quality Backlinks.
The only way to improve low-risk, low-reward link-building tactics is by building long-lasting relationships with bloggers, journalists, partners, entrepreneurs, and influencers. So you can run multiple tactics with a single relationship over time. Freelance journalists can be a good source of links, as they often look for interesting and relevant stories to pitch to different outlets.
So if you regularly provide them with content they can present, you will be helping them and making their lives easier. If you periodically offer high-quality content relevant to them and your audience, they may be more likely to link to your site and share your content.
Also Read: SEO Link Building Techniques and What are the tools for SEO?
How to use press request alerts to increase link Building?
Press request alerts are a great way to get exposure to high-quality publications and reach new audiences. To use, press request alerts to further link Building, follow these steps:
Sign up for press request alert platforms such as HARO, Source Bottle or Muck Rack.
Set your alert preferences only to receive relevant requests to your business.
Carefully read each press request alert and only respond to those relevant to your business and can add value to the story being told.
Provide timely and relevant quotes to the story at hand.
Respond quickly to press requests to increase your chances of success.
By building links with journalists through press request alerts, you can open doors to more link-building opportunities in the future. Although collaborating with renowned publications and influencers is challenging, you can generate high-quality Backlinks and reach new audiences if you succeed.
The easiest way to build relationships with journalists is to respond to these press request alerts. Press request alerts are great for getting quality external links from high-authority websites. Best of all, you don't have to create a lot of new content – ​​submit a couple of quotes to start building links that will help you generate more links in the future.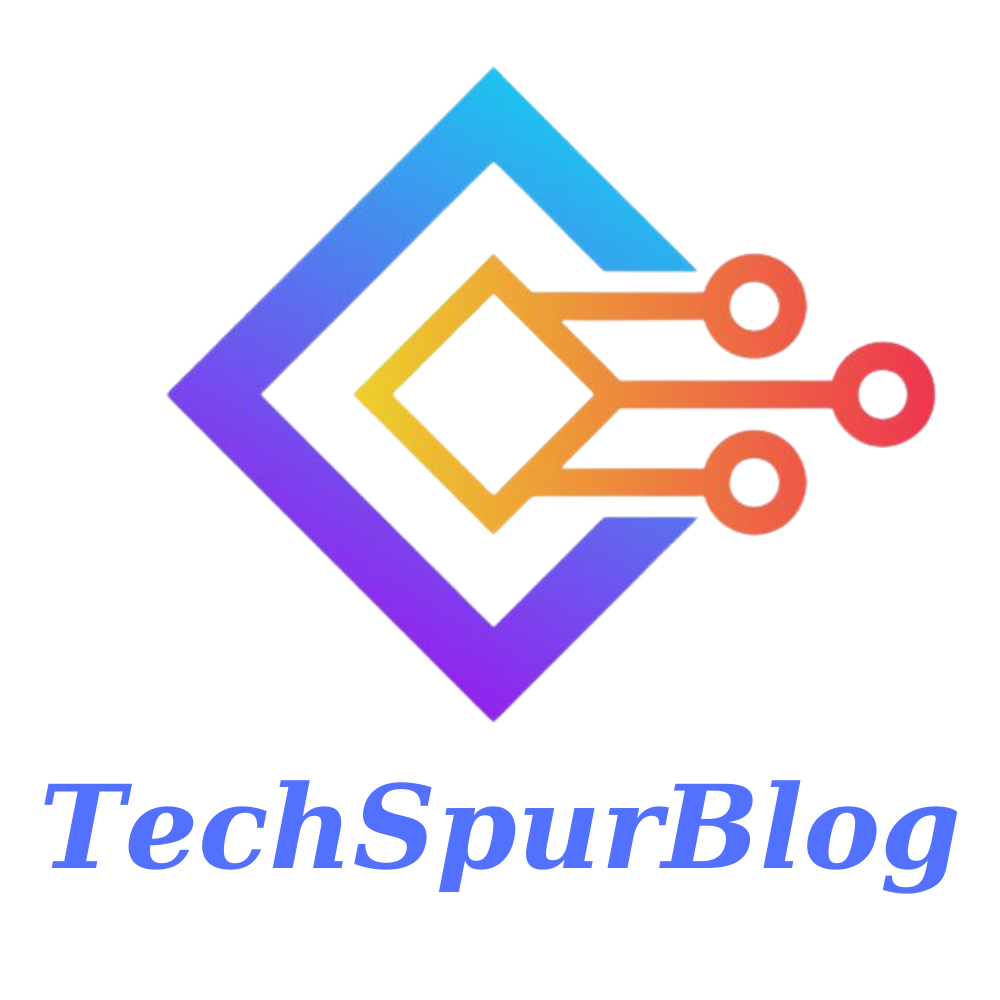 We are the founders of Techspurblog and we have been in this industry for over Four years. We pride ourselves on being the global leader in developing Technology Blog, which can create original content.
We are a team of enthusiastic people who want to share our experience, knowledge and enterprise with the world. We love what we do and we hope you will too!