There is no single ranking factor or set of factors that determine how well a webpage ranks in a Google search. Google search engine works on over 200 signals to rank a webpage, and there are many of those factors that are virtually unknown. However, some major ranking factors make up for the majority of the weight when it comes to determining rank.
Google is regarded as the most popular search engine in the digital world, as it dominates other search engines. And each day, more than 5.14 billion searches take place on Google. Thus, it's quite normal if you wish to rank higher in Google search results.
But currently, search engine optimization is changing very frequently. Thus, it takes a lot of work to implement and keep up with the significant changes. So, you must wonder which Google ranking factors matter the most for your website. Well, this article will discuss everything about it, but before that, we'll look into the prospects of digital marketing.
What is the prospect of Digital Marketing?
If you are looking forward to a digital marketing career, you must enroll in the best professional digital marketing course. And even though traditional marketing still lingers on, digital marketing is taking over the same very quickly. All thanks to the analytics and affordability.
The marketing managers can now see where people are exactly coming from. They can also monitor what their potential audiences are doing on their website and which tactics deliver the highest ROI.
While digital marketing comes with a data-driven approach, it becomes easier for professionals to prove their worth. On the other hand, the leaders can see which strategies are the most effective ones. In a nutshell, digital marketing prospects are the future, as it deliberately eliminates the guesswork for future campaigns.
In the next section, we'll take a quick look into the most important Google ranking factor, along with others. Let's get started.
The most important Google Ranking factor
As a website owner, you would always demand a higher ranking. Thus, it's immensely crucial for website owners to follow the most important ranking factors. To ease the procedure, we have shortlisted some of the most important Google ranking factors:
High-quality content
You will probably know that content is the king, especially in the case of Google Ranking Factors. If you can create unique and fresh content, which is helpful for users, then you will receive unique results. In a nutshell, Google will deliberately rank it higher on its search engine page results.
Google pays special attention to the quality of your content. So, your content must be equally valuable regardless of how optimized your website is. You must do this to expect higher rankings.
So, whenever you are coming up with high-quality content, make sure your content has the following features:
Valuable, original, and unique

Fresh and up to date

Appropriate readable length

Properly structured and organized
Search Intent
Search intent is a typical ranking factor for Google. It is basically what the website users are searching for across the internet. Since many keywords are typed in Google's search bar, you must understand the reason behind the query.
So, if you are looking forward to creating any content on a website, it's essential to match the search intent. Only then will you be able to formulate the right type of content. You must remember that the search intent typically varies according to the content format.
For example, Google sometimes displays videos and infographics in their top results. You must create eye-catching videos and infographics to bag your rank for particular keywords. On the other hand, the search intent also unveils your visitors' position in the buyers' journey.
Backlinks
Another important Google ranking factor is the backlinks. They are the most crucial part of the ranking algorithm of Google. That's exactly how Google crawler searches your website and proceeds with indexing.
You should note content and backlinks work hand in hand. Thus, webpages without significant backlinks cannot acquire organic traffic.
The inbound links or backlinks work as a vote of confidence for your website. And Google adds all the votes to check if your website deserves the top 10 ranks. If you can acquire backlinks from high-authority websites, your chances of boosting higher rankings will automatically increase.
Further, by acquiring the backlinks, your website sends a subtle signal to Google regarding your content's credibility. Thus, several other websites can vouch for the same.
Blog Suggestion: SEO Link Building Techniques and What are the tools for SEO?
Loading speed of website
To enhance the user experience on your website, you must consider your website's loading speed. You also need to look into the responsiveness and how fast all other elements of your web page load.
Your goal must not be to beat your competitors but to pay attention to your web page's loading speed. Google always looks forward to making your website load quickly to provide a remarkable user experience to your audience.
Is it worthwhile to consider a Digital Marketing career in 2023?
It is no secret, but a digital marketing career is remarkable. This is because digital marketing can fetch you a well-paid job. The average salary of a digital marketer at the executive level typically ranges between Rs. 250000 and Rs. 500000. The best part is that the salary of the professionals escalates with experience and reaches up to Rs. 800000 to Rs. 1000000.
Since there are plenty of opportunities in this dynamic field, the outlook of digital marketing is undoubtedly positive. And the best part about a digital marketing career is that the field continuously evolves across different platforms.
So, if you are planning for a career in digital marketing, you must enroll yourself in Simplilearn's digital marketing course today! And to have a clear understanding of the same, please look into this video: 

Also, check out digital marketing course Mumbai. 
To conclude
That's all, folks! The Google ranking signals flow together to help SEO marketers bring out the best. However, the Google ranking factors don't boil down to those mentioned above, as there is more to it. Thus, you must consider the Google Ranking factors accordingly. Also, if you are considering a career in digital marketing, start preparing yourself immediately!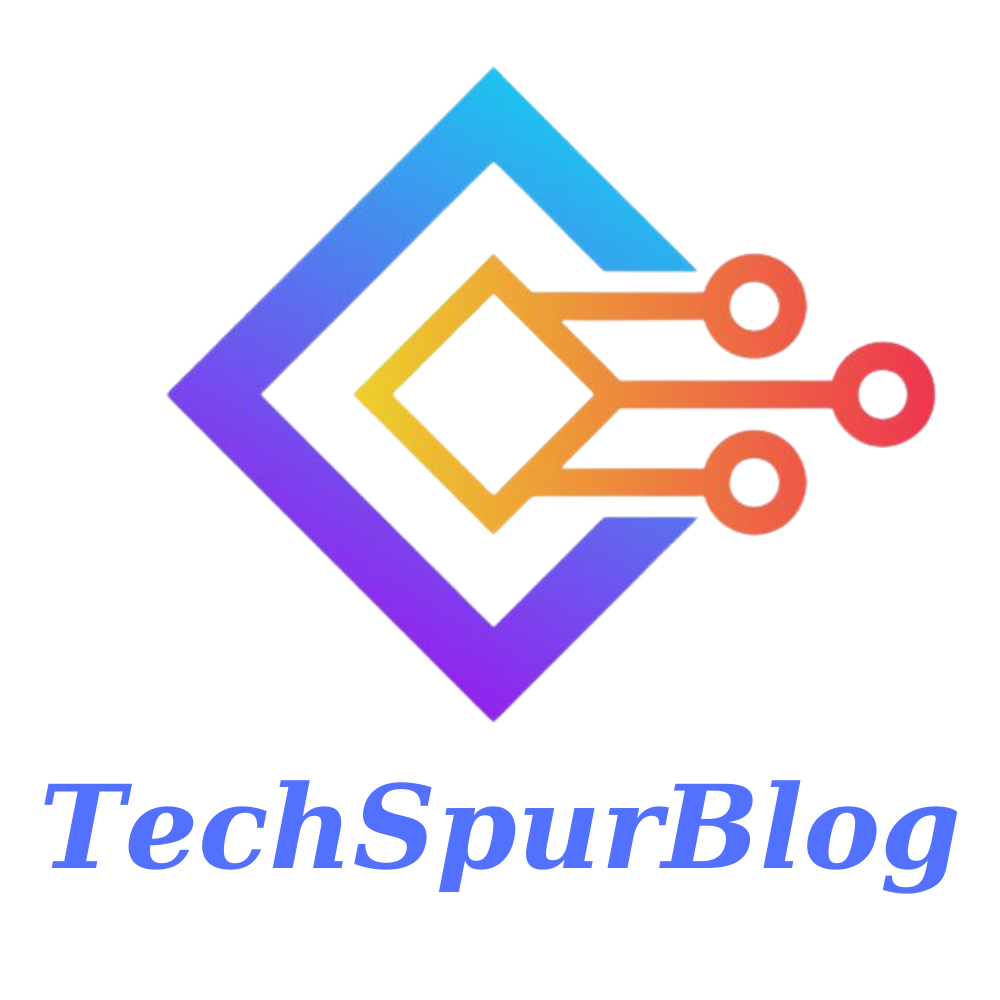 We are the founders of Techspurblog and we have been in this industry for over Four years. We pride ourselves on being the global leader in developing Technology Blog, which can create original content.
We are a team of enthusiastic people who want to share our experience, knowledge and enterprise with the world. We love what we do and we hope you will too!