In today's business world, a website is customer feedback, a virtual business card and the face of your business. Your website plays a very important role in today's highly competitive environment. 
Most companies spend a hefty chunk of their time and resources marketing their website on various search engines like Google, Bing, etc. But most companies are unaware of the true difference between PPC and SEO.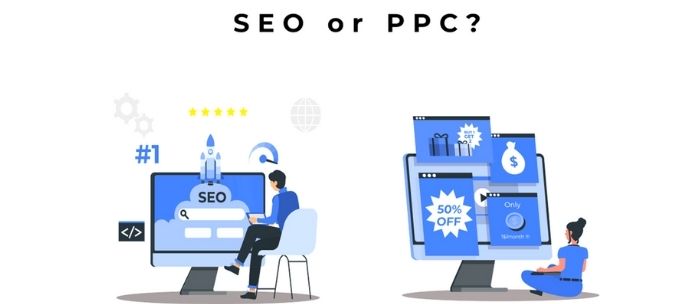 When it comes to promoting your website, which method is better, PPC or SEO? While some business owners bother with both ways, many others feel SEO would be sufficient. But what does the truth say, and how do you compare SEO and PPC to see which method is best?
This post will look at whether SEO or PPC is better for your business. But first, if you want to master digital marketing from the comfort of your own home, check out this online digital marketing course with an affordable fee and placement assistance.
Difference Between PPC And SEO
Pay Per Click means you pay each time someone clicks on your ad. So PPC is a quick and easy way to generate traffic to your site. However, it can be costly if you don't know how to set up your campaign correctly.
SEO services are inputs put in by a website owner so that search engines can rank their website higher in the search engine results. Some of the information are keywords used in the website's content and backlinks from other websites.
Advantages of PPC Advertising
PPC marketing is a common method of internet advertising. It is where advertisers bid on keywords to place their ads on the search engine results page. This form of advertising has several advantages over other forms of advertising. Let's see what's all,

PPC marketing is cheaper because it only costs per action. Ads can be placed in any search engine and are only shown when the user searches for particular keywords. 

PPC marketing can be targeted to specific demographics. Ads can be placed on Google, Yahoo!, Facebook, Twitter, YouTube, etc. and are shown only to users who fit the specific demographic criteria.

You can analyze the success of your PPC campaigns in several ways. You can measure your success through metrics like impressions, clicks, CTR, conversion rate, and cost per conversion.

PPC marketing has become a popular method to advertise a product or service. It gives you the ability to target a specific demographic with your ad, which is useful if you have a specialized product that can't be marketed to a general audience.
Blog Suggestion : 7 Google AdWords Strategy You Should Know
Disadvantages of PPC Advertising
PPC marketing is extremely popular. However, there are some disadvantages to this type of marketing. One of the disadvantages is the cost – paying for every click can make the ads expensive to run.

To advertise your service, you must define your keywords. This will help Google and other search engines find your website when someone searches for that particular keyword.

When paid ads are shown, the page will be less visible than organic listings. This means that visitors will be less likely to click on the ad, and this means that the company that paid for the ad will lose money.
Advantages of SEO Marketing
Marketers commonly use SEO as the cheapest and most effective marketing strategy. It is employed by businesses and website owners alike to attract more traffic to the website and increase their sales.

Search engine optimisation (SEO) is the process of making changes to the content and structure of your site to maximise its ranking on search engines like Google and Bing.

SEO (search engine optimisation) should always be considered, especially if you want to drive more visitors to your website. It's a targeted marketing method that works.

Average SEO professionals charge $20 for this website task at best, but if you want the full package to manage your website and drive it to the top of Google's search engine, give our

digital marketing agency

a call; we'd love to work with you.
Disadvantages of SEO Marketing
SEO marketing strategy can be time-consuming and expensive. It is more effective for large companies, as they can afford to invest in the marketing of their brand.

SEO marketing is an expensive endeavour. If a company is looking to improve its website and business but cannot afford to hire an SEO consultant, they are other ways. So big firms have started using PPC advertising as a better alternative.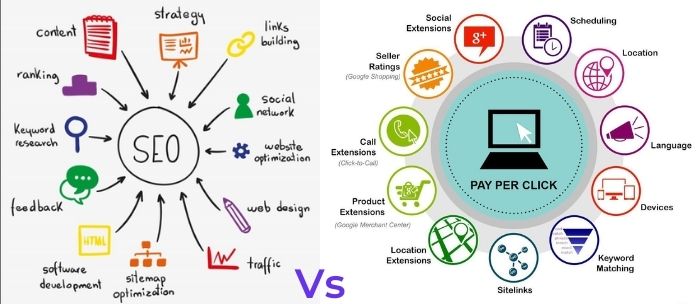 Reasons to choose SEO over PPC
PPC advertising is when a company pays for a certain keyword to appear on a search engine whenever a brand or product name is searched on Google or Bing.

The PPC Google algorithm determines what the searcher wants and displays the ad; after the searcher clicks the ad and makes a purchase, the brand receives payment for the click.

PPC ads are more expensive than SEO because PPC ads are targeted to specific users and are not as effective. PPC ads drive traffic to your website or social media account, but this can only be done if the user has already searched for that keyword. PPC ads also have a higher risk, as they do not guarantee clicks.
As a result, knowing all the benefits of SEO going for SEO rather than giving a hit for PPC advertisements becomes a better choice.
Reasons to choose PPC  over SEO.
The PPC advertising service allows businesses to pay each time their ad is clicked on. It has been around for the past 15 years and has helped many companies to achieve their marketing goals.

PPC ads are a quick way to get traffic. They are very effective and great to track your progress when done correctly. It's important to track the effectiveness of your PPC ads so that you're not wasting money.

SEO is something that takes time. While results won't be seen overnight, they can take months to deliver. This is in comparison to PPC, where results can be seen almost immediately.
This is the reason why you should choose PPC over SEO.
Conclusion & Takeaway
For most businesses, Pay-Per-Click (PPC) and Search Engine Optimization (SEO) are two strategies for reaching their target audience. 
SEO (Search Engine Optimization) is a method of organically reaching your target audience, whereas PPC (Pay-Per-Click) comes to your target audience by paying for their ads.
There are a few things that you need to keep in mind when creating ads:
Make sure your ads are relevant to your target audience.
Keep your ads simple and easy to understand.
Aim for a high click-through rate (CTR) for maximum impact.
Offer customers something of value for their time.
Ad creator is an essential part of any marketing campaign. With the right tools, they can create effective and memorable ads that will drive sales.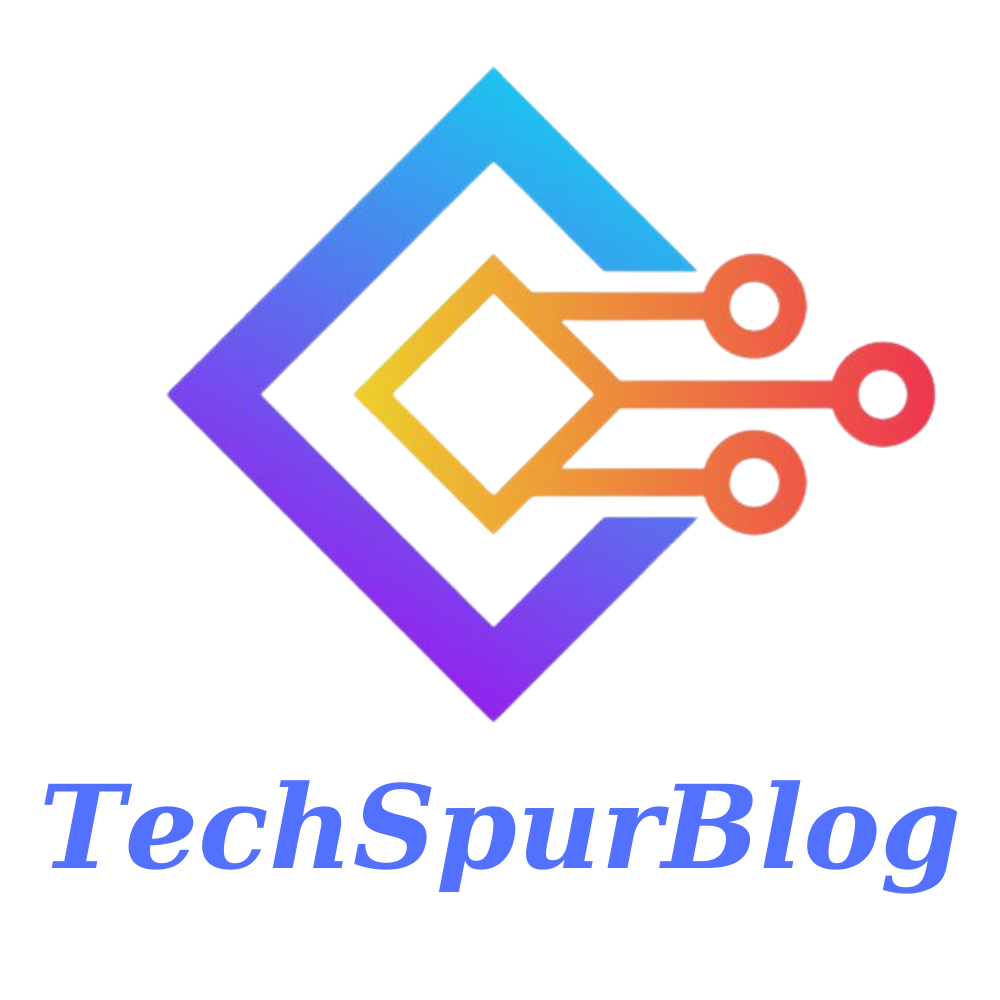 We are the founders of Techspurblog and we have been in this industry for over Four years. We pride ourselves on being the global leader in developing Technology Blog, which can create original content.
We are a team of enthusiastic people who want to share our experience, knowledge and enterprise with the world. We love what we do and we hope you will too!