SEO is the process of optimizing a website or web page so that its rank on search engines will be high A website needs to be found on search engines or it won't make any sales, even if it has the best product or service in the world. In order to ensure that your website is found by potential customers, you will need to optimize it for search engines.
How to optimize a website for SEO
You can optimize a website in a number of ways, from creating content that gets shared on social media sites or building links to other websites. The first step in optimizing your website for search engines is to identify what content needs to be addressed.
This can be done by determining what keywords and phrases people are searching for. Keyword research is an important step in optimizing your website. Identify what keywords and phrases people are searching for. In addition, you should also consider the age of a potential customer and what devices they use.
Why not make your website work harder by doing your own SEO?
But one of the drawbacks of SEO services is that they can be costly. Many companies are hesitant to invest in their website because it comes with a hefty investment. In fact, some businesses might even stop investing in any marketing campaigns because it's too expensive for them to pay for an SEO service.
Don't let your company fall victim to the cost-saving syndrome and neglect marketing and advertising efforts!
If you're looking to save time and energy, it's worth considering doing your own SEO. With the right knowledge and a few hours of work per month, you can rank your website on the first page of Google results. without having to pay a single penny
Must-Know SEO Techniques That Will Improve Your Website's Search Engine Ranking!
This article will provide ten techniques that will help you improve your website's ranking in search engine results pages (SERPs).
The following are some of the best practices for optimizing your website:
Optimize your metadata
This is the information that is used to describe your website on the SERP. It should include the title, meta description, and keywords for your site.
Optimize your images with alt tag
The images on your site should have a name and a caption with relevant text. You can use these images to create a gallery of pictures or as links to help users navigate through the site.
Keyword Research
The keywords that you use should be relevant to the content on your website and helpful to users who are looking for similar information. This can help you determine what phrases people are searching for when they come to your site, which can help you create more effective content and improve SEO performance.
Content Optimization for SEO
Content on a website is important because it helps search engines know what your website is about. When you use keywords in your content, you are telling the search engine what it should be looking for.
Create an XML sitemap
This is an important tool for webmasters who want their content indexed by search engines. An XML sitemap contains a list of all the URLs on a website, and it tells the search engine what type of content it is.
Image Optimization for SEO
When you use images in your content, search engines use them to help rank your website. It is important to optimize images so they are relevant and provide the most value possible to the search engine.
H1 Tags
H1 keywords are the most important tags in a website. They typically appear at the top of pages, so they are probably the first thing a user will see when visiting your content. When you use these tags properly, search engines rank your website higher than content that does not have them.
Keyword Density for SEO optimization
Keyword density refers to the number of times a word is used in your content. Density between 2% to 3%. Search engines will rank your website higher if you use keywords throughout your content.
Duplicate Content
It is important for websites to publish unique content for search engines, so they can recognize your website and give it the most value possible. Having duplicate content on a single page degrades its value because it
Site Maintenance
Search engines love sites that are easy to navigate and have the right content. Website maintenance can help you keep your website current and rank well in search engines. Providing your website with a lot of value for the user.
Rank tracking gives you insights on the performance of your website in the search engine. Tools like Ahrefs and SEM Rush offer insights into your organic traffic and some of the top keywords that bring people to your website.
Site Security and Backup
Search engines can penalize sites that are not "safe" or "clean." This means they want websites to be free of malicious content that could hurt their reputation as well as provide users with a safe experience.
Site Speed
Search engines want to see a fast website. This means faster loading times and less time spent waiting on the site. A slow or outdated site will likely result in lower rankings.
Mobile-Friendly Content
Search engines have been moving towards mobile-friendly content because as more people use their phones instead of computers, they are becoming more important for ranking websites. This means many sites are now adapted for use on mobile devices. And have less text and content that is not optimized for mobile-friendly searches.
Age of your Website
Older websites with more traffic are likely to rank higher on Google because it has more time and resources invested in conducting search engine optimization for this website.
As time goes on, Google will update their algorithm to make sure older websites don't rank too high and newer ones won't rank too low. But for now, the old-school SEO tactics still work.
For instance, recently a certain type of content got blacklisted by Google and if you're hit by that content, it can really hurt your rankings. So I would suggest using other tactics to help out with that situation and not necessarily try to refactor everything on your website just yet.
Blog Suggestion : SEO vs PPC Advertising
What are the Most Common Mistakes That People Make When Conducting SEO Campaigns?
The most common mistakes people make when conducting SEO campaigns are:
Not optimizing the website for search engines

Not structuring content to be easily found by search engines

Failing to advertise the website on social media and blogs

Not creating a website map

Making poor keyword choices

Focusing too much on rankings and not enough on traffic

Not using relevant keywords

Choosing poor content topics for SEO
Popular websites that are ranked highly often have a well-structured website map, use relevant keywords and include internal linking to other important pages of the website. Google uses many factors when ranking a website to determine how important it is for the searcher.
These include: the number of relevant, in-depth articles on the site; whether the site has an established, authoritative domain name; and whether there are positive reviews from other websites that are considered reputable.
Conclusion
The ranking process used by an individual search engine usually involves putting the website in question into "categories," which are specific pages on the website that have relevant content. This process is not rigid, and can vary depending on how the search engine has been programmed for security.
Search engines are constantly evolving and changing with the times, but they all typically adhere to their basic principles of ranking websites based on relevancy, site security, speed and content.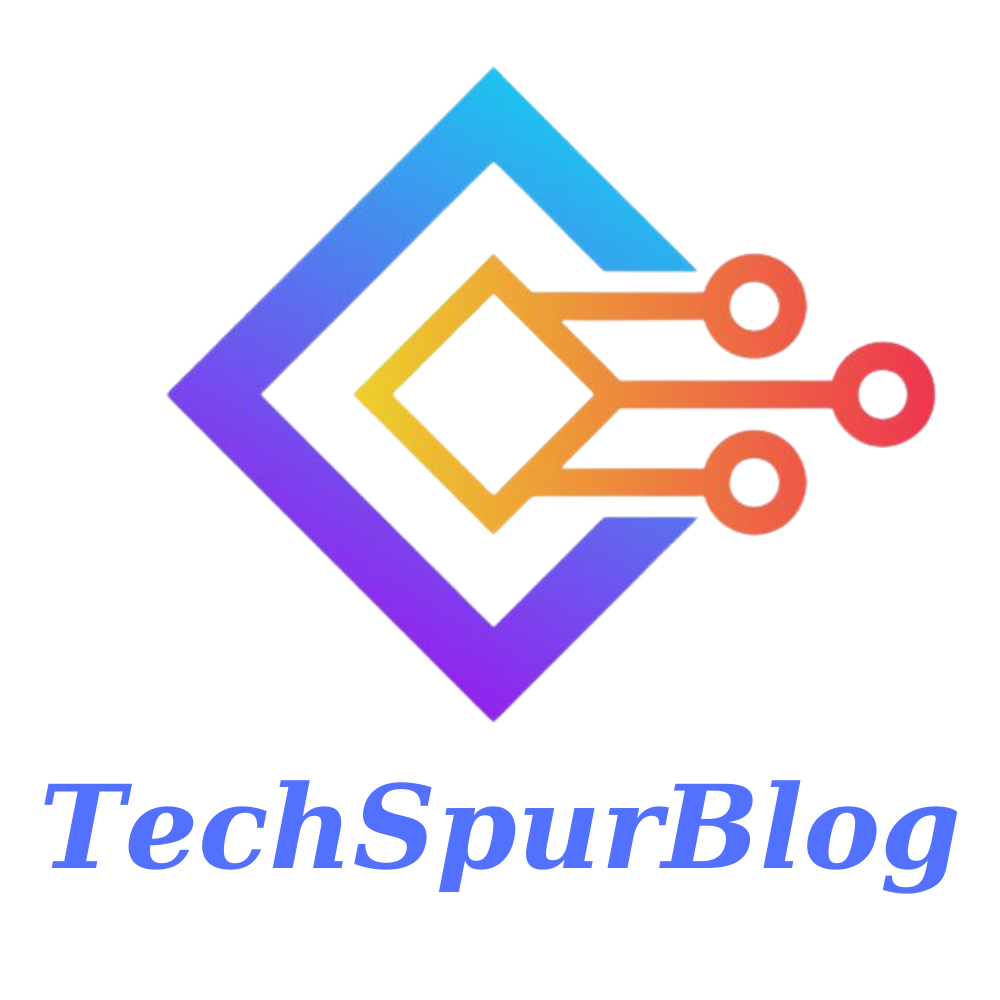 We are the founders of Techspurblog and we have been in this industry for over Four years. We pride ourselves on being the global leader in developing Technology Blog, which can create original content.
We are a team of enthusiastic people who want to share our experience, knowledge and enterprise with the world. We love what we do and we hope you will too!