What is SEO Link Building and Benefits of Link Building?
SEO Link Building is the process of building backlinks to your website from other websites. Link building can be time-consuming and frustrating. But with the right tactics, you can avoid the problems that come with it.
SEO Link Building is a vital part of SEO, which helps in ranking your website on the search engines. It can be done by creating a blog post, submitting it to an article directory, or submitting it to other websites that would like to link back to you.
High Quality Backlinks in SEO helps you to improve the performance of your website, as it improves the quality and relevance of your content. It requires a lot of effort and planning in order to get the best results.
Link building benefits include:
Increased traffic to your website
Improved brand awareness
Links from high-quality sources that will help improve your rankings on Google and other search engines.
Blog Suggestion: Digital Marketing Strategy For Better Search Engine Optimization
Which SEO Tools Can Help Me With My Link Building Strategies?
Link building is the process of acquiring links to your website from other websites. There are many search engine optimization (SEO) tools available to the market. This article will discuss some of the best SEO tools in the market today.
SEO tools can help you reach your target audience by providing relevant content that is optimized for search engines. You should also make sure to use the tool to find out what content is already ranking well so that you can avoid repeating it.
There is no one-size-fits all solution for any business or website. The best SEO tool will depend on what a particular business or website needs, but there are some common features that every good SEO tool should have. These include keyword research, content optimization and link building.
Google Search Console
Google Search Console is a tool for webmasters & SEO experts to analyze how their website performs in search. It lets you see what keywords your site ranks for, offers insights on your site's performance in the SERPs and insight into how Googlebot is reaching your website.
Moz:
Moz is a free tool that tracks keyword rankings as well as competitor analysis and keyword research. It also has an auto-suggest feature to help you find new keywords to target. This tool also offers advanced features like site audit, backlink checking, link building tools, and more,
SEMrush:
SEMrush is an all-in-one SEO tool that allows you to track everything from keywords to website rankings in one place. It is also compatible with Google Analytics and provides a variety of features for managing campaigns like A/B testing and split testing.
Ahrefs:
Ahrefs allows users to check High Quality backlinks for their website in one place without having to use multiple other tools simultaneously. It also provides link metrics that can be used to measure the success of a campaign.
Screaming Frog tool
Screaming Frog is one of the most popular SEO tools for crawling, indexing and analyzing web sites. It can crawl any given website and then show all the information about it in a simple interface. Among other things, it can provide insights as to what pages are most relevant to your search query, social shares, traffic sources, backlinks and more.
The program is quite effective and there are a lot of features that can help you analyze the health of your site. It is also easy to use and will be able to run without a lot of problem on your computer.
Majestic
Majestic is a digital marketing tool that can be a great asset for search engine optimization. It provides a variety of information for search engines and website owners and can be used to find out the best keywords to use in their content.
One of the most powerful features of Majestic is the ability to search for keywords through the site index. You can find new keyword opportunities by using this tool and make your website more visible to search engine users.
LinkMiner
LinkMiner is a SEO tool that lets you easily find the best link building opportunities on the web. It helps find high-quality external links, particularly in competitive niches, to provide more value than your competitors.
The tool boasts a range of features, including the ability to find cheap link partners and find the best keywords to target. It also lets you check your rankings and monitor your progress. They offer a 10-day free trial with full access to all their features.
How to Build Backlinks with a Content Marketing Strategy
Links are the lifeblood of SEO. Links not only help you rank higher in search engines, but they also help you drive traffic to your website and boost your online visibility.
When it comes to content marketing, backlinks are a very important metric. High Quality Backlinks in SEO helps in driving traffic to the website and increase the organic ranking of the site. There are many ways to create content, but the most effective way is by creating a blog post or an article with a call-to-action at the end of it. If you have a blog, then writing articles will be your best bet for getting links and traffic.
You can do this by creating relevant content that your target audience will like and share with their friends. This will help you get a lot of organic traffic and backlinks from other websites. In order to create quality backlinks in SEO, it is important that you have a quality website with unique content on it.
An effective content marketing strategy needs a mix of high-quality content and outreach tactics like guest posting, social media posts, email marketing campaigns, etc.
Also Read: What Is A Guest Blogging? Tips To Write Great Guest Blog
Difference Between White Hat SEO Link Building and Black Hat SEO Link Building
SEO is a long-term game and one of the most important factors in ranking well on Google is building quality backlinks in SEO.
When building links, "a link juice is the amount of value gained from linking to a website. This value is often measured by the number of inbound links." For example, if an article on a website has been linked to five times, it would have five times more "link juice" than another article that has not been linked to.
SEO Link building can be broken down into two different types: white hat, and black hat.
White-hat SEO Link Building
The first type of link building is known as white hat SEO. Which includes natural search engine optimization (SEO) methods that are legal and ethical.
This type of link building is known as white -hat, or natural link-building. It is considered a more ethical and legal way of building links because it does not involve any manipulative tactics to acquire links.
White-hat link-building is when a website builds links in a natural fashion without any manipulative tactics. It involves creating content for a website and sharing it on social media and other websites with links back to the original content.
Black-hat SEO Link Building
The second type of link-building is known as black hat SEO, or unnatural link-building. This kind of marketing involves using spam, deception and other unethical practices to acquire links.
Black-hat SEO refers to methods that are illegal and unethical, such as spamming or cloaking, which often result in penalties for the website owner or the person who performs it.
One example would be buying an article that has been previously published on another website just to get the website where the article was published to add a link to your website. It is important to understand that link building is not a process that can be done without effort. There are a lot of people out there who are spamming links and using black hat techniques.
Conclusion: How to Build Links in a Successful Way
In order Generate backlinks in a successful way, you need to think about what your audience is interested in. If you are trying to build links for your website, you should focus on related keywords. You can also use content marketing strategies such as guest blogging or creating infographics that are linked from other websites.
If you want to generate backlinks from blog posts, then it is important that the link building strategy is included in the blog post itself. You should include a link at the end of each blog post or include a call-to-action that asks readers to share the article on social media.
Also read: The Benefits Of Email Marketing
You can also use marketing to generate backlinks. This is where you try to find websites that have a similar audience and make a large purchase or advertisement on their site. This is usually done through Guest Posting, but it can also be done by sending an email with a link in the body of the email to the website that you want to publicly advertise your website as well as following them on social media.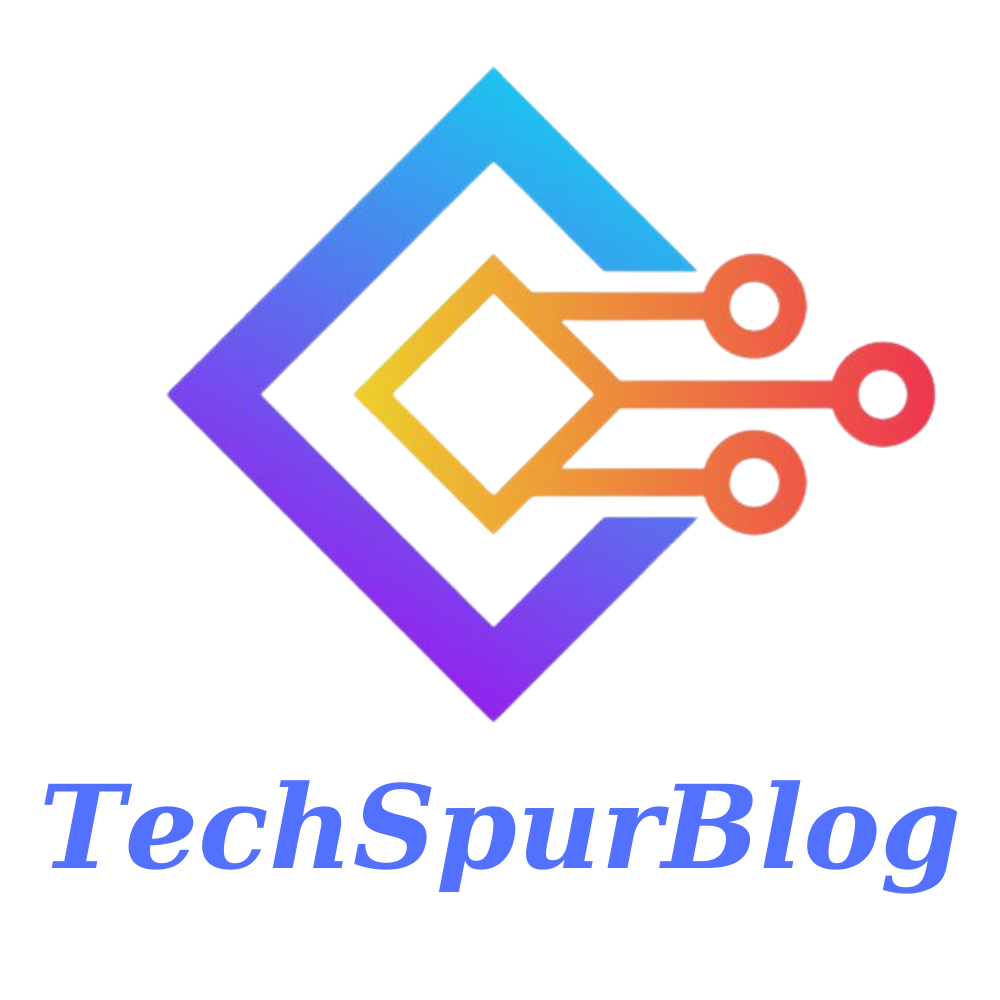 Techspurblog is a blog dedicated to providing industry-leading insights, tips, tricks and tools on topics such as web design, app development, SEO and more. We also provide reviews of the latest tech products and services that can help you get the most out of your business.