Why your business needs to be online presence
Your online presence can be as simple as a basic website or it can include the whole gamut with social media channels, email marketing, and more. Today, it's hard to imagine a business operating without an online presence, but why is that? 
It's useful to think about why many businesses put a lot of effort into building a strong presence online. Doing so gives you insights into how different businesses can best go about engaging with customers. Here, we look at eight of the top reasons to maintain a robust online presence, to help you refine your unique strategy.

1. Customers look online before buying
It makes sense with the prevalence of smartphones and other devices in our daily lives that customers look online for what they want. After all, research shows 85% of customers research online before they buy something. Also, 97% of consumers use the internet to search for local businesses. 
For this reason, maintaining a website, claiming your Google Business profile and being active on social media are important. In addition, using SEO techniques will boost the chances of customers finding your business.
Also Read: Developing a Social Media Marketing Strategy to Take Your Brand to the Next Level
2. Provide basic information
Making your business discoverable online means your customers can easily access essential facts about your business. This could be your opening hours, location, contact information, or links to your eCommerce channel. 
Local searches, it's important to point out, account for 46% of all Google searches. You'll want to be the business they find rather than let a competitor attract this local-search traffic. Moreover, with an online presence, you'll be able to showcase your offerings much more easily. 
3. Build your brand
From your website's visuals and copy to the posts you share on social media, your online presence helps you create a compelling picture of what you stand for. Equally important, with a powerful online presence, you're building your brand 24 hours a day, every day of the week. You'll be setting the narrative about your brand while putting your business out there rather than being drowned out by competitors. 
4. Educating customers
Going online means you can use multimedia content to educate prospective customers. This could be on your products, services, brand, values, or anything else that's relevant. At the same time, you're establishing your business as an authority or leader in the field. All of these can build confidence in your business and make clear what you're offering to customers. 
5. Fostering trust and credibility
The more visible your business is online, the more transparent your brand is. Customers are likely to feel more confident about buying from you. Positive reviews and testimonials can further strengthen your brand image and trust factor. At the same time, you can monitor what's being said and respond in a timely way to manage your reputation.
Also Read: 6 Proven Tips for SEO Success of Your Website
6. Personalized interactions
Maintaining a solid online presence lets you interact with customers and leads in a highly personal way. You can target prospective buyers by building email lists, for example. Similarly, direct replies on social media engage customers since they offer personalized yet highly visible messaging. 
In addition, your brand's most loyal customers can become vocal advocates who promote your business on your behalf. They can help amplify your presence by leaving positive feedback, comments, and reviews. They can also share your posts and endorse them with likes.
7. Reach a larger audience
Your online presence lets you reach a larger audience. Depending on your industry, this might be a global one where you're selling to people all over the world. With the right content and information on your website, you can connect with people who might be geographically remote to you. You could end up growing your customer base much more quickly and achieve your revenue and profit goals.
8. Gain customer insights
An online presence gives you access to a wide variety of analytics tools that help you better understand your target market. You can use website traffic, email captures, feedback forms, and comments on social media to work out what your customers are thinking. 
Alternatively, you might be using specific tools like email marketing software or eCommerce platforms that give you a lot of data and analytics insights. From this data, you can continue to refine your products or services, as well as your online marketing messaging. 
Blog Suggestion: Everything You Need To Know About SEO Consulting
Engage with your customers where they are: online
If your business is to thrive, it needs to engage with potential customers. No better channel exists than the internet. Most of your customers are likely to be online, so you'll be meeting them where they are. If you're easy to find online, you'll have a greater chance of connecting with customers who are ready to buy and give them the essential info they need to decide and transact. 
You'll also be able to manage your brand, educate customers, and build trust and credibility. Finally, you'll probably be able to reach a far larger audience and capture valuable data and insights about your target audience in the process.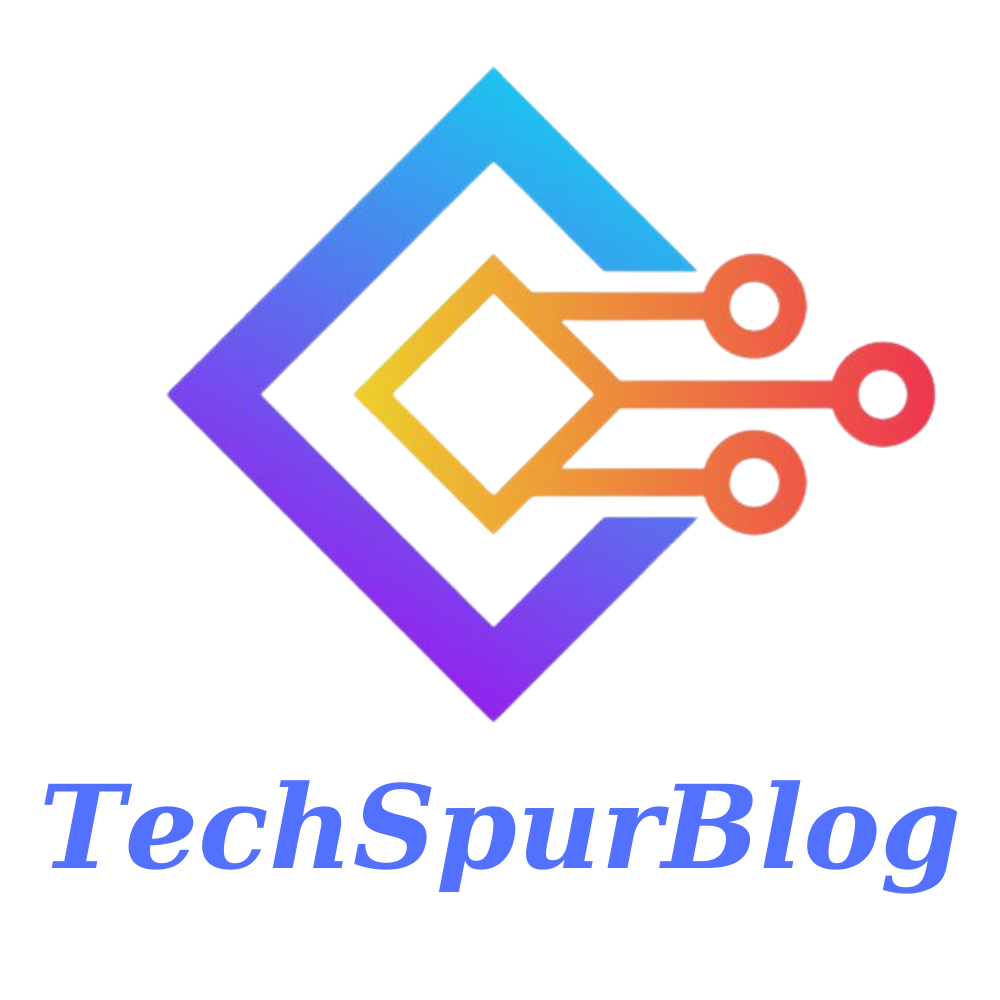 We are the founders of Techspurblog and we have been in this industry for over Four years. We pride ourselves on being the global leader in developing Technology Blog, which can create original content.
We are a team of enthusiastic people who want to share our experience, knowledge and enterprise with the world. We love what we do and we hope you will too!