With vacations, trips, and excursions, it's perhaps the best time of the year to unplug and get away from the hustle and bustle of daily life. However, this escape from the modern world comes with a downside – the lack of readily available electrical outlets for our numerous electronic devices that have seamlessly integrated into our daily routines.
Fortunately, whether for these leisurely moments or for the rest of the year, there's a diverse range of gadgets that don't require batteries or power cords because they run on solar energy.
Here we are giving the list of the most innovative solar-powered gadgets that not only serve well in conventional settings but are also virtually indispensable for travel, excursions, or simply spending more time away from power outlets and chargers.
Solar-Powered Wireless Keyboard
Logitech introduces the Solar Keyboard K750, a computer keyboard complete with a numeric keypad that draws power from solar panels integrated into its top surface. Users can monitor the accumulated energy levels using the Solar App, available for both Windows and Mac platforms. This innovation not only eliminates the hassle of wires commonly associated with wireless keyboards but also prevents those untimely battery drain moments. The only caveat is to avoid working in complete darkness and to expose the keyboard to sunlight occasionally.
Also Read: Garmin Instinct 2X Solar Edition Smartwatches
Solar-Powered Backpack
Outdoor excursions provide the perfect opportunity to bask in nature's beauty, especially during the sunny summer months. Backpacks like the Sunnybag Iconic come equipped with removable solar panels on their backside, collecting energy as long as they're exposed to sunlight.
This energy accumulation continues even during breaks – simply position the backpack in the sun to recharge devices stored within it. This backpack innovation not only enhances the outdoor experience but also boosts the autonomy of your devices throughout the journey.
Solar-Powered Watch
Embracing the oldest and most reliable energy source – the sun – Bering presents a line of solar-powered watches. These timepieces offer accuracy and punctuality without the need for winding, batteries, or kinetic movements. Some models boast a year-long battery life, catering to those who prefer not to venture outdoors often but still want to keep track of time down to the second.
Also Read: Huawei Watch 4 Series Revolutionizes Wearable Technology
Solar-Powered Speaker
Say goodbye to untimely music interruptions due to dead batteries. Wireless speakers, like the Cyboris model, harness solar energy through built-in solar panels, offering up to 30 hours of musical playback. A mere 10-minute solar exposure grants 30 minutes of operation. Designed for outdoor use and excursions, the speaker features a durable black rubber exterior and even includes a handy flashlight.
Solar-Powered Charger
Lixada offers a portable solar charger capable of accompanying users on any journey. With its slim (2mm) and lightweight design, this charger captures solar energy using photovoltaic cells to power up various devices. Its convenience and adaptability allow it to be easily transported and positioned in virtually any location.
Also Read: Realme GT3 Review – Fastest Charging Flagship Killing Features
Solar-Powered Tent
For the ultimate sustainable camping experience, consider the Kaleidoscope tent. Its canopy consists of flexible panels made from a fabric that doubles as photovoltaic cells. These panels generate electricity from sunlight, storing it in batteries for various uses, including interior and exterior lighting and device charging. The tent even features a heating system fueled by the generated energy. Additionally, for those who struggle to find their tent amidst a sea of camping setups, the tent incorporates a geolocation function activated via SMS or RFID wireless technology. This function triggers a unique lighting system that makes locating the tent a breeze.
In a world increasingly reliant on electronic devices, these solar-powered gadgets offer a refreshing alternative. Whether you're heading out on a backpacking adventure, camping trip, or simply spending time outdoors, these innovative devices ensure you'll stay powered up without the need for traditional power sources. Embrace the sun's energy and embark on your next tech-savvy adventure with these remarkable solar-powered gadgets.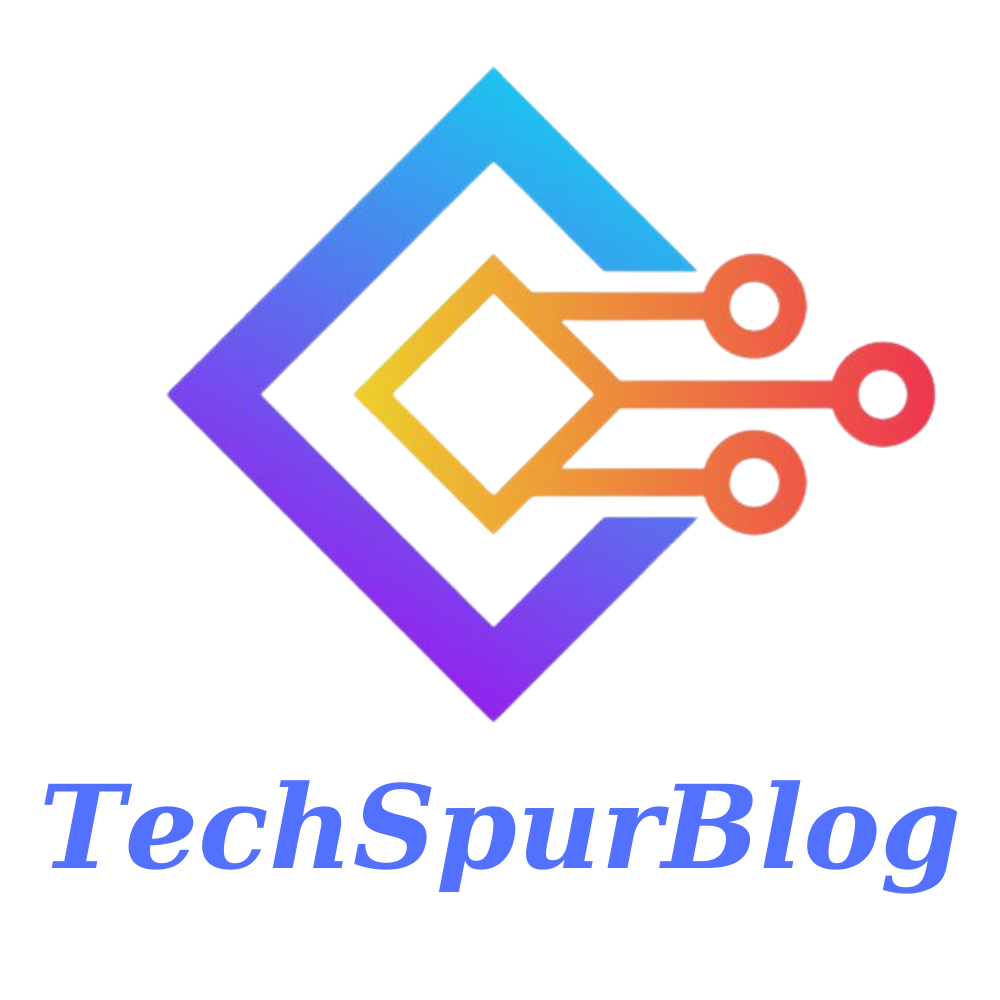 We are the founders of Techspurblog and we have been in this industry for over Four years. We pride ourselves on being the global leader in developing Technology Blog, which can create original content.
We are a team of enthusiastic people who want to share our experience, knowledge and enterprise with the world. We love what we do and we hope you will too!