The much-anticipated launch of the iPhone 15 is just around the corner, and fans worldwide are eagerly awaiting the latest innovations and improvements from Apple. Here we provide the wealth of information shared by prominent sources and tech enthusiasts to provide a comprehensive overview of the new updates and features expected to grace the iPhone 15 lineup.
Enhanced Battery Capacity
One of the most significant upgrades in the iPhone 15 is the battery capacity. According to reliable sources, the iPhone 15 will boast a considerably larger battery, with the standard model featuring an 18% increase in capacity. Furthermore, the iPhone 15 Plus, 15 Pro, and 15 Pro Max are expected to see respective battery capacity boosts of 13%, 14%, and 12%. These improvements aim to enhance overall battery life, providing users with more usage time between charges.
Also Read: iPhone 15 Pro Max: A New Era of Video Recording
Optimized Power Efficiency
Despite the smaller battery size of the iPhone 15 Pro Max compared to the 15 Plus, experts believe it will still outlast its counterpart. This is primarily due to two critical factors. Firstly, the iPhone 15 Pro models will be equipped with the new A17 chip based on a 3-nanometer manufacturing process, which significantly improves power efficiency compared to the current 5-nanometer process. Secondly, the Pro models' display will feature dynamic refresh rates, further conserving battery life.
Removable Batteries and Waterproofing Concerns
In the European Union, there have been discussions about a new law that would require smartphone manufacturers to make batteries easily removable and replaceable. However, smartphones using high-quality batteries that retain at least 80% of their health after 1000 cycles could be exempt from this requirement. Apple's iPhone batteries are currently rated at 500 cycles, but there are rumors that they might switch to a 1000-cycle rating in the future.
Additionally, the law might exempt devices with a certain level of water resistance from having a removable battery. While Apple's iPhones are water-resistant, there are speculations about a future model that could be completely sealed and fully waterproof, sans ports and pressable buttons.
Superb Camera Upgrades
The camera upgrades on the iPhone 15 lineup are expected to be a major highlight. The iPhone 15 Pro Max will feature a periscope zoom module, potentially providing optical zoom levels of 6X. With a high-resolution sensor, this could rival the performance of competitors with higher optical zoom specifications.
Moreover, rumors suggest that next year's iPhone 16 Pro Max could offer even better zoom capabilities, potentially reaching 12.5X optical zoom or more. There are also speculations about a larger 1/1.14-inch sensor for improved camera performance.
Also Read: MacBook 12in m7: An Innovative Laptop with Unique Features
Expanded Storage Options
In response to consumer demands for more storage, Apple is reportedly increasing the base storage of the iPhone 15 Pro models from 128GB to 256GB. This change will enable users to record ProRes in 4K on all Pro models, providing enhanced flexibility and convenience for content creators and media enthusiasts.
Possible Price Increase
Despite the anticipation surrounding the iPhone 15 lineup, there are indications of a possible price increase. While the US base price might remain unchanged at $999 for the Pro models, international markets, such as the UK, may see an increase of up to $100. This could potentially make the iPhone 15 the most expensive non-foldable phone on the market.
Probable Delayed Release
Based on previous patterns and insider information, there are indications that the iPhone 15 lineup might experience a delayed release, possibly in October. This delay could be attributed to several factors, including the new A17 chip, the implementation of MagSafe on all models, and the introduction of a titanium frame on the Pro models.
Wi-Fi 6E and New Color Options
The iPhone 15 lineup is expected to support Wi-Fi 6E, which can offer double the Wi-Fi speeds for users with compatible routers. Furthermore, rumors suggest a new blue color option for the iPhone 15 lineup, adding a touch of variety and customization to Apple's latest smartphones.
Also  Read: Screen Record iPhone: Capturing and Sharing Your iPhone Screen
Conclusion
The iPhone 15 is set to be one of the most significant updates in recent years, packed with exciting new features and enhancements. With improved battery capacity, camera capabilities, power efficiency, and storage options, Apple aims to provide a cutting-edge user experience.
Although there might be concerns about potential price increases and a delayed release, the iPhone 15's upcoming launch is undoubtedly generating immense excitement among Apple enthusiasts and tech enthusiasts alike. As the official unveiling approaches, tech enthusiasts worldwide eagerly await the unveiling of Apple's latest marvel in the iPhone series.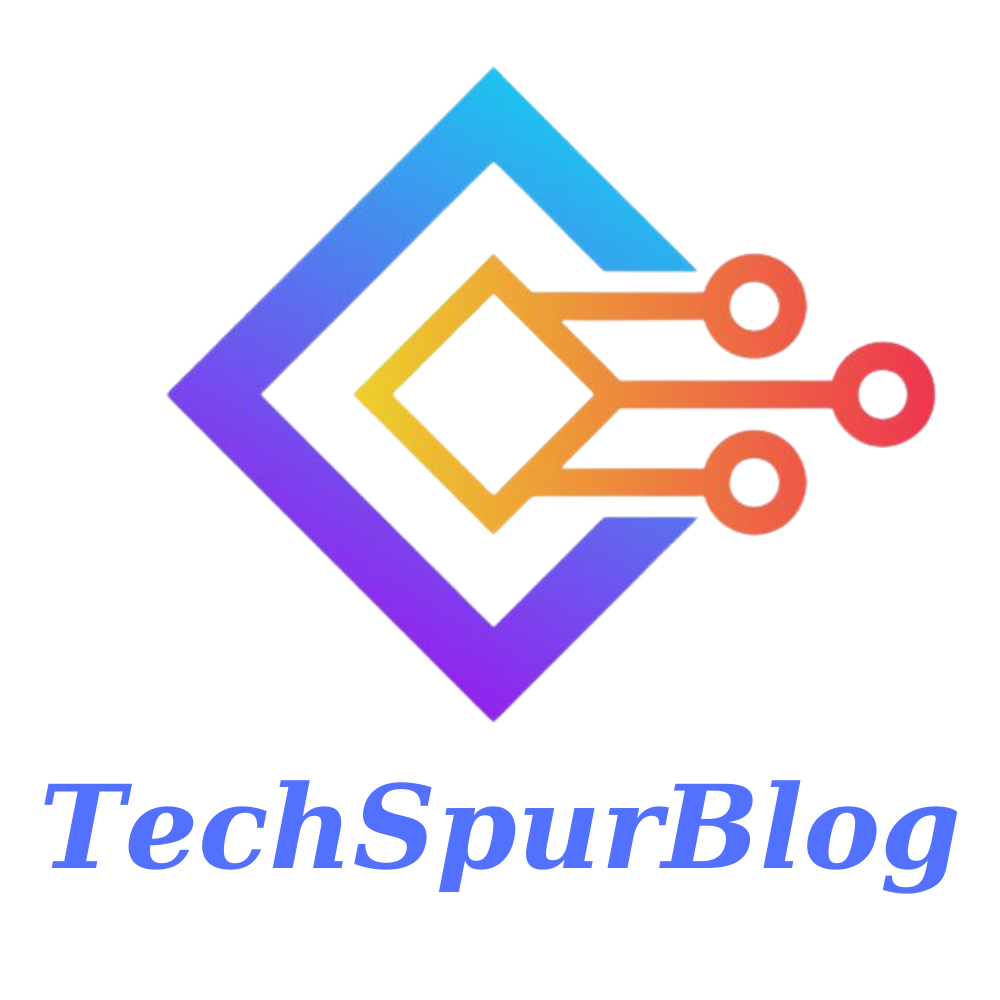 We are the founders of Techspurblog and we have been in this industry for over Four years. We pride ourselves on being the global leader in developing Technology Blog, which can create original content.
We are a team of enthusiastic people who want to share our experience, knowledge and enterprise with the world. We love what we do and we hope you will too!