In the ever-evolving world of smartphones, innovation continues to push the boundaries of what's possible. Samsung has once again proven its prowess with the introduction of the Galaxy Fold 5. This groundbreaking folding phone offers a plethora of features that redefine how we interact with our devices. Here we discuss the Samsung Galaxy Fold 5 and explore how it transforms the way we use smartphones for both better and worse.
Ingenious Flex Hinge
The talk surrounding the new flex hinge of the Galaxy Fold 5 is not mere hype. It boasts a gapless design that not only contributes to its slimmer profile but also delivers a revolutionary experience. Unlike its predecessors, the hinge is virtually noiseless, opening and closing seamlessly. The tension in the hinge is remarkably consistent, allowing users to stop it at any angle, thus enhancing usability and convenience.
Also Read: Samsung Galaxy Z Fold5 and Z Flip5 – Features & Design
Durability Redefined
Durability is a critical factor in any smartphone, and Samsung has addressed this concern admirably in the Galaxy Fold 5. The innovative use of strong armor aluminum for the frame and reinforced Gorilla Glass Victus for the outer display ensures enhanced protection. Notably, the inner display has been made 25% stronger than its predecessor, increasing its resilience and longevity.
The Power of the Large Format Display
The Galaxy Fold 5's large 7.6-inch display is not merely about its impressive size, brightness, and sharpness. It opens up new avenues for productivity, rivaling even laptop screens. Its expansive real estate offers a remarkable advantage for tasks like viewing and editing documents, handling spreadsheets, and even creating presentations. The fold's unique ability to mimic a PC-like experience when connected to an external monitor further elevates its productivity potential.
App Experiences Tailored for You
Samsung has leveraged the Fold 5's unique form factor to create a distinct app experience. Apps like WhatsApp, Gmail, and YouTube offer extended and split views, enhancing multitasking and convenience. The Flex mode adds a layer of functionality, allowing for easier navigation, control, and interaction within apps. While the range of apps optimized for Flex mode is still growing, the potential for enhanced user experiences is undeniable.
Also Read: Samsung's Foldable Smartphones Set to Outsell the Iconic Galaxy Series
Unparalleled Performance
Packed with the Snapdragon 8 Gen 2 chip, the Galaxy Fold 5 delivers flagship-level performance, ensuring smooth and efficient operation. Notably, the foldable device's larger form factor allows for better heat dissipation, enabling consistent high performance. An expanded vapor chamber further contributes to heat management, ensuring the device remains cool even during demanding tasks.
Thoughtful Accessories
Samsung has paid meticulous attention to accessories, with the Fold 5's cases taking center stage. The streamlined S Pen case, which seamlessly integrates with the device, offers a sleek and functional solution for stylus enthusiasts. The variety of available cases allows users to personalize their device to match their style and preferences.
Noteworthy Considerations
While the Galaxy Fold 5 offers groundbreaking features, there are some considerations to keep in mind. Its premium price point, lack of dust resistance, and minor quirks like aspect ratio adjustments may raise questions. Additionally, while the Flex mode offers unique app experiences, it relies on app developers embracing this feature, which may take time to fully materialize.
Also Read: Vivo X Flip Review: A Promising Clamshell Foldable Phone
Conclusion
In the rapidly advancing world of technology, the Samsung Galaxy Fold 5 stands as a testament to human ingenuity. Its innovative design, seamless Flex mode, enhanced durability, and productivity-focused features redefine the smartphone experience.
While challenges such as app optimization and price remain, the Galaxy Fold 5's unique capabilities make it a worthy contender for those seeking cutting-edge technology that pushes the boundaries of what a smartphone can achieve. As the world of foldable devices continues to evolve, the Galaxy Fold 5 paves the way for a future where innovation knows no limits.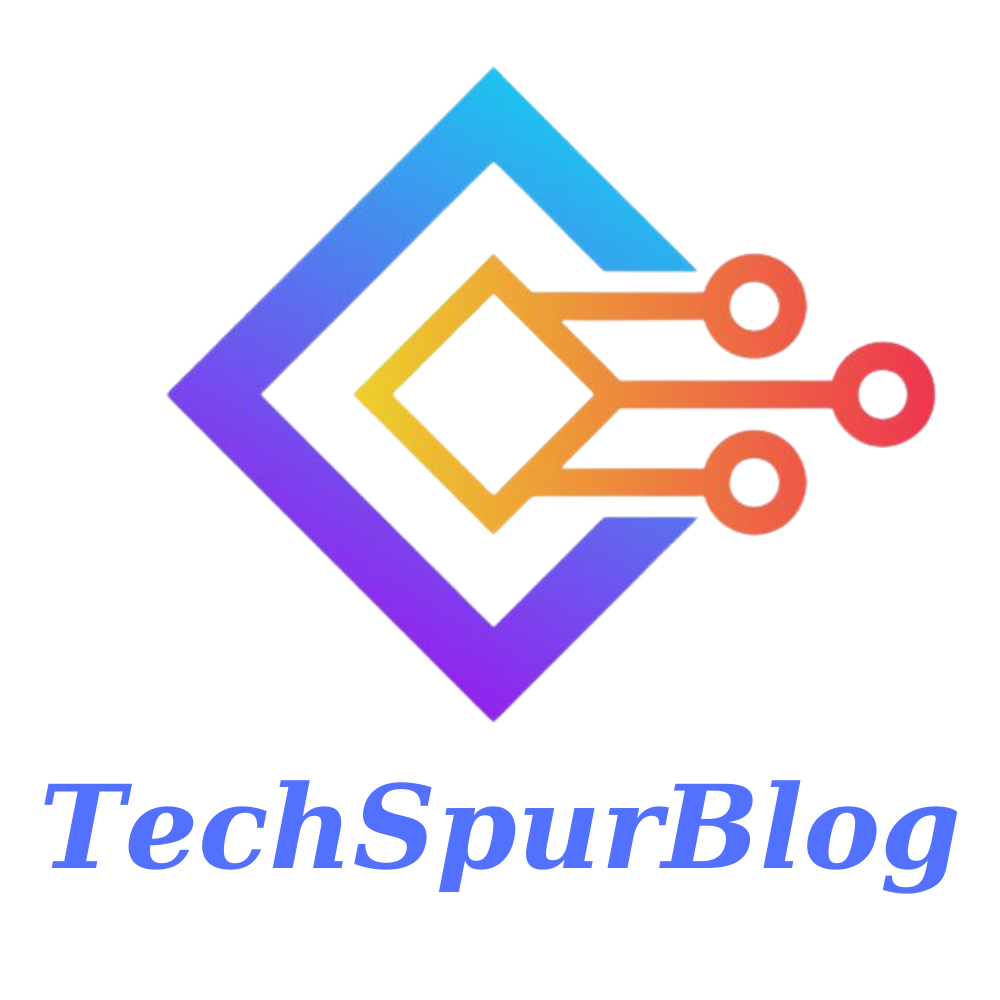 We are the founders of Techspurblog and we have been in this industry for over Four years. We pride ourselves on being the global leader in developing Technology Blog, which can create original content.
We are a team of enthusiastic people who want to share our experience, knowledge and enterprise with the world. We love what we do and we hope you will too!