The world is full of technology we use every day, from the phones in our pockets to the computers on our desks. However, there's one type of technology that you might not have thought about much: memory cards.
Memory cards — commonly known as SD cards — are tiny pieces of plastic or metal that can store data, like pictures and videos. They're used in almost every device, including cameras, smartphones, tablets, and computers.
Nowadays, it's easy to find memory cards in all different sizes — from tiny ones that fit into your keychain to large ones that hold up to two terabytes (that's two million megabytes!) worth of information. Know more about SD cards before buying SD cards in bulk!

What Exactly Is an SD Card?
A Secure Digital card — known as an SD card — is a small, lightweight, non-volatile flash memory card with a large storage capacity. SD cards are primarily used to store data on portable digital devices like mobile phones or tablets, digital cameras or camcorders, and car systems like dashcams, computers, music players, etc.
The SD Card Association (SDA) — which was founded by SanDisk, Panasonic, and Toshiba — created the SD card. These three companies established the SD card standard and now have approximately 1,000 organizations as SDA members.
Common Types of SD Cards
Buying an SD card isn't as easy as looking for a size and speed label. There are many card types with minor differences. Below is a list of common SD card types, naming conventions, and meanings.
SD Memory Card
Some devices still support the original, chunky, limited SD card. SD cards have a 4GB capacity and 10MB/s speed. Standard SD cards are now affordable if a device supports them.
SDHC Memory Card
SDHC cards are faster than standard SD cards, but that's not their best feature. This cards store more data. Anything with more than 4GB of storage is an SDHC card. SDHC devices can typically hold 32GB.
SDXC Memory Card
Secure Digital eXtended Capacity (SDXC cards) range from 64GB to 2TB (2000GB). Professional photographers love these cards for storing high-resolution videos and photos. SDXC cards are required for 4K media due to their 90 MB/s transfer speed.
Micro SD Memory Card
Micro SD cards are almost identical to standard SD cards, except for their reduced size, which enables them to be used in different devices.
Blog Suggestion: Practical Reasons Why You Should Use Cloud Backup
Advantages of SD Cards
SD cards are portable.

SD cards are good for data backup, which ranges from 128 MB to 120 TB of storage capacity.

They fit easily into and out of electronic card slots.

SD cards have a fast transfer rate, so you can copy large data chunks quickly.

SD Cards are made of a durable material that prevents mechanical damage.

Non-volatile memory ensures data integrity. Power loss doesn't threaten stored data and doesn't need refreshing.

SD cards are cheap, and even 1TB microSD cards are affordable.

They read and access data quickly. One can transfer tons of data using the SD card and other apps without lags.
Choosing Your SD Card
SD cards are used in DSLR cameras, dash cams, smartphones, tablets, and laptops. Digital cameras need memory cards for primary storage. Memory cards vary in size, format, speed, and capacity. Understanding everything can be difficult, so we've created this buying guide for memory cards to help you.
Storage Space
Check the device's user manual for maximum storage capacity before buying. Memory card maximum sizes vary by manufacturer. Your smartphone can use a 256 GB memory card, but your older digital camera only accepts 32 GB. You don't want to waste more money on a memory card that won't work on your devices.
Price
Most people have a limited budget, so a memory card with lots of storage, high speed, durability, and a long warranty may be pricey. Choose the memory card that best balances your budget and desired features.
Speed
Professional photographers need fast memory cards for taking rapid-fire RAW photos using a DSLR. If you shoot 4K/8K video with professional cameras, drones, or action cameras, choose a V90-class memory card.
Endurance
Suppose you intend to use a memory card in an industrial environment or inside consumer devices, such as an action camera or dashcam. In that case, durability should be a selection criterion. You may require a memory card that can function in the desert heat, below-freezing temperatures, high humidity, etc.
Warranty
Also, consider the memory card's warranty. Some models have two-year, five-year, and lifetime warranties. Established brands like Kingston offer longer warranties than lesser-known ones.
Memory Card Type and Size
Determine which memory card you need. It depends on your devices. Your DSLR camera may only work with CompactFlash cards, like Kingston SD Cards.
Kingston's Canvas Go! Plus, microSD can be used in both SD and microSD formats. Digital cameras, tablets, and smartphones can use these cards.
Wrapping Up
Memory cards are important. Their portability, practicality, and durability make them a modern necessity. The microSD card's increased storage makes it highly desirable. They also come in many formats and sizes, each with its own benefits.
Professional photographers and videographers know how important memory card space is. More space means you can take more photos without worrying about storage. Starting out in photography or videography? Having a large memory card means you'll always have room for new photos. We are here to give you the best item that fits your needs.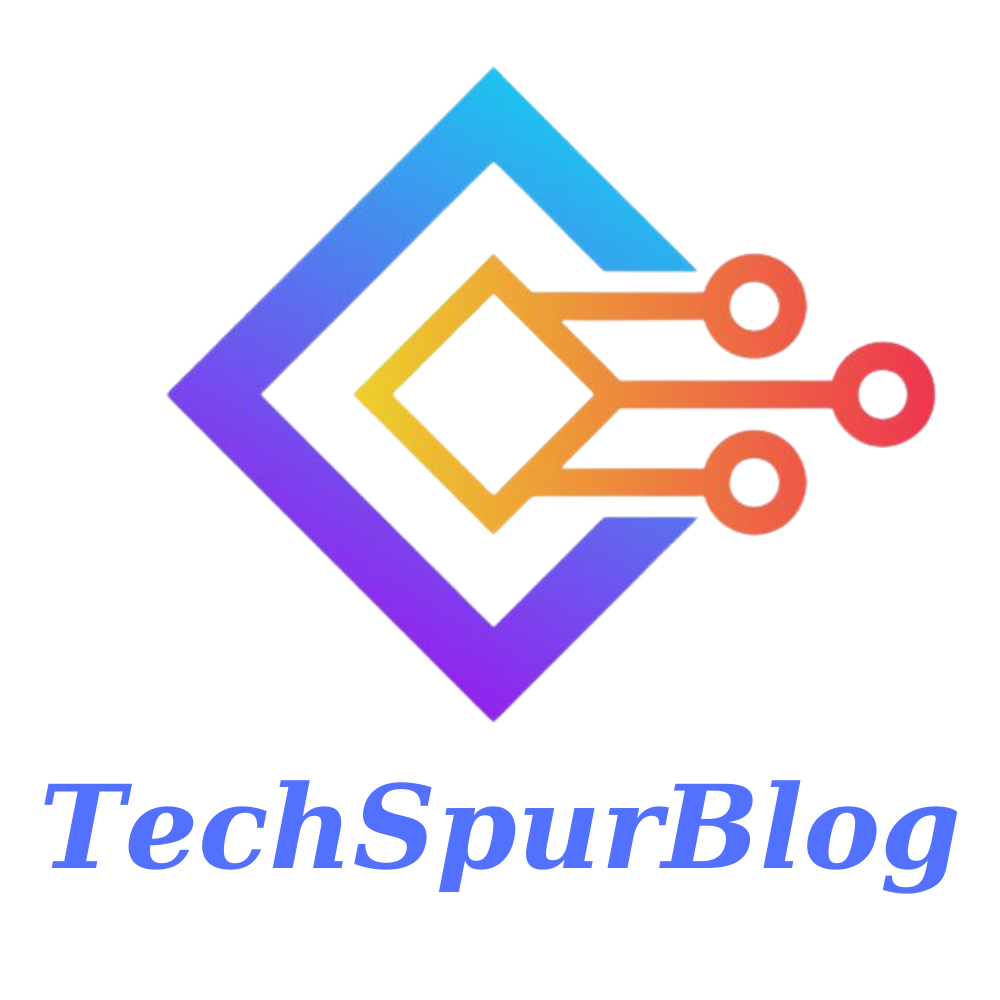 We are the founders of Techspurblog and we have been in this industry for over Four years. We pride ourselves on being the global leader in developing Technology Blog, which can create original content.
We are a team of enthusiastic people who want to share our experience, knowledge and enterprise with the world. We love what we do and we hope you will too!