Huawei, the renowned technology giant, continues to push the boundaries of innovation with its latest release, the Huawei Watch 4 series. Unveiled in China last week, this remarkable pair of wearables not only incorporates Harmony OS 2 support and a host of impressive features, but also introduces a groundbreaking development in the field of health monitoring.
In this article, we will delve into the details of the Huawei Watch 4 and Watch 4 Pro, explore their high blood sugar monitoring capabilities, and discuss the potential impact on the wearables market.
Cutting-Edge Features
The Huawei Watch 4 and Watch 4 Pro boast an array of features that cater to the diverse needs of tech-savvy consumers. Equipped with a 1.5-inch AMOLED display featuring sapphire glass coating, these wearables offer an immersive visual experience.
The watches come with Harmony OS 2 support, ensuring seamless integration with Huawei's ecosystem and access to over 100 workout modes. Additionally, users can benefit from Huawei True Scene TM5.0 technology, which intelligently integrates data throughout the day and night, providing a comprehensive overview of their health and fitness.
Also Read: Garmin Instinct 2X Solar Edition Smartwatches
Revolutionizing Health Monitoring
What sets the Huawei Watch 4 series apart from its competitors is the inclusion of an innovative blood sugar assessment feature. With this groundbreaking addition, Huawei aims to assist individuals with diabetes in effectively monitoring their glucose levels. Smartwatches can detect and alert about high blood sugar levels, helping to reduce the risk of hyperglycemia.
Unique Offering
Huawei's introduction of the blood sugar risk assessment function makes the Watch 4 series the first of its kind in the industry. While competitors like Apple and Samsung are yet to bring this innovation to their wearables, Huawei has seized the opportunity to provide a valuable health monitoring tool to a growing population of individuals with diabetes.
Understanding High Blood Sugar Risk Assessment
In a video posted by Uchandong, CEO of Huawei's Consumer Unit, the high blood sugar risk assessment feature was demonstrated. A smartwatch can alert wearers when they have high blood sugar and advise them to reduce their intake of foods high in sugar, oil, and fat. This crucial information empowers users to make informed decisions regarding their dietary choices, potentially preventing complications associated with hyperglycemia.
Also Read: Nikon Z8 Mirrorless Camera: Unleashing the Power of Innovation
Participation in Hyperglycemia Risk Assessment Study
Huawei is actively engaging a limited audience interested in participating in a hyperglycemia risk assessment study. Three organizations, Nanjing Drum Tower Hospital, Peaking Union Medical College Hospital and China Health Care International Exchange Promotion Association, are collaborating on a project.
Users who wear the Huawei Watch 4 or Watch 4 Pro for more than seven consecutive days will receive hyperglycemia alerts on their wrists and receive personalized advice based on their calculated risk levels.
Availability and Pricing
Although the high blood sugar warnings feature is currently available in China, its expansion to other regions has not been confirmed. The Huawei Watch 4 is priced at 2,649 Chinese-UN (approximately 31,000 rupees), while the Huawei Watch 4 Pro starts at 3,349 Chinese-UN (roughly 40,000 rupees). The standard model offers moon black, Venus white, and Saturn brown color options, while the Pro model comes in Azure Earth, Jupiter Brown, and Mars Titanium.
Comprehensive Health and Fitness Tracking
Beyond the blood sugar monitoring feature, the Huawei Watch 4 series offers an impressive suite of health and fitness tracking capabilities. These wearables include heart rate tracking, body temperature sensors, and an ECG sensor, among others.
With support for over 100 sports modes and a 5ATM water resistance rating, users can confidently engage in a wide range of activities while still benefitting from their personalized health data.
Also Read: CORSAIR Void PRO RGB Wireless Headset: The Perfect Companion for Gamers
Conclusion
With the launch of the Huawei Watch 4 series, Huawei has proven once again its commitment to innovation and pushing the boundaries of wearable technology. The introduction of high blood sugar monitoring as a core feature sets a new standard for smartwatches and empowers individuals with diabetes to take control of their health.
As Huawei collaborates with leading medical institutions to conduct a hyperglycemia risk assessment study, the potential for further advancements in health monitoring is immense. It will be interesting to see how competitors like Apple and Samsung respond to this industry-leading development.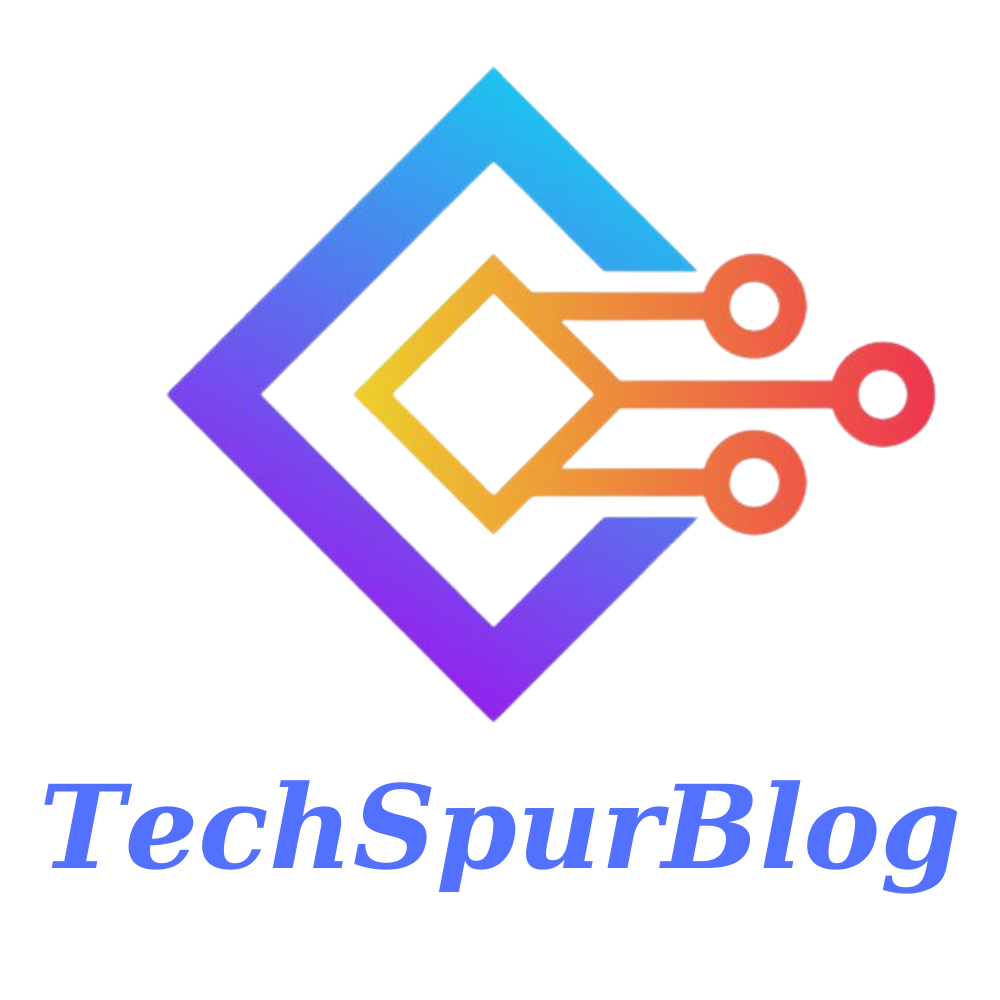 Techspurblog is a blog dedicated to providing industry-leading insights, tips, tricks and tools on topics such as web design, app development, SEO and more. We also provide reviews of the latest tech products and services that can help you get the most out of your business.