Foldable smartphones are becoming increasingly popular, and Vivo has joined the trend with its first clamshell-style affordable phone, the Vivo X Flip. In this review, we will explore the features, design, performance, and camera capabilities of the Vivo X Flip, and see how it compares to its competitors in the market.
Specifications
Display: 6.74-inch foldable LTPO AMOLED display

Resolution: 1080p

Refresh Rate: Adaptive 120Hz

Processor: Qualcomm Snapdragon 8 Plus Gen 1

RAM: Not mentioned in the text

Storage: Available in 256GB or 512GB options (non-expandable)

Operating System: Chinese UI (Origin OS) based on Android 13

Main Camera: Zeiss branded camera setup with a 50MP sensor

Front Camera: 32MP front-facing camera

Battery: 4400mAh

Charging: 44W fast charging (no wireless charging mentioned)

Biometrics: Side-mounted fingerprint reader

Speakers: Single speaker (no stereo speakers mentioned)

Connectivity: Not mentioned in the text

IP Rating: No IP-rated inverse protection mentioned
Design and Display
The Vivo X Flip boasts an eye-catching and flashy design with a silk gold colorway and a glossy metallic sheen. The phone feels smooth and premium, thanks to its aluminum frame. The hinge is smooth and stable, allowing the phone to be used at different angles, acting as a makeshift tripod for stable photography. When folded, the X Flip closes completely flush, leaving no gap between the two halves of the phone. However, it lacks IP-rated inverse protection found in Samsung's Flip phones.
The X Flip features a 6.74-inch foldable LTPO AMOLED display with a 1080p resolution and an adaptive 120Hz refresh rate. It offers a cinematic 21:9 aspect ratio, 10-bit color, and HDR10 Plus video support. The display is bright, reaching over 600 nits manually and over 1000 nits with adaptive brightness.
The foldable display also has a subtle crease and provides a smooth and responsive experience, offering a high refresh rate when needed and conserving energy during idle times. On the other hand, the cover display, a 3-inch OLED, is not as sharp as the main display and lacks an always-on display functionality.
Also Read: Realme Narzo N53: Empowering Your Mobile Experience
User Interface and Software
The Vivo X Flip runs on the Chinese UI called Origin OS, which is based on Android 13. While it shares similarities with Vivo's global fun touch OS, there are some functional differences and the presence of Chinese apps.
The user interface is customizable, with various styles available for the lock screen. The cover screen supports a limited selection of apps and offers notification cards, but most interactions prompt users to open the inner screen.
Performance and Battery Life
Under the hood, the Vivo X Flip is equipped with the Snapdragon 8 Plus Gen 1 chipset, delivering ample power for heavy tasks and gaming. It performs on par with its competitors in benchmarks. Notably, the thermal management of the X Flip is commendable, as it maintains stability during prolonged stress tests.
The phone's battery life is impressive, featuring a 4400mAh battery that achieved a best-in-class endurance rating of 110 hours in tests. It comes with a 44W charger for fast charging but lacks wireless charging functionality.
Camera Capabilities
The Vivo X Flip stands out with its camera capabilities, featuring a Zeiss branded camera setup. The main camera is a 50MP sensor, which captures highly detailed and well-balanced photos with excellent dynamic range. In low-light conditions, the main camera performs admirably, producing bright and detailed night shots.
Selfies taken with the main camera using the secondary screen as a viewfinder offer lifelike skin tones and detailed images. The front-facing 32MP camera captures good-quality selfies with vibrant colors and a wide dynamic range, although it lacks autofocus.
The rear camera supports 4K video recording with good detail and pleasant colors, and the electronic stabilization ensures smooth footage. However, the lack of EIS for selfie videos and limited resolution options for selfie videos are slight drawbacks.
Also Read: Samsung Galaxy F54 5G: A Feature-Packed Smartphone
Conclusion
The Vivo X Flip impresses as Vivo's first clamshell foldable phone. Its attractive design, smooth folding mechanism, and high-quality cameras make it a promising option in the foldable smartphone market. However, it does have some limitations, such as the absence of stereo speakers and wireless charging.
Nonetheless, if Vivo addresses these concerns and releases a global version of the X Flip, it has the potential to compete strongly against alternatives like the Moto Razer 40 Ultra and the Samsung Galaxy Z Flip 4. With its strong performance, impressive battery life, and outstanding camera capabilities, the Vivo X Flip offers an appealing choice for consumers seeking a foldable smartphone experience.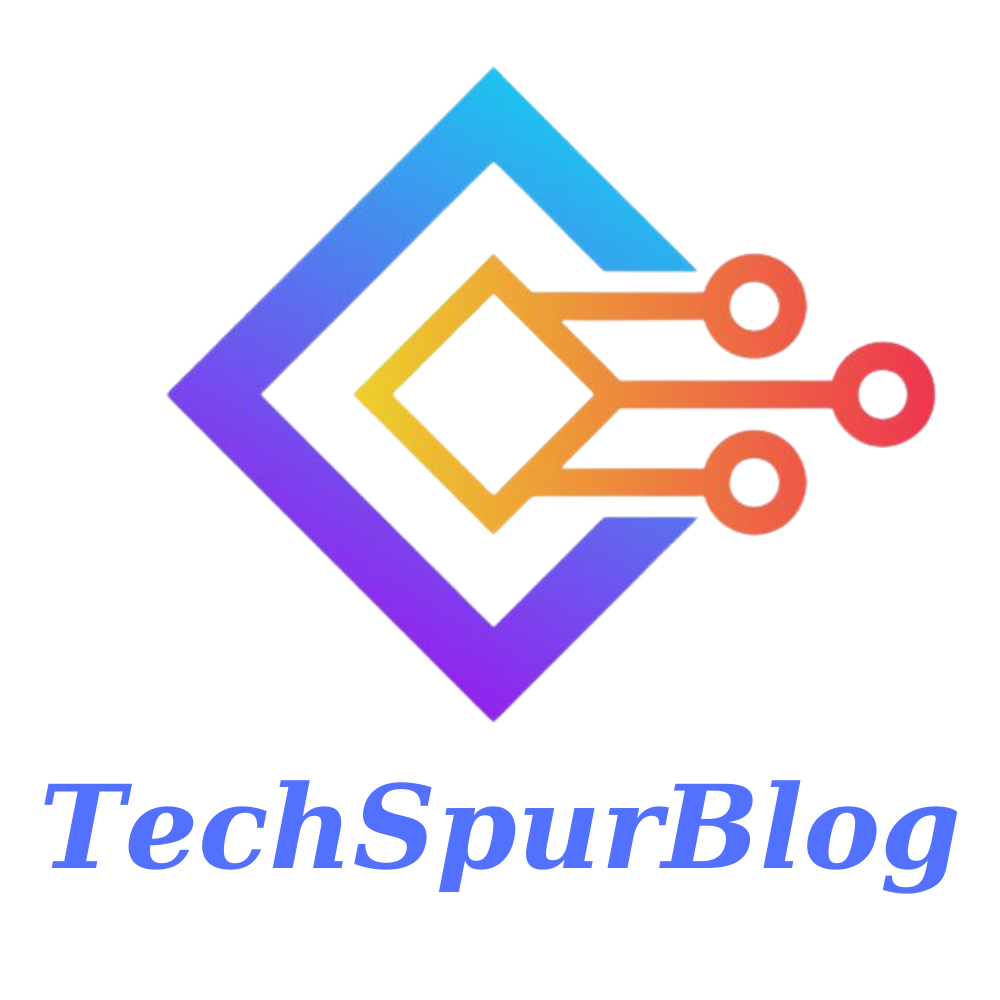 We are the founders of Techspurblog and we have been in this industry for over Four years. We pride ourselves on being the global leader in developing Technology Blog, which can create original content.
We are a team of enthusiastic people who want to share our experience, knowledge and enterprise with the world. We love what we do and we hope you will too!