In the fast-paced world of adventure, having a reliable companion on your wrist is essential. A rugged smartwatch goes beyond being a mere accessory; it becomes a tale of resilience and endurance. With advancements in technology, these robust timepieces offer enhanced tracking, connectivity, and durability to withstand the harshest environments. In this article, we present a list of the top seven rugged smartwatches of 2023 that will revolutionize your outdoor experience.
Casio G-Shock Move
The Casio G-Shock Move is the ultimate workout companion. Crafted with precision from resin and black stainless steel, its 55-millimeter case embodies the legendary toughness of G-Shock Smartwatches.
Seamlessly connecting to your smartphone via Bluetooth, it revolutionizes your fitness journey with enhanced tracking and support. With features like heart rate monitoring, GPS, and sensors for altitude and temperature, it empowers you to push your limits. The Casio G-Shock Move is the unrivaled companion for athletes in pursuit of greatness.
Also Read: Garmin Instinct 2X Solar Edition Smartwatches
Polar Grit X Pro
The Polar Grit X Pro is an iconic companion for adventurers. Designed to withstand the harshest environments, it features scratch-resistant sapphire glass and FKM wristbands for extra durability.
With an MIL-S-TD 810G premium design and 100-meter water resistance, it fearlessly tackles any challenge. It also provides turn-by-turn guidance, intelligent overnight recovery measurement, and comprehensive sleep tracking. Embrace the extraordinary with the Polar Grit X Pro.
Suunto Vertix
For those seeking exceptional battery life, the Suunto Vertix is a solid choice. With a large 49-millimeter color display and three global maps that can be used offline, it ensures you never lose your way again.
The extreme battery life provides up to 21 days of continuous exercise tracking in tour mode and up to 60 hours in the most accurate tracking mode. The titanium model takes it a step further with solar charging, boosting battery life by 30% on sunny days. Conquer new heights with the Suunto Vertix as your go-to rugged companion.
Also Read: CORSAIR Void PRO RGB Wireless Headset: The Perfect Companion for Gamers
Garmin Fenix 7
The Garmin Fenix 7 is a solid rugged smartwatch that combines toughness with style. Its ultra-tough athletic design, featuring a fiber-reinforced polymer case, ensures durability.
The always-on 1.3-inch display guarantees visibility in any condition, and the exceptional battery performance allows for extended usage. With built-in sensors for compass, altimeter, and multi-GNSS satellite systems, the Fenix 7 is your reliable companion for outdoor activities.
Samsung Galaxy Watch 5 Pro
The Galaxy Watch 5 Pro from Samsung is a must-have watch for those knee-deep in the Android ecosystem. Its advanced sleep tracker and coaching feature ensure you wake up refreshed, while body composition analysis provides valuable insights into your fitness journey.
With improved sensor accuracy and auto workout tracking, it keeps up with your active lifestyle. The watch's durable construction, including sapphire crystal glass and a titanium case, can withstand the toughest environments. Stay on course with GPS route tracking and experience seamless integration with other Galaxy devices.
Amazfit T-Rex 2
The Amazfit T-Rex 2 is the ultimate rugged smartwatch for adventure enthusiasts. Its 1.39-inch HD AMOLED always-on display ensures crystal-clear visibility even in the great outdoors. Withstand extreme conditions as it has passed 15 military standard tests, making it durable and reliable.
The T-Rex 2 offers over 150 sports modes and a battery life of up to 24 days. Embrace the power of endurance and conquer new heights with the Amazfit T-Rex 2 on your wrist.
Also Read: iPhone 15 Pro vs. iPhone 14 Pro
Apple Watch Ultra
Designed for endurance athletes, outdoor adventurers, and water sports enthusiasts, the Apple Watch Ultra is the epitome of rugged sophistication. With a corrosion-resistant titanium case, 100-meter water resistance, and specialized bands for different activities, it is ready for any challenge.
The always-on retina display provides optimal visibility, and advanced health and safety features keep you protected. Cellular connectivity and access to a vast range of apps enhance your connected experience. The Apple Watch Ultra empowers you to stay connected and conquer the world, no matter where your adventures take you.
Conclusion
In the world of adventure, a rugged smartwatch is more than just an accessory; it becomes an essential tool for your journey. The top seven rugged smartwatches of 2023 offer durability, advanced features, and style. Whether you're an athlete, an explorer, or an adventure enthusiast, there's a perfect companion waiting for you.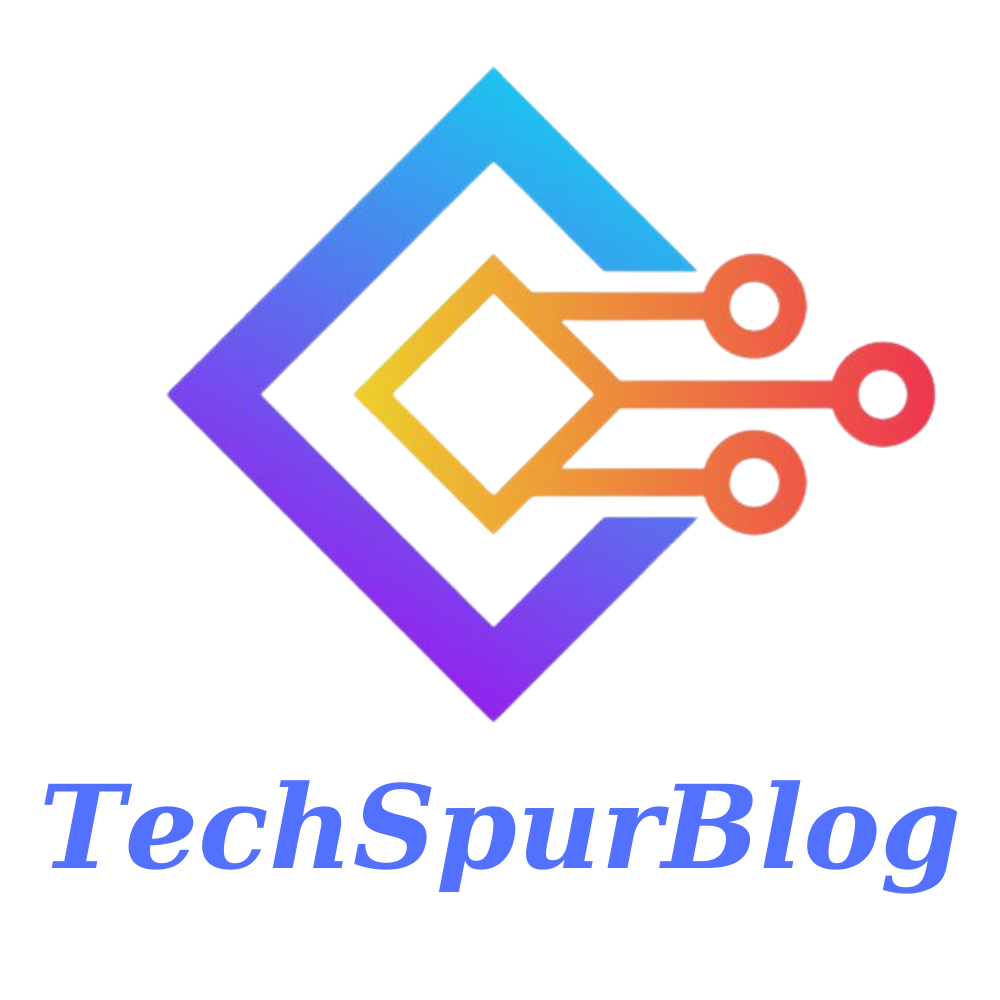 We are the founders of Techspurblog and we have been in this industry for over Four years. We pride ourselves on being the global leader in developing Technology Blog, which can create original content.
We are a team of enthusiastic people who want to share our experience, knowledge and enterprise with the world. We love what we do and we hope you will too!