The highly anticipated iPhone 15 Pro is just a few months away from its release, and the leaks have already started painting a comprehensive picture of what we can expect. As the excitement builds, the burning question arises: Will the iPhone 15 Pro be worth upgrading from the 14 Pro?
In this article, we will delve into the key differences between these two titans, exploring their design, display, camera, performance, battery life, and pricing. Let the clash begin!
Design Revolution
The design of a smartphone plays a significant role in user experience, and it appears that the iPhone 15 Pro is set to revolutionize this aspect. The iPhone 14 Pro, while commendable, has its shortcomings, particularly in terms of ergonomics. Its stainless steel body with sharp edges makes it heavier and less comfortable to hold.
However, rumors suggest that the iPhone 15 Pro will introduce a lighter titanium frame and rounded edges, improving both the weight and ergonomics. This change has the potential to make the 15 Pro a perfect device for those who prefer using their iPhones without a case.
Also Read: Google's Entry into the Foldable Phone Market: Introducing the Pixel Fold
Display Enhancement
The iPhone 14 Pro boasts a fantastic 6.1-inch display with ProMotion technology, high brightness, and thin edges. While it delivers an overall exceptional experience, it tends to struggle under direct sunlight due to heat-related brightness reduction. On the other hand, the iPhone 15 Pro is expected to push the boundaries further by featuring slimmer bezels, possibly leading to a bezel-less display.
Additionally, the display glass may have a slight curvature, enhancing both aesthetics and user comfort. These improvements, combined with a potential return of the glass curvature reminiscent of older models, make the iPhone 15 Pro's display a winner in comparison.
Camera Capabilities
The iPhone 14 Pro possesses an impressive camera setup, including a 12-megapixel selfie camera and three back cameras. While they capture detailed shots and perform decently in low-light conditions, they fall short of achieving true excellence. Rumors suggest that the iPhone 15 Pro, particularly the Pro Max model, may introduce a periscope lens with 5x zoom capability, significantly enhancing the camera's versatility. Furthermore, improvements in sensor quality and the second-generation photonic engine could enhance image sharpness and detail. While these advancements remain speculative, the potential camera enhancements make the iPhone 15 Pro a strong contender in this regard.
Also Read: CORSAIR Void PRO RGB Wireless Headset: The Perfect Companion for Gamers
Powerful Performance
The A16 chip in the iPhone 14 Pro, built on 5nm technology, delivers incredible performance and energy efficiency. It ensures smooth operation and impressive battery life. However, the iPhone 15 Pro's rumored A17 chip, employing 3nm technology, could further enhance CPU performance by 10-15% while significantly reducing power consumption by up to 30%. These improvements, combined with the possibility of increased RAM, would solidify the iPhone 15 Pro's position as the reigning king of mobile performance and efficiency.
Lightning vs. USB Type-C
One area where the iPhone 14 Pro might have an edge is the presence of a Lightning port, which provides compatibility with a wide range of existing devices and peripherals. However, the industry trend is moving towards USB Type-C, which offers faster data transfer speeds, improved charging capabilities, and enhanced convenience. While the transition to Type-C might be inconvenient for some users, the benefits it brings make it a game-changer for most. Therefore, the inclusion of USB Type-C in the iPhone 15 Pro would be a significant advantage.
Battery Life and Pricing
The iPhone 14 Pro already impresses with its battery life, offering a commendable performance despite its compact battery size. The iPhone 15 Pro, rumored to be
more power-efficient, is likely to offer further improvements, although the exact details remain unknown. However, when it comes to pricing, the iPhone 14 Pro is expected to have a significant advantage. It is currently available at a lower price point than the upcoming iPhone 15 Pro, making it an attractive option for those seeking a high-end iPhone experience without breaking the bank.
Also Read:  4 Simple Methods to Fix If iPhone Front Camera Not Working
Conclusion
As we weigh the differences between the iPhone 15 Pro and the iPhone 14 Pro, it becomes clear that the former brings significant improvements in design, display, camera capabilities, and performance. However, the decision to upgrade ultimately depends on individual preferences, priorities, and budget constraints.
The iPhone 14 Pro's competitive pricing, coupled with the potential for diminishing returns with some upgrades, makes it a compelling option for those seeking a powerful device without the latest bells and whistles. Ultimately, the choice between the two flagship devices will be a matter of personal preference and specific needs.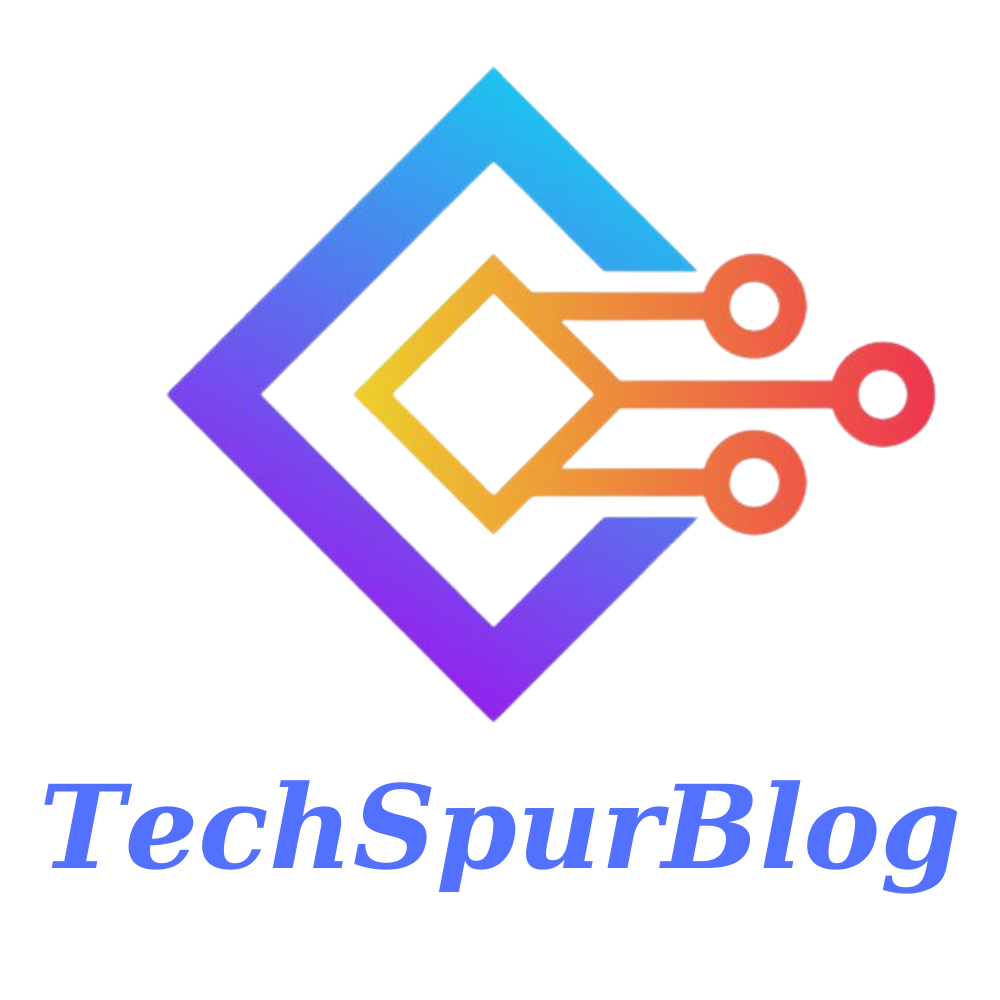 We are the founders of Techspurblog and we have been in this industry for over Four years. We pride ourselves on being the global leader in developing Technology Blog, which can create original content.
We are a team of enthusiastic people who want to share our experience, knowledge and enterprise with the world. We love what we do and we hope you will too!