The Lenovo IdeaPad Flex3i Chromebook has entered the market as a game-changer in the realm of affordable Chromebooks. Priced at just $349, this 12-inch convertible device offers an impressive performance and solid user experience. In this review, we will explore the strengths and weaknesses of the Flex3i, highlighting its notable features, performance, design, and value for money.
Performance and Battery Life:
Despite its modest price tag, the Flex3i surprises users with its commendable performance and battery life. Powered by the new Intel Alder Lake N processor, this Chromebook delivers a seamless user experience, effortlessly handling daily tasks, such as image editing, messaging, remote desktop work, and music playback.
The device's 4GB of RAM and 64GB of storage may not be the highest specs, but they do not hinder its ability to handle multiple tasks simultaneously. It handled a dozen open tabs with ease, with only a slight dip in performance when RAM usage reached its limit. The Flex3i's performance, coupled with its ability to support external displays, makes it a solid choice for productivity at an affordable price point.
Also Read: Asus ROG Strix Car 18 : The Ultimate Gaming Laptop of 2023
Design and Portability:
Lenovo has managed to strike a balance between portability and functionality with the Flex3i Chromebook. The all-plastic build feels sturdy and durable, dispelling the misconception that plastic devices are flimsy. It is comfortable to hold and use, whether on a desk, lap, or in hand.
The inclusion of a wide range of ports, including a full-size HDMI port, two USB Type-A ports, a USB Type-C port, a MicroSD card slot, and a headphone-microphone jack, enhances its versatility. This comprehensive selection of ports is quite impressive for a compact device and allows for easy connectivity to various peripherals.
Display and Audio:
The 16:10 aspect ratio and full HD+ screen of the Flex3i are a breath of fresh air in the realm of affordable Chromebooks. With 300 nits of brightness, the screen offers vibrant colors and sharp visuals. It provides an optimal viewing experience for both work and multimedia consumption.
The upward-firing speakers, while not the loudest or fullest, produce solid sound quality, particularly for spoken word and shorter video content. The inclusion of speakers that offer a decent audio experience is an added advantage for this budget-friendly device.
Also Read: Why the Google Pixelbook 12in Should be Your Next Device
Drawbacks:
While the Flex3i Chromebook impresses with its overall performance and value for money, it does have a few shortcomings. The 720p camera's quality is disappointing, delivering grainy and washed-out images. While usable in necessary situations, it falls short compared to other devices.
The keyboard and trackpad, while functional, lack refinement. The keyboard key presses feel somewhat unpolished, leading to more errors compared to other Chromebooks, and the trackpad, while smooth, does not offer an exceptional user experience. Additionally, the absence of USI pen support is a missed opportunity, considering the device's quick and portable nature, as well as its impressive screen quality.
Conclusion:
Despite a few drawbacks, the Lenovo IdeaPad Flex3i Chromebook excels in delivering an excellent user experience at an affordable price. It impresses with its solid performance, commendable battery life, sturdy build, and a comprehensive selection of ports. The device's display and audio capabilities further enhance its value, making it an appealing choice for both work and multimedia consumption.
While compromises have been made to achieve its low price point, the Flex3i proves to be an absolute winner in the Chrome OS space. Lenovo has set a high bar with this device, leaving us excited to see what other manufacturers will bring to the table using Intel's capable small-core processor family.
Also Read: A Closer Look at the Lenovo IdeaPad 330-15 AMD Performance and Features
Lenovo IdeaPad Flex3i Chromebook offers remarkable value for money and is poised to transform the affordable Chromebook market. As the price continues to drop and deals become available, the Flex3i has the potential to become an even more compelling option for budget-conscious consumers. With its solid performance, durability, and impressive feature set, it is clear why the Flex3i has garnered so much excitement among users seeking an affordable yet capable Chromebook.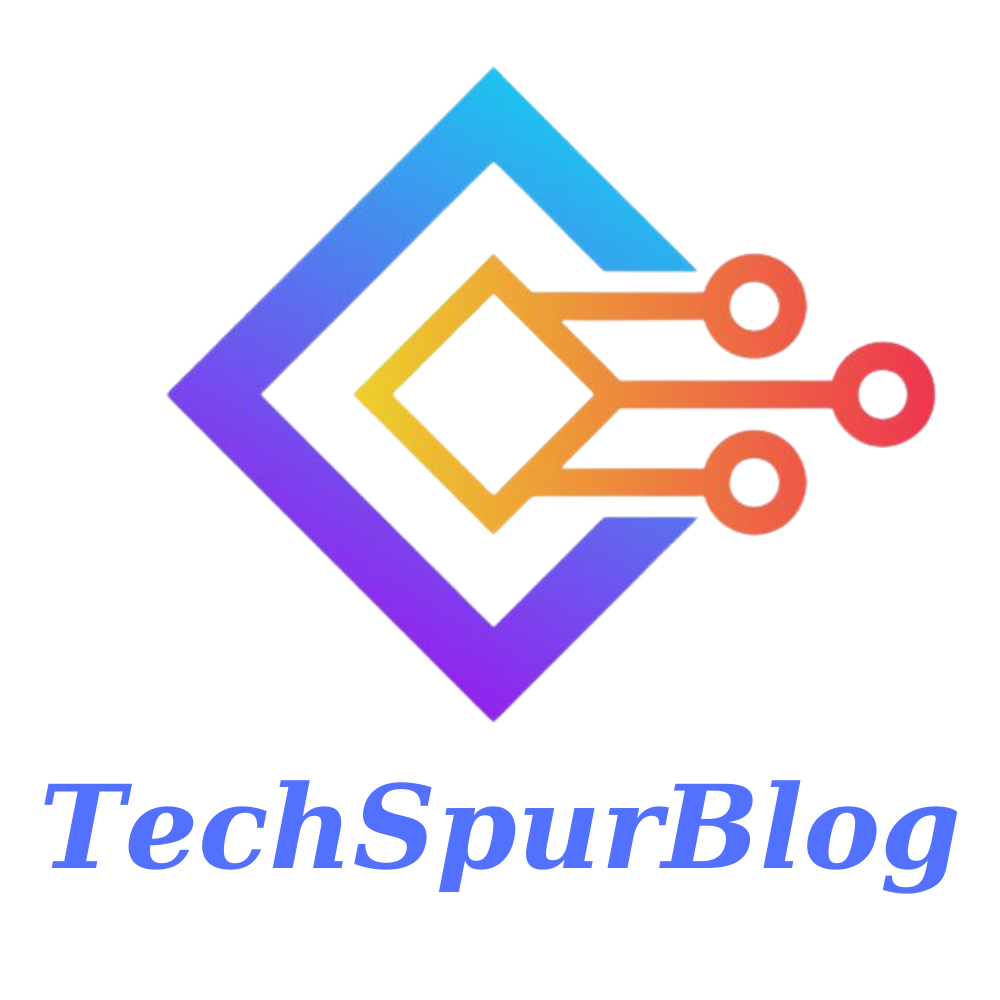 Techspurblog is a blog dedicated to providing industry-leading insights, tips, tricks and tools on topics such as web design, app development, SEO and more. We also provide reviews of the latest tech products and services that can help you get the most out of your business.