Apple enthusiasts and tech-savvy individuals have eagerly awaited news and updates about the latest iPhone models. This year, rumors and leaks suggest that the iPhone 15 Pro Max might bring a significant upgrade in video recording capabilities, including the long-awaited 8K video recording feature. In this article, we'll delve into the latest reports, discuss the potential release date, and explore the speculated price of the iPhone 15 Pro Max.
8K Video Recording: A Game-Changer for iPhone Users
One area where Apple has lagged behind its competitors is video recording capabilities, particularly the ability to shoot in 8K resolution. While many Android devices have offered this feature for years, Apple has been reluctant to introduce it to their lineup.
However, according to recent leaks from reliable sources, the iPhone 15 Pro Max is likely to support 8K video recording, finally bringing it on par with its competitors. This news is especially exciting for content creators who rely on their iPhones for recording high-quality videos.
The Release Date Speculation
While there is no official confirmation about the release date of the iPhone 15 Pro Max, we can make an educated guess based on Apple's past release patterns. Historically, Apple has unveiled new iPhone models in September or October. Considering the disruptions caused by the COVID-19 pandemic, the release dates for the iPhone 12 models were slightly delayed.
However, in 2021, Apple returned to its regular schedule, launching the iPhone 13 series in September. Based on this pattern, it is highly likely that the iPhone 15 Promax will be released around mid-September this year (2023), barring any unforeseen circumstances.
Also Read: iPhone 15 Pro vs. iPhone 14 Pro
Specifications of the iPhone 15 Pro Max:
Display:
6.78-inch OLED display
Resolution of 2778 by 1280 pixels
ProMotion display with a 120Hz refresh rate
Processor:
A17 Bionic chip
Four efficiency cores and two performance cores
Five-core GPU
RAM:
Storage Options:
Starting at 256 gigabytes
Possibility of up to two terabytes (unconfirmed)
Camera:
Triple-camera system
LiDAR technology
Optical zoom lens with six-times or ten-times magnification
Body:
Battery:
Similar size to the iPhone 14 Pro models (specific capacity unconfirmed)
Price (US market):
Base model with 256 gigabytes of storage: $1,299 (pricing subject to change)
The Pricing Expectations
Determining the exact pricing of unreleased products can be challenging, as it is subject to change. However, based on rumors and leaks, we can speculate about the potential prices of the iPhone 15 Pro Max. The base model, featuring 256GB of storage, is expected to start at $1,099 in the US market.
It's important to note that prices may vary across different regions and could be slightly higher or lower depending on local factors. Additionally, it's worth mentioning that Apple has been known to introduce higher storage options, with rumors suggesting the iPhone 15 Promax might offer up to 2TB of storage.
Also Read: OnePlus 12 Series Specifications, Periscope Lens, Snapdragon 8 Gen 3
Conclusion
The iPhone 15 Pro Max is generating significant excitement among tech enthusiasts, with the possibility of 8K video recording finally making its way to Apple's flagship device. While leaks and reports offer valuable insights, it's essential to remember that they are not definitive proof of the final product.
As we eagerly await the official announcement from Apple, it's important to approach these leaks with cautious optimism. Nevertheless, the potential for enhanced video recording capabilities and other rumored features in the iPhone 15 Pro Max has already captured the imagination of the Apple fans worldwide.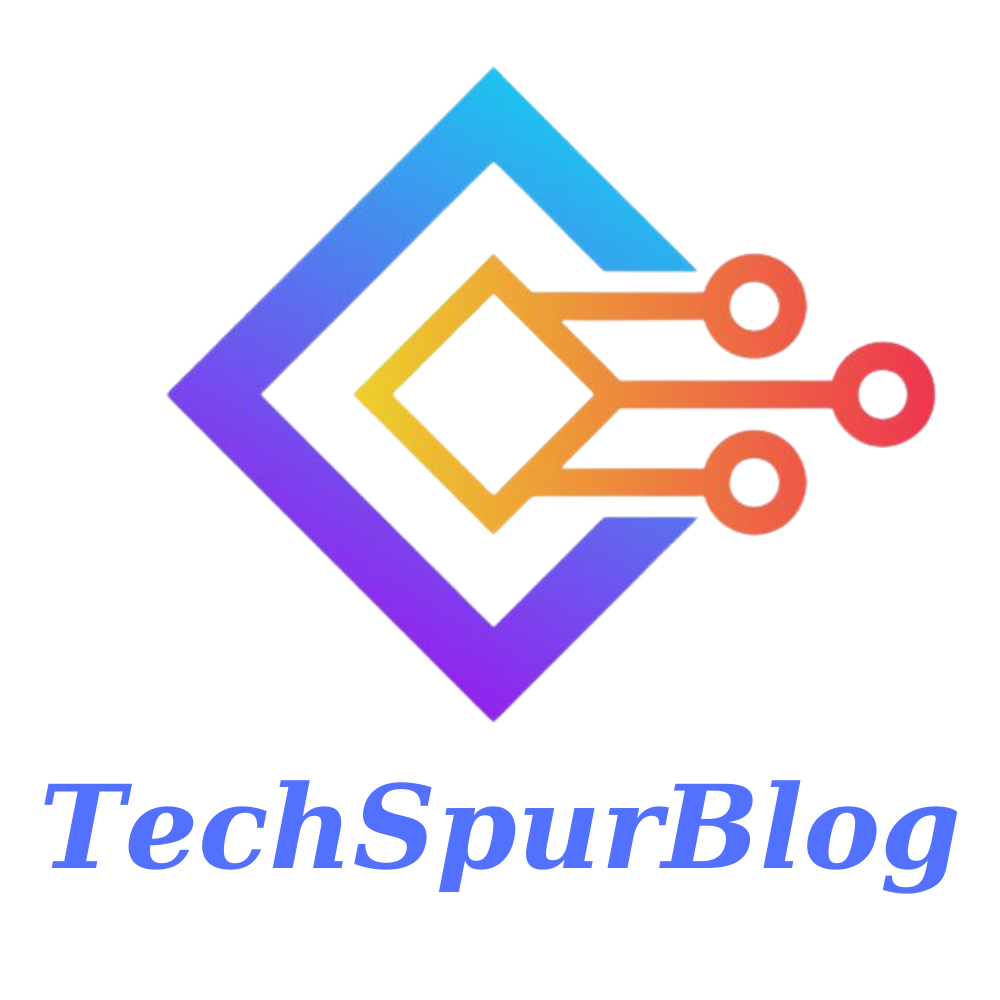 Techspurblog is a blog dedicated to providing industry-leading insights, tips, tricks and tools on topics such as web design, app development, SEO and more. We also provide reviews of the latest tech products and services that can help you get the most out of your business.