Samsung, the renowned electronic company, has launched a new 5G smartphone specifically for Indian users. The Samsung Galaxy F54 5G has made its debut in the market, offering a range of impressive features and specifications.
Price and Availability
The Samsung Galaxy F54 5G is available for purchase at a price of INR 27,999 for the 8GB RAM and 256GB storage variant. The device has already been launched and can be pre-ordered from the online shopping website Flipkart. Additionally, users can also order the Samsung Galaxy F54 5G directly from Samsung's official website.
Exciting Features of the Samsung Galaxy F54 5G
The Samsung Galaxy F54 5G comes with several noteworthy features. The smartphone is available in two colors: Meteor Blue and Stardust Silver. Samsung has equipped the new device with the Exynos 1380 5nm processor.
Check Also: Acer Aspire 5
Display
The smartphone boasts a large 6.7-inch AMOLED display, providing vibrant colors, sharp details, and immersive viewing angles. Visuals are improved with the use of this technology, making it ideal for media, gaming, and web-browsing.
Processor
The Galaxy F54 5G has a powerful Exynos 1380 5nm processor. This octa-core chipset ensures smooth and efficient performance, enabling users to run multiple apps, play graphics-intensive games, and multitask seamlessly.
Check Also: Poco F5 Review
Storage and RAM
The device has 256GB of storage, allowing users to store a large amount of data. Additionally, it comes with 8GB of RAM, ensuring snappy performance and effortless multitasking.
Battery
The Samsung Galaxy F54 5G has an impressive 6000mAh battery. This high-capacity battery ensures long-lasting usage, minimizing the need for frequent charging. Users can stay connected all day with extended battery life.
Fast Charging
To complement the large battery, the Galaxy F54 5G supports 25W Super Fast Charging. This feature enables users to quickly recharge their device, minimizing downtime and keeping them productive and connected.
Check Also: iPhone 15 Pro Max
Camera Setup
The smartphone features an impressive camera setup, aimed at capturing stunning photos and videos. The 108MP main camera with OIS provides high-quality, sharp images. The device also includes an 8MP ultra-wide lens, allowing users to capture a wider perspective, perfect for landscapes and group shots. A 2MP macro lens allows for close-up photography, showing intricate details.
Selfie Camera
For selfie enthusiasts and video calling purposes, the Samsung Galaxy offers a 32MP front-facing camera. This high-resolution camera ensures clear and detailed self-portraits, making every selfie Instagram-worthy.
Connectivity
As the name suggests, the Galaxy F54 5G supports 5G connectivity, enabling users to experience faster download and upload speeds, low latency, and enhanced overall network performance. It ensures seamless streaming, gaming, and browsing experiences, especially in areas with 5G coverage.
Check Also: Top 5 Best Budget Phones in 2023
Operating System
The device is powered by Samsung's One UI, which is based on Android. One UI offers an easy-to-use interface, simple navigation, and customizable options to personalize the device.
Conclusion
Samsung has once again delivered a feature-packed smartphone with the launch of the Samsung Galaxy F54 5G for Indian users. Priced competitively and equipped with powerful specifications, this device offers a compelling choice for smartphone enthusiasts. From its vibrant AMOLED display and powerful battery to its impressive camera capabilities, the Samsung Galaxy F54 5G aims to provide a delightful user experience. Whether you're an avid photographer or a multitasker who needs reliable performance, this smartphone has something to offer for everyone. With its availability on popular online platforms like Flipkart and Samsung's official website, Indian users can easily get their hands on this new offering from Samsung.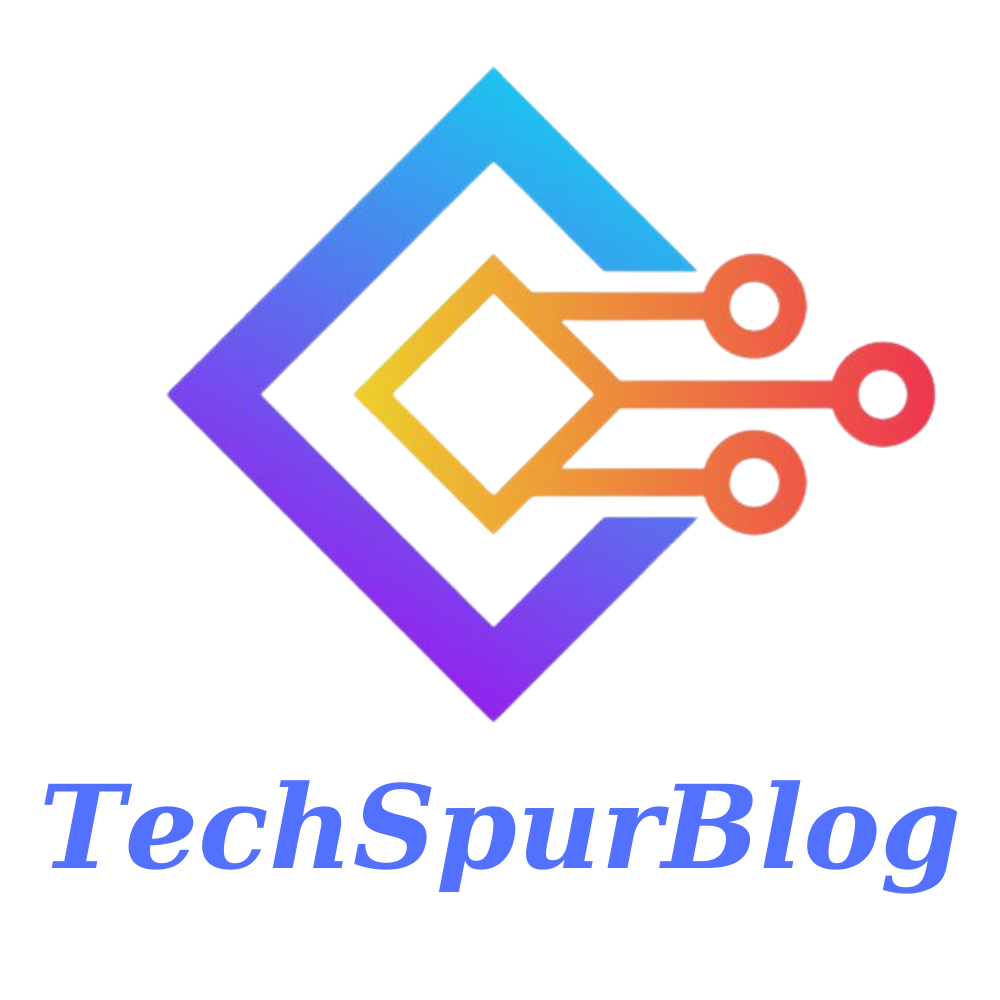 We are the founders of Techspurblog and we have been in this industry for over Four years. We pride ourselves on being the global leader in developing Technology Blog, which can create original content.
We are a team of enthusiastic people who want to share our experience, knowledge and enterprise with the world. We love what we do and we hope you will too!