The Samsung Galaxy Tab S9 Ultra is a powerhouse tablet that showcases Samsung's cutting-edge technology, with a particular focus on its hardware, display, and stylus functionality. In this in-depth review, we'll delve into every aspect of this remarkable tablet.
Hardware Excellence
The Galaxy Tab S9 Ultra is a standout when it comes to hardware. Its key features include:
Massive 14.6-inch OLED Display
The tablet boasts a jaw-dropping 14.6-inch OLED display that rivals the size of many laptops. While it offers an expansive canvas for various tasks, it can be somewhat unwieldy for extended handheld use, necessitating a prop for comfortable use. However, the thin 5.5mm design and aluminum unibody with a matte finish provide a premium feel.
IP68 Rating for Water and Dust Resistance
Surprisingly, the Tab S9 Ultra is IP68 rated, making it water and dust resistant—a rarity in the tablet world. This feature adds durability and peace of mind to its already impressive repertoire.
S Pen Stylus
The S Pen stylus offers low latency input and attaches magnetically to the tablet's back, even having a dedicated charging bed. Its functionality adds value to the tablet, enhancing productivity.
Also Read:6 Things You Need to Know About Samsung Galaxy Fold 5
Display and Performance
Outstanding 14.6-inch OLED Display
The tablet's OLED display features a pixel density of 239 PPI, a 120Hz refresh rate, and Gorilla Glass protection. It delivers sharp visuals, excellent contrast, and consistent color accuracy, with support for HDR 10+ video.
Smooth 120Hz Refresh Rate
The 120Hz refresh rate ensures smooth on-screen movements, with an adaptive feature that conserves energy when idle, dropping to as low as 30Hz.
Vision Booster
The introduction of Vision Booster improves text and image visibility under bright lighting conditions, enhancing the user experience.
Exceptional Audio
The tablet boasts four powerful speakers with Dolby Atmos support, providing outstanding audio quality with rich, balanced sound from bass to highs.
User-Friendly Features
Under-Display Fingerprint Scanner
The Tab S9 Ultra offers an under-display fingerprint scanner for convenient and secure unlocking, a feature not commonly found in tablets.
Ample Storage Options
With storage options ranging from 256GB to a massive 1TB, and MicroSD expandability, users won't find themselves running out of space.
Samsung's One UI 5.1
Running on top of Android 13, the tablet features Samsung's One UI 5.1, offering a familiar and feature-rich interface.
DeX Mode
The DeX mode allows the tablet to function like a desktop, with a Windows-like interface, taskbar, and multitasking capabilities. This feature adds versatility, making it more than just a tablet.
Sustained Performance
Powered by the Snapdragon HN2 chipset, the tablet performs exceptionally well in benchmark tests and maintains impressive sustained performance.
Battery Life and Charging
The tablet houses a substantial 11,200mAh battery, offering decent battery life. It supports 45W wired charging, although an adapter is not included in the box. Still, it charges efficiently and quickly.
Camera Capabilities
The Tab S9 Ultra features two rear cameras—a 13MP main camera and an 8MP ultra-wide camera. The main camera excels in daylight and low-light photography, offering detailed and sharp images with wide dynamic range. Video capture at 4K resolution is also impressive. The ultra-wide camera provides a wider field of view and delivers decent photo and video quality at 1080p resolution.
For selfies, the tablet boasts a 12MP main front camera and a 12MP ultra-wide front camera. Both front cameras produce high-quality images with excellent exposure, detail, and color accuracy. Selfie videos in 4K are of good quality, although stabilization is limited at this resolution.
Also Read: Best Budget Tablets of 2024: Affordable Innovation at Your Fingertips
Conclusion
The Samsung Galaxy Tab S9 Ultra is an outstanding tablet that brings together Samsung's latest technology, an impressive display, and a versatile stylus. With its robust hardware, water and dust resistance, user-friendly features like DeX mode, and powerful camera system, it caters to a wide range of user needs. While its large size may not suit everyone, if you're in the market for a tablet that can double as a laptop replacement, the Tab S9 Ultra is a compelling choice.
In summary, the Galaxy Tab S9 Ultra is a testament to Samsung's commitment to innovation and user experience, making it a highly recommended option for those seeking a premium tablet experience.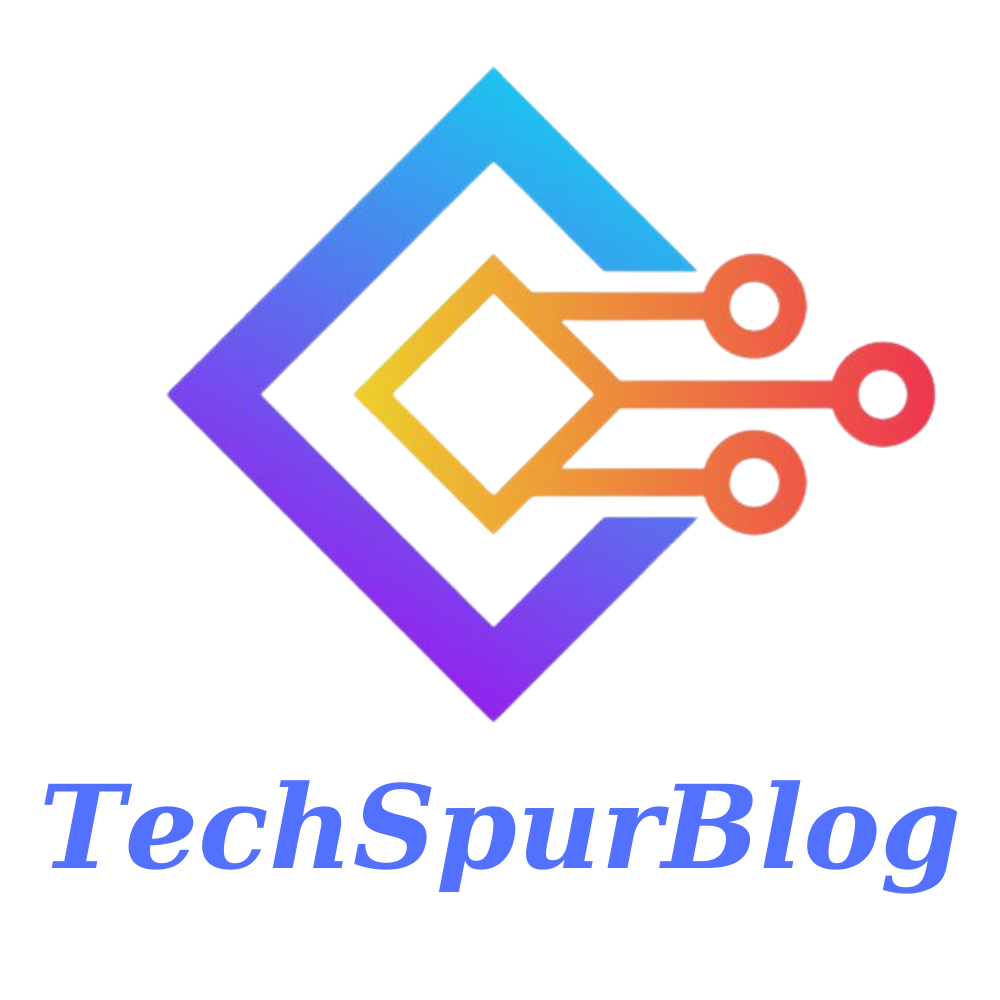 We are the founders of Techspurblog and we have been in this industry for over Four years. We pride ourselves on being the global leader in developing Technology Blog, which can create original content.
We are a team of enthusiastic people who want to share our experience, knowledge and enterprise with the world. We love what we do and we hope you will too!