Do you want to recover your deleted WhatsApp messages or images? Here we are going to explain three ways to get those chats back.
iCloud method.
Just make sure you've backed up your WhatsApp chats that iCloud before you started deleting stuff.
Then uninstall WhatsApp.
Reinstall it.
And verify your phone number.
When a backup is found, your lost chats are back.
Keep in mind that this method will only work if you have previously enabled backups in WhatsApp settings.
iTunes
If you're an iTunes junkie, we've got you covered too.
Just connect your iPhone to your computer, go to your device summary page, and click restore backup.
Fill the prompts to turn off find my.
Then click restore backup again.
Select the backup that might contain your chats, and let iTunes work its magic.
Please note that this method can only be used if you have backed up data using iTunes.
When your phone displays the hello screen, you can start setting up your phone and log into WhatsApp.
Then you can see the data you backed up earlier.
Also Read: How to fix "iTunes could not connect to this iPhone an unknown error occurred 0xE80000A"
UltData WhatsApp Recovery
Now if you're more of a rebel and don't like to follow the rules, you can recover your Deleted WhatsApp messages directly from your device with UltData WhatsApp Recovery.
Download UltData WhatsApp Recovery.
Wait a moment and connect your phone to the computer.
Tap device from the interface.
Then choose your device model.
Click on the start the scan.
And watch as more and more data shows up.
You can pause the process once you've found what you're looking for, and recover it in a selective fashion.
It's like a choose your own adventure book, but for data recovery.
These are the three ways to get your loss WhatsApp chat back.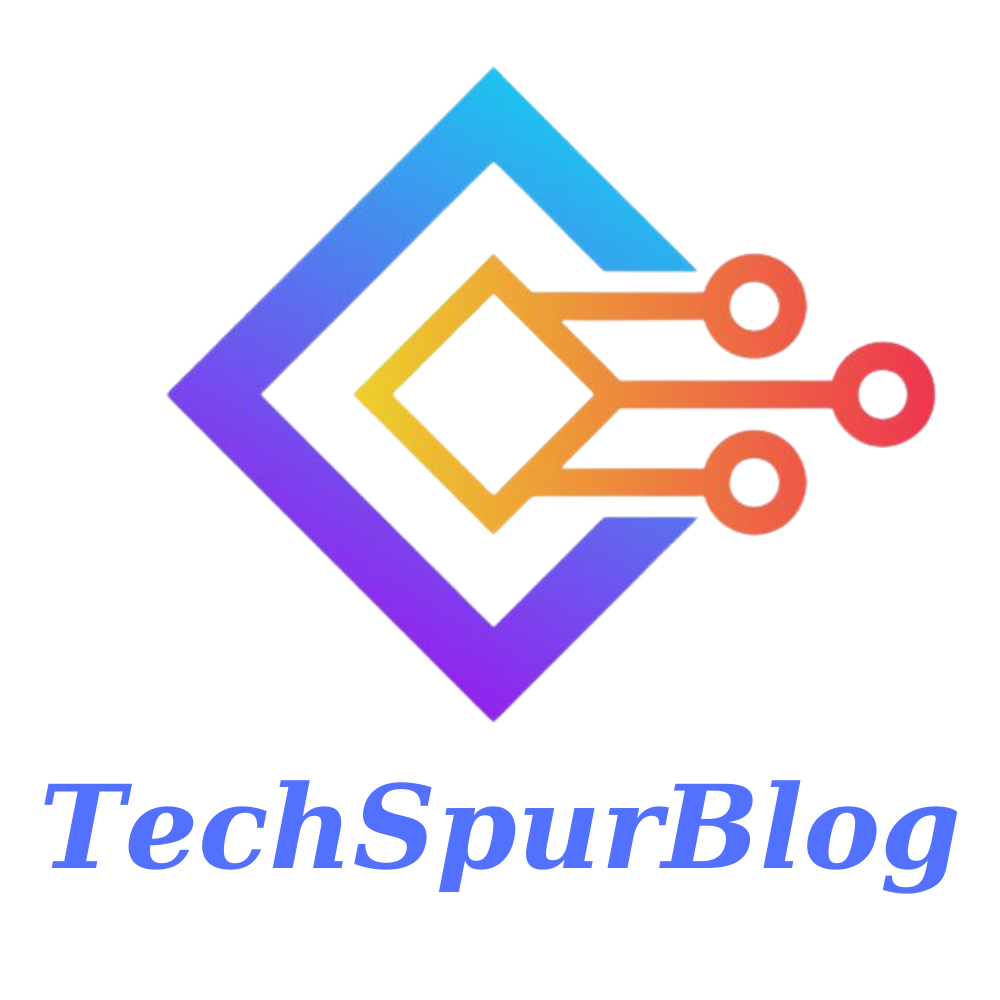 We are the founders of Techspurblog and we have been in this industry for over Four years. We pride ourselves on being the global leader in developing Technology Blog, which can create original content.
We are a team of enthusiastic people who want to share our experience, knowledge and enterprise with the world. We love what we do and we hope you will too!