In an era dominated by smartphone giants, HTC has re-emerged with its latest release, the U23 Pro. Once a prominent player in the industry, HTC's recent years have been relatively quiet. The U23 Pro raises the question: can it mark the brand's comeback? In this comprehensive review, we explore the HTC U23 Pro's features, design, performance, camera capabilities, and overall value in the mid-range market.
HTC U23 Pro Specifications
| Feature | Specification |
| --- | --- |
| Display | 6.7-inch OLED, 120Hz Refresh Rate, 1080p Resolution, Victus Protection |
| Design | Soft Velvet Finish, Plastic Build, IP67 Ingress Protection |
| Audio | Headphone Jack, Single Bottom-Firing Speaker |
| Processor | Snapdragon 7 Gen 1 Chipset |
| Operating System | Near-Stock Android 13 |
| Camera Setup | – 108MP Main Camera with OIS <br> – 8MP Ultra-Wide Camera <br> – 5MP Macro Camera <br> – Depth Sensor |
| Selfie Camera | 32MP (Binned to 8MP) |
| Battery Capacity | 4600mAh |
| Charging | 30W Fast Charging (Charger not included) |
| Storage | 256GB Built-In, Expandable via microSD Card |
| Build Quality | Soft Finish with Metallic Sheen, Sturdy Feel |
| User Interface | Near-Stock Android 13 with Minor UI Tweaks |
| Camera Performance | Main Camera: Decent but Soft Details <br> Ultra-Wide: Moderate Quality <br> Low-Light: Noisy and Soft |
| Battery Life | Endurance Rating: 83 Hours |
| Additional Features | RGB Notification LED |
Design and Build Quality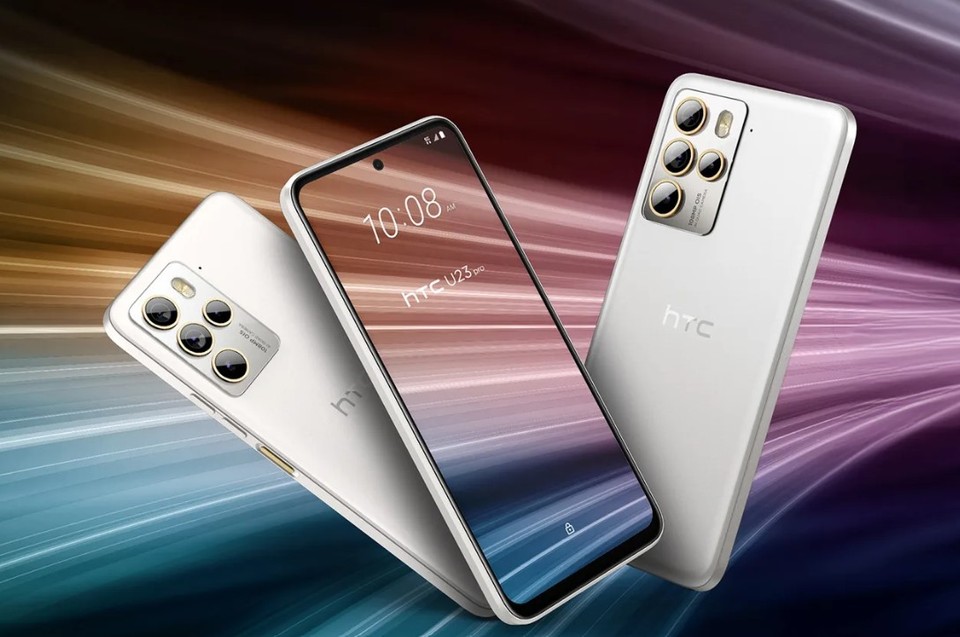 The HTC U23 Pro boasts a soft and velvety finish that offers a premium feel despite its plastic construction. While the phone feels sturdy in hand, it does gather smudges with ease. Notably, the device comes with an IP67 Ingress Protection rating, a rarity in mid-range offerings. Another throwback feature is the RGB notification LED, a once-trending feature that has become less common over time.
Also Read: OnePlus Nord CE 3 Review: A Balanced Mid-Range Contender
Display and Audio
The device's standout feature is its 6.7-inch OLED display with a 120Hz refresh rate. This high refresh rate lends itself to smoother scrolling and swiping, enhancing the overall user experience. The display quality is impressive, offering sharpness, vibrant colors, and contrast, although the thick bezels around the screen are noticeable. Audio features include a headphone jack and a single bottom-firing speaker, providing loud and clean sound output.
Performance and User Interface
Running on a Snapdragon 7 Gen 1 chipset, the U23 Pro holds its own in benchmarks and daily tasks. The near-stock Android 13 interface contributes to a clean and minimalistic user experience. While a few minor UI tweaks are present, HTC has largely adhered to a standard Android experience, a move that appeals to users who appreciate simplicity.
Camera Capabilities

One of the device's main attractions is its camera setup, including a 108-megapixel main camera, an 8-megapixel ultra-wide camera, a 5-megapixel macro camera, and a depth sensor. Despite its impressive-sounding specifications, the camera performance leaves much to be desired.
Main camera photos, while decent, lack finer details and suffer from contrasty results. Low-light photography exhibits noise and softness, and even the dedicated night mode only offers modest improvements. The ultra-wide camera fares better in well-lit conditions but struggles with noise and softness in low light.
Battery Life and Charging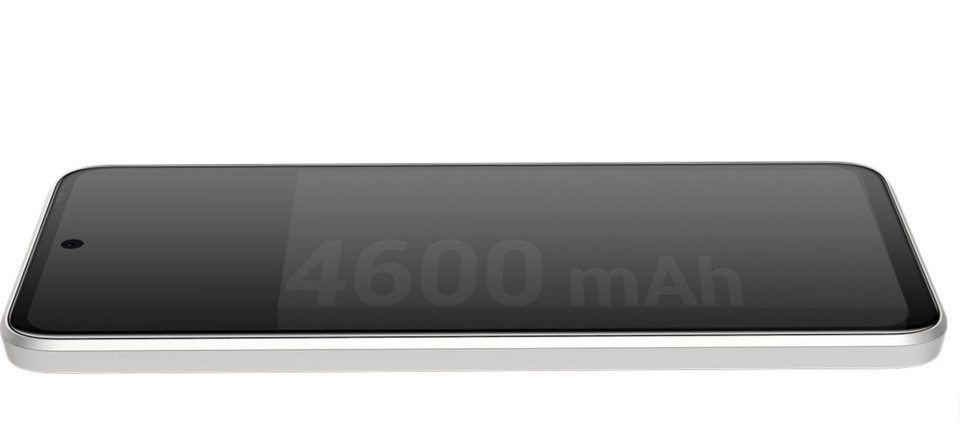 The U23 Pro houses a 4600mAh battery, yet its battery life falls behind most competitors in its category, scoring an endurance rating of only 83 hours. The device supports 30W fast charging, with a zero-to-sixty percent charge achievable within half an hour. Unfortunately, HTC follows the trend of omitting a charger from the package, requiring users to supply their own.
Additional Features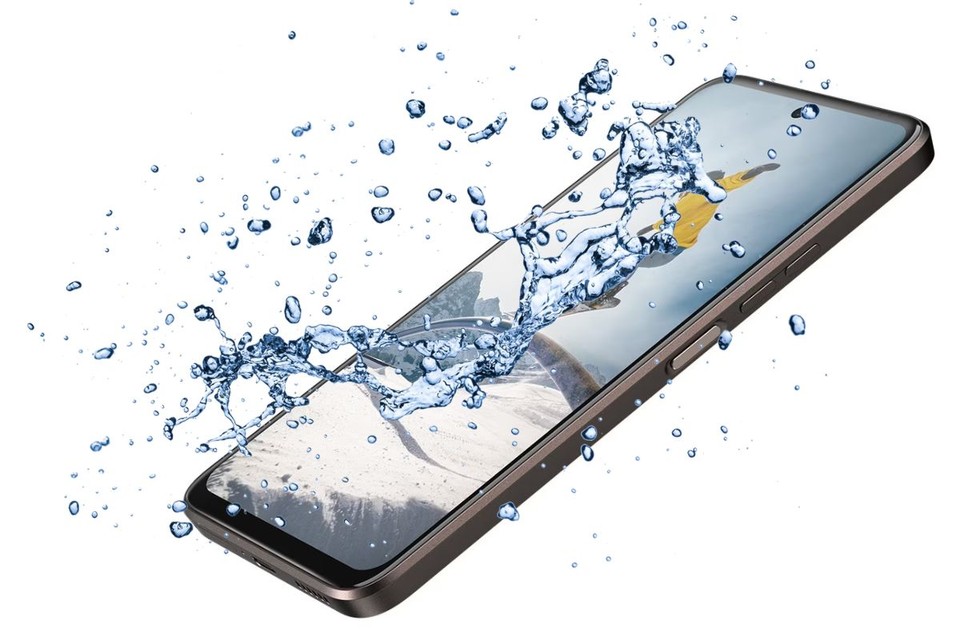 While the HTC U23 Pro may evoke feelings of nostalgia for the brand's glory days, it struggles to stand out in the competitive mid-range market. Notable features like waterproofing and the high refresh rate display are overshadowed by shortcomings in other areas.
Also Read: Huawei Nova 11 Pro – A Mixed Bag of Selfie-Centric Upgrades
The device's single speaker, underwhelming camera performance, and subpar battery life put it at a disadvantage against rival offerings. With its mid-range pricing, consumers might find better alternatives, such as Samsung's Galaxy A54 or Xiaomi's Poco F5. HTC's attempt at a comeback leaves room for improvement before it can truly reclaim its position among the smartphone giants.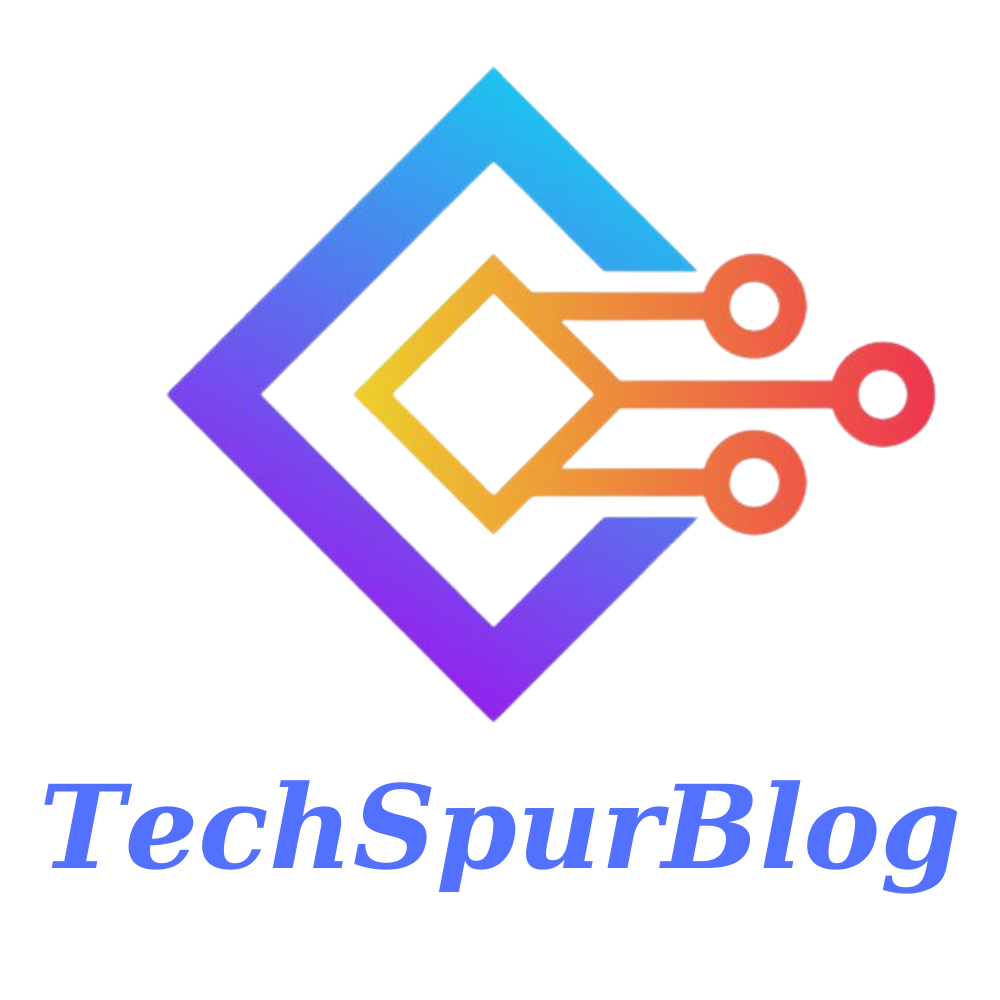 We are the founders of Techspurblog and we have been in this industry for over Four years. We pride ourselves on being the global leader in developing Technology Blog, which can create original content.
We are a team of enthusiastic people who want to share our experience, knowledge and enterprise with the world. We love what we do and we hope you will too!