Anyone interested in applying for an IAS position who possesses a few prerequisite skills and qualifications may do so. However, it wouldn't be fair to argue that just because you have an MBBS or doctorate, you can become an IAS officer.
First off, there aren't many doctors that work for the Civil Services. Approximately 55,000 MBBS students graduate yearly. However, just 50 people enter the civil service. Only 1000 doctors attempt to transition into public service each year, even if 20 times that many people are required to study and take the exam.
Now try to imagine that a doctor performing this examination will make every effort. Therefore, only 1000 doctors out of 4-5 batches totaling 2,50,000, take this exam. This translates to only 0.4% of your claim that IAS attracts a large number of doctors being refuted. While you can have dedicated UPSC study online, it is important to understand the crucial subjects that you should focus on. 
Compared to many other applicants, doctors who apply for the IAS after earning their MBBS have higher success rates. The reason for this is that the UPSC Medical Science syllabus shares many similarities with the UPSC CMS (Central Medical Services) test and PG entrance exam curricula, which the majority of doctors prepare for throughout their residency.
Why Doctors Decide to Work in the Civil Service
There are a very small number of doctors that want to become IAS officials, but based on our data, we don't believe this to be the case for many. And the following factors are typically to blame:
A doctor's options after earning their MBBS degree are limited to pursuing postgraduate study (3 years) or changing careers. To land a postgraduate position in a reputable government. The medical college is also a very difficult endeavor because there are so few seats, and all of your competitors are MBBS doctors.
Additionally, your life as a postgraduate trainee is highly demanding, requiring lengthy work days (sometimes 36 to 40 hours straight), research projects, and even a fairly extensive course load.
All doctors want to pursue super specialization—DM (3 years), which is even more competitive (perhaps the most competitive exam in India) and has a very limited number of seats in the government.
That implies that a doctor must continue to learn and study for the majority of his life. You don't need to review throughout your lifetime for IAS, but you must pass a single, extremely difficult exam.
Also Read: Tackle the AZ-104 Exam With These Proven Tips!
Specialist doctors are currently being required by a number of state governments to work in rural areas for 2-3 years (or more in some jurisdictions) while receiving a meager wage and no benefits. There, a large number of doctors are required to work as medical officers while also practicing medicine.
Their entire effort toward becoming a specialty doctor is wasted. Additionally, after two to three years of general practice, a specialist's skills deteriorate.
In India, there has recently been a rise in the number of reports of doctor harassment.

Doctors frequently want to enter the system to alter it or create better arrangements when they witness poor health schemes and provisions arising from health problems.

In India, IAS officers are given excessive authority in every department.

Finally, some people have a sincere desire to serve the public. They personally get interested in the country's governance as a result of seeing the many struggles endured by regular people.
They aspire to serve their nation and its citizens by joining the civil service and applying their expertise to the good of the public.
These are the causes, and based on them, we believe that some doctors are altering their professional focus or aiming to work in the IAS or UPSC. However, we don't want to discourage any students who wish to study medicine.
Being a doctor is seen as a very prominent and noble career with high respect and good pay. Out of the 70 graduates at AIIMS, 35 go to the United States, 10 apply for CSE, 25 for Indian PG, two or three for MBA, and other unrelated courses.
What is the role of an IAS officer?
The role of an IAS officer is to support the federal and state governments in implementing and monitoring the policies they have created, as well as by providing thoughtful advice on all government decision-making processes.
In other words, an IAS officer helps the government with policy formulation and administration, policy execution, and key input to the relevant ministries concerning the status of implementation and impact of the policies.
Why Is UPSC So Demanding?
Many people in India believe that the IAS exam is the most challenging. The exceptionally low pass rate in this location is the cause of this. In addition, there is a sizable syllabus to be studied, not to mention the range of topics one needs to understand for it. You can have an effective course for UPSC to kickstart your preparation with ease!
Why Do Medical Students Enrol in UPSC?
You can get a doctorate through MBBS, and you can get a government position via UPSC. Such students frequently complete their MBBS degrees first, spend a year or more preparing, and then take the IAS test. This is because completing both the MBBS and UPSC simultaneously is a Herculean task.
Is It Easy for Doctors To Become IAS?
After completing your medical training, you might take a year off to prepare for the UPSC exam. There are preliminary and primary exams. You can give an interview once you pass those tests. If you succeed in this interview, you can enroll in the training programme for two years and advance to the rank of IAS officer.
Conclusion
Every person or aspirant must ultimately determine the direction they want to go in life. Both the medical profession and those in the civil service have ups and downs. Consider your personality qualities, aspirations, and aptitude when choosing a career. Know the duties and responsibilities of an IAS officer before taking the UPSC Civil Services Exam.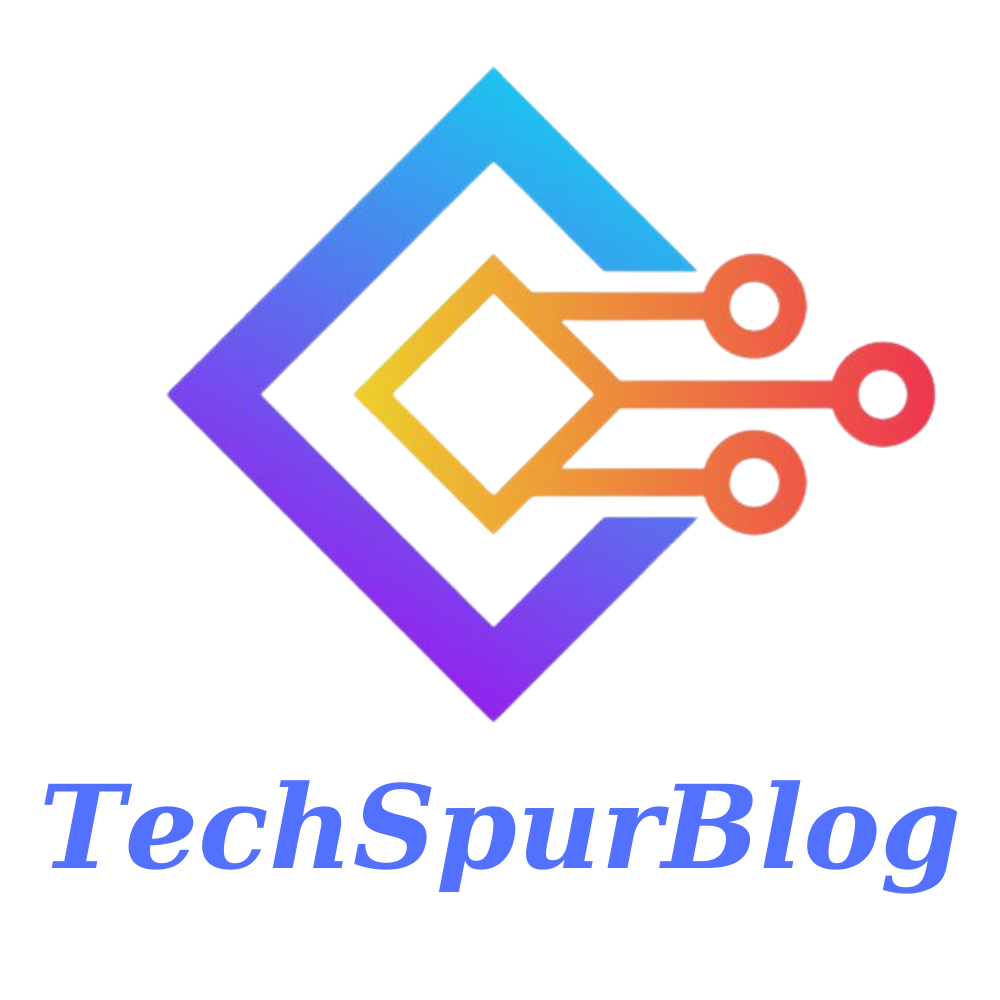 Techspurblog is a blog dedicated to providing industry-leading insights, tips, tricks and tools on topics such as web design, app development, SEO and more. We also provide reviews of the latest tech products and services that can help you get the most out of your business.