IT professionals had to qualify for the AZ 104 exam to get Microsoft Azure certification. Many IT professionals know and have experience managing cloud services spanning storage, networking, security, and computing. And these are the prerequisite to taking this test. Aspirant applicants should thoroughly understand each service across every IT domain to clear this exam. A Microsoft Azure-certified professional can offer suggestions for the best services to enhance the organization's performance.
Who can Take the Microsoft Azure Certification Exam?
People with hands-on experience with the management, implementation, and monitoring of the Microsoft Azure environment are eligible to take the AZ-104 exam. This way, they can earn the Microsoft Azure Administrator certification.
The exam evaluates your technical ability to implement solutions based on various circumstances. With expertise in Microsoft, you can comprehend the concepts and services more effectively.
Besides this, Microsoft advises candidates to take the exam after gaining experience with Azure and becoming familiar with its workloads, security, services, and governance. Additionally, familiarity with CLI and PowerShell positively contributes to the candidate's job profile.
Also Read: Tips for Microsoft's OA & Coding Interviews
Microsoft AZ-104 Exam Pattern and Topics
No formal criteria apply to the AZ-104 exam. Microsoft trainers advise candidates to have at least 6 months of documented experience in using Azure features and services before taking the test. This makes the certification process convenient for candidates.
The following table demonstrates all the AZ 104 certification exam details:
Examination fee
$165
No. of Questions
40-60
Duration of exam
120 minutes
Important topics
Manage governance and identities in Azure (15–20%).
Implement and oversee storage (10–15%).
Azure compute resource deployment and management (25–30%).
Setup and administration of virtual networking (30–35%).
Azure resource monitoring and backup (10–15%).
Tips to Prepare for Microsoft Azure Certification Exam
Now, coming to the question, "what is the best way to prepare for the AZ 104 exam?" Following are the tips that help enhance exam preparations:
Start Early
Most candidates put their preparations on hold, hoping they would memorize the study material during the final few days. But, this is not a good strategy and only leads to failure in the AZ-104 exam.
To pass the Microsoft Azure Administrator exam, candidates need a combination of real-world experience, practical knowledge, and in-depth preparation. Additionally, it is essential to incorporate the AZ-104 practice test into one's study plan to get fruitful results.
Understand the Details of the AZ 104 Exam
Candidates need to understand what an exam entails to strategize their preparation. You should give yourself enough time to comprehend the topics and concepts of the AZ 104 curriculum and accordingly prepare a study plan.
Consider taking instructor-led training.
Training for the Microsoft Azure Administrator AZ-104 exam is available online from numerous institutions. The training institutes match each aspirant with a qualified trainer who walks them through everything they need to know during the training course. Detailed explanations, notes, and doubt clearance sessions are offered to candidates throughout the course, which helps them improve their knowledge.
Also Read: Qiuzziz: The Engaging Platform for Interactive Learning
Take exam-based practice tests to evaluate your learning.
Solving practice test papers is extremely helpful in evaluating how well you have understood the concepts. This way, you can evaluate your learnings. It also helps you determine the weak areas you need to pay extra attention. Before appearing for the Microsoft Azure certification exam, it is wise to solve test papers.
Exam-based tests also familiarize candidates with the difficulty level of AZ 104. This way, you can make strategies to perform better by managing your time.
Benefits of AZ 104 Certification
All Microsoft Azure certification are an excellent approach to establishing a solid presence and standing out in the IT field. AZ-104 certification helps candidates improve their careers and achieve their goals.
It's interesting to note that 70% of professionals claimed that after completing the certification, their income has increased. Additionally, 84% of people found greater employment options.
The advantages of AZ 104 certification can be broadly divided into two categories:
For beginners, this certification increases their market value and turns them into a reliable resource for the organization. In addition, it enables them to perform the following tasks:

Capacity to restart Azure components, clusters, and virtual tools.

Create and manage cloud infrastructure that best complies with customer policies.

Utilize custom scripts to automate support procedures

Take care of Azure subscriptions and find Azure problems.

As an Azure administrator, experienced professionals can get a pay as high as $1,00,000. Additionally, tech giants like Wipro, Accenture, Aptean, and Capgemini, frequently reach them to join their workforce.
Conclusion
AZ 104 is a highly sought-after certification exam for IT professionals. However, it necessitates careful planning and strategic preparation to score good marks in the exam. For this reason, professionals need to devote enough time to master each topic. Use all the tips mentioned above to prepare and earn the certificate to apply for high-paying jobs.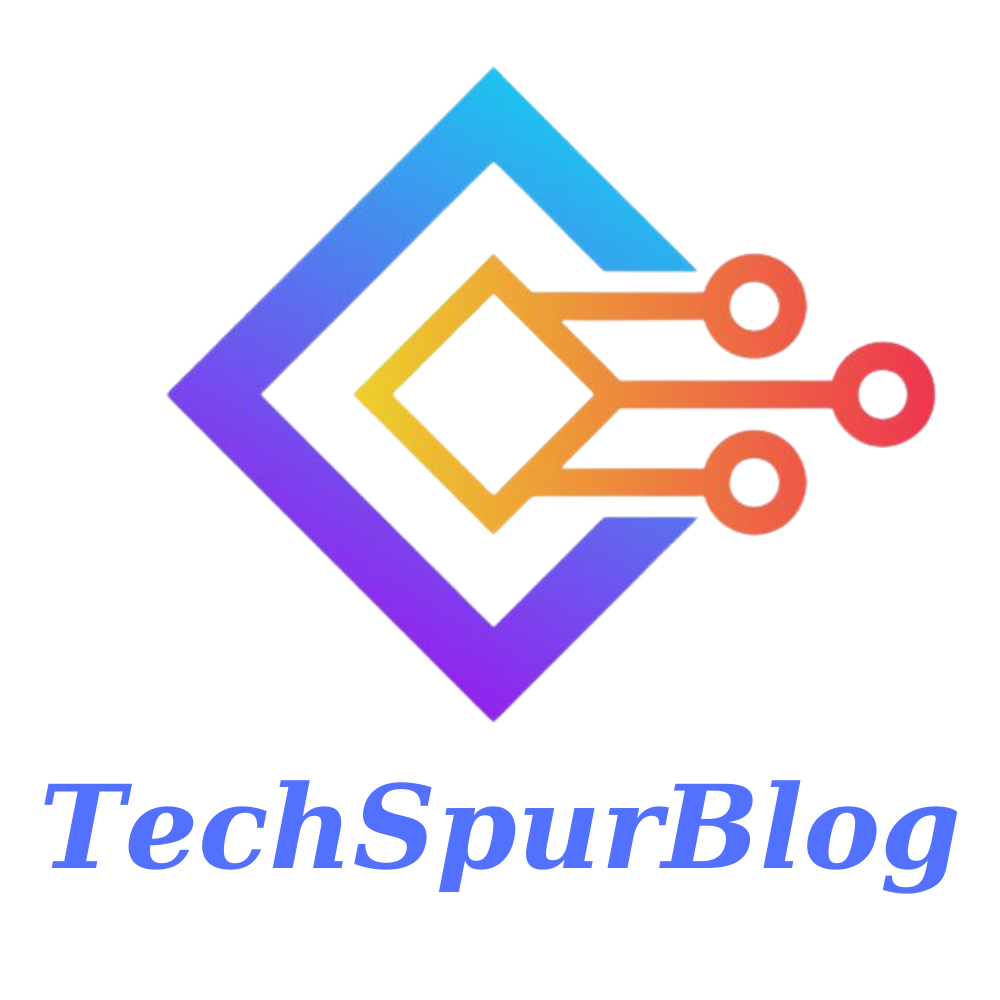 We are the founders of Techspurblog and we have been in this industry for over Four years. We pride ourselves on being the global leader in developing Technology Blog, which can create original content.
We are a team of enthusiastic people who want to share our experience, knowledge and enterprise with the world. We love what we do and we hope you will too!