The Project Management Institute awards the certification "Project Management Professional" (abbreviated as "PMP") (PMI). A PMP credential sets you distinct from the rest of the pack. PMP experts may be found in some of the world's most prestigious companies. You'll need to put in a lot of effort to get your PMP Certification. PMP certification demands a lot of work, but the certification is worth it in the long run. If you're going to devote so much time and money to earning a PMP certification, you should be aware of the many advantages of having one.
What You Get From Becoming a PMP:
With a Project Management PMI certification, you'll be eligible for a wide range of high-paying jobs. You'll be able to show off your capacity to handle complex tasks due to this training. Certification as a Project Management Professional has several benefits, including these:
Generally Recognized
You'll be able to communicate in the global language of project management with a PMP credential. As a result, you won't have to worry about learning new customs when travelling or working in other parts of the globe. Your abilities will be in demand across the world.
Certified project managers get paid more than non-certified ones.
Many jobs in the market demand or prefer a PMP as a prerequisite or qualification for employment consideration. A PMP credential may help you advance in your career and earn more money as well. PMP certified project managers are more likely to get raises in pay than non-certified project managers, according to the Project Management Institute (PMI).
Improve your project management skills
You'll know more and be able to handle tasks more effectively after putting in the time and effort and passing the test. It is possible to study and execute the newest project management technologies with certificates in the field. Understanding project management tools, frameworks and tactics will improve your ability to lead projects effectively. It portrays you as an expert in the area and someone who has had the opportunity to practice what they preach.
Accomplished project management is appreciated.
In order to improve your project management abilities, earning a PMP certification is an excellent idea. You'll impress your superiors by completing projects on time and on budget when you better grasp project management. Then, the promotion you deserve may possibly come your way.
This will look fantastic on your resume.
On a resume, certifications are usually a plus. It emphasizes your eagerness to study and the abilities you developed as a result of that learning. A PMP certification is the same. In order to be noticed by the best organizations in the world, a PMP certification may bolster your resume. If you're looking for a new job, having an excellent CV can help you stand out from the competition.
Invigorates one's professional contacts
With a PMP certification, you'll be able to connect with other PMP-certified experts. You'll be able to meet others who share your qualifications, hobbies, or life experiences. Having access to a professional network like this might be pretty beneficial while searching for a new career.
Conclusion
With a PMP certification, get developers for your project so your work may be acknowledged across the world. It provides you with a chance to demonstrate your ability to lead and manage projects. Obtaining the PMP certification may pay dividends as a professional and personal investment.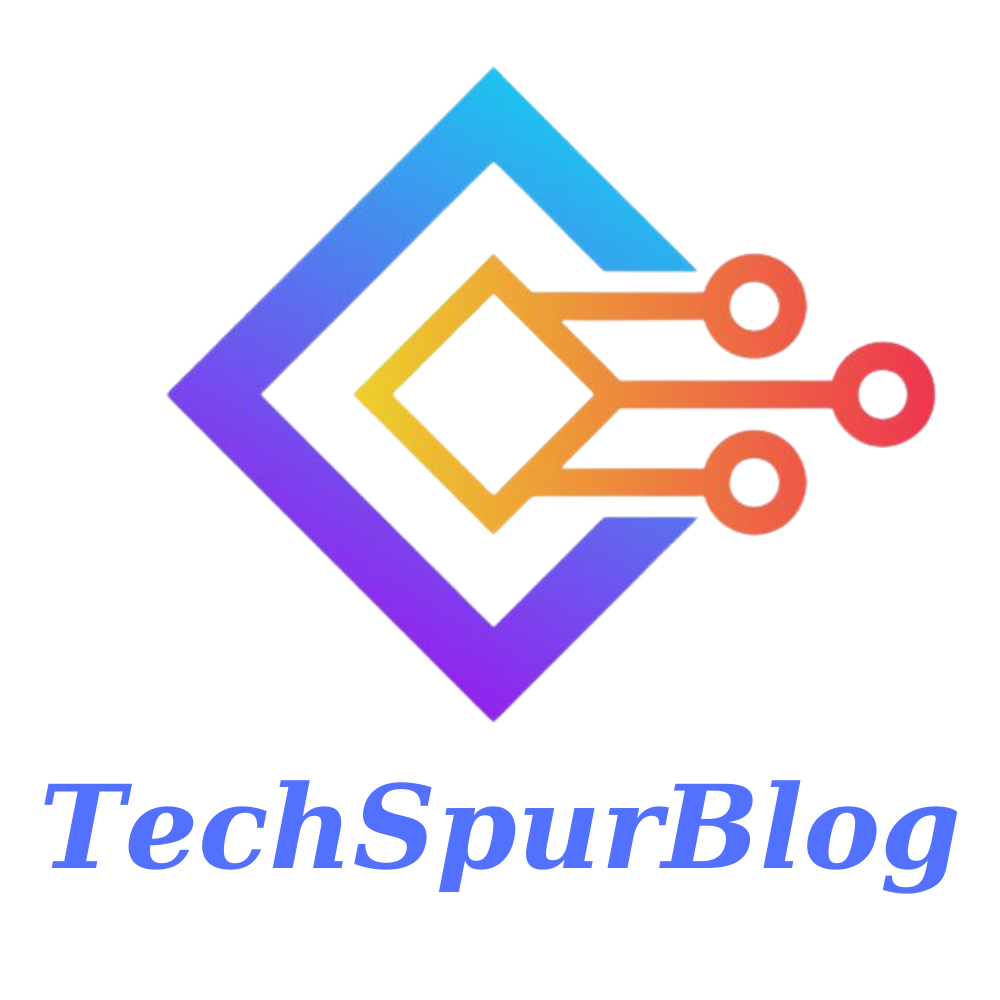 We are the founders of Techspurblog and we have been in this industry for over Four years. We pride ourselves on being the global leader in developing Technology Blog, which can create original content.
We are a team of enthusiastic people who want to share our experience, knowledge and enterprise with the world. We love what we do and we hope you will too!