Learning a language is added as a skill in you. You need to embrace grammar, idioms, slang, and vocabulary, and you get the reason to learn a new language, which is a plus point. Various languages require to learn from alphabets. So, how can website translation services and activities help with this?
This post emphasizes how taking a translation activity at home can enhance your blossoming language skills. Let's dive in-
Does website translation Increase an Efficient Way to Learn a Language?
A learning language setting encourages a visual learner to absorb information better if it is displayed in diagrams, infographics, and charts. Conversational language learning serves effectively the auditory linguist. A kinesthetic learner would like to learn more from practical. There is always something about teaching translation activities that need to be cognizant of and those learning a language in question.
Translating International Language Texts to Grow Your Vocabulary
Learning a new language is important to learn new words and get introduced to new languages. Translating is not about getting online help and then correcting it with the help of the tool. You must give effort to every language the way you give to learn your native language. Running a business does not seem a cakewalk until not practiced in its required skills from the base.
Grammar Absorption 
Suppose you need to translate website content to Portuguese. While learning a language, you are also required to have your stronghold on it. What will you prefer? Absorbing grammar of a particular language is not limited to translation only. Read novels and newspapers. What if you hired someone for this task, but you don't have any idea about the language. How will be assured that the provided website content is correct in all aspects?
Importance of Translation to Get the Feel of a Language
Continuing with the example of translating language to Portuguese, what if you come across an idiom? Maybe in the initial language, you know the meaning. What about Portuguese? To translate that accurately, you need to learn about the literal meaning from word to word. Further, you need to search for the equivalent in the target language, which is an interesting process with unique insights.
Testing Audiences and Boosting Consumer-Engagement
One of the major reasons to opt for website translation services is to engage consumers, though you can translate on your own. Professional help is needed somewhere anyhow. The moment you plan to broadcast your website information on an international platform like blogs, testing is an excellent procedure to know if your content still seems relevant and popular in other foreign regions. Website translation is imperative for those who serve international services and have foreign-based clients. Typically, the aim is to enhance consumer engagement.
Consumer Influence and Brand Trust
Influencing consumers boosts the rank of a website. It's a fact. Translating the website and its content means you are shaping consumers' opinions and attaining their trust. People find blogs and website copy more effective to get a genuine feel of landing on a website providing solutions in their language. Therefore, be specific about the content you choose to upload on your website.
Build Your Own Website Translation Practice Approach
If you need a translation for your website, it's time to devise your approach to it even if you have hired professionals. It is done for your learnings so that you don't end up with search the wrong website translation services. You have to be vigilant in finding the right one. Translation can be done in any language, and the common thing is targeting the audience.
Going with professional website translation help can reap big awards for your business. Translating languages for websites undergoes various things and understanding word to word is one of them. As discussed above, you cannot take this activity from a layman's perspective. Be vigilant enough to choose the right services.
Wrap Up
Translating a website can be exhausting, especially if you don't opt for translation services that can help you a lot, and even experts can guide how you can identify the translated language meaning written on your business portal.
Your website needs a large audience. Translation services can make it open to more segments of potential targeted groups.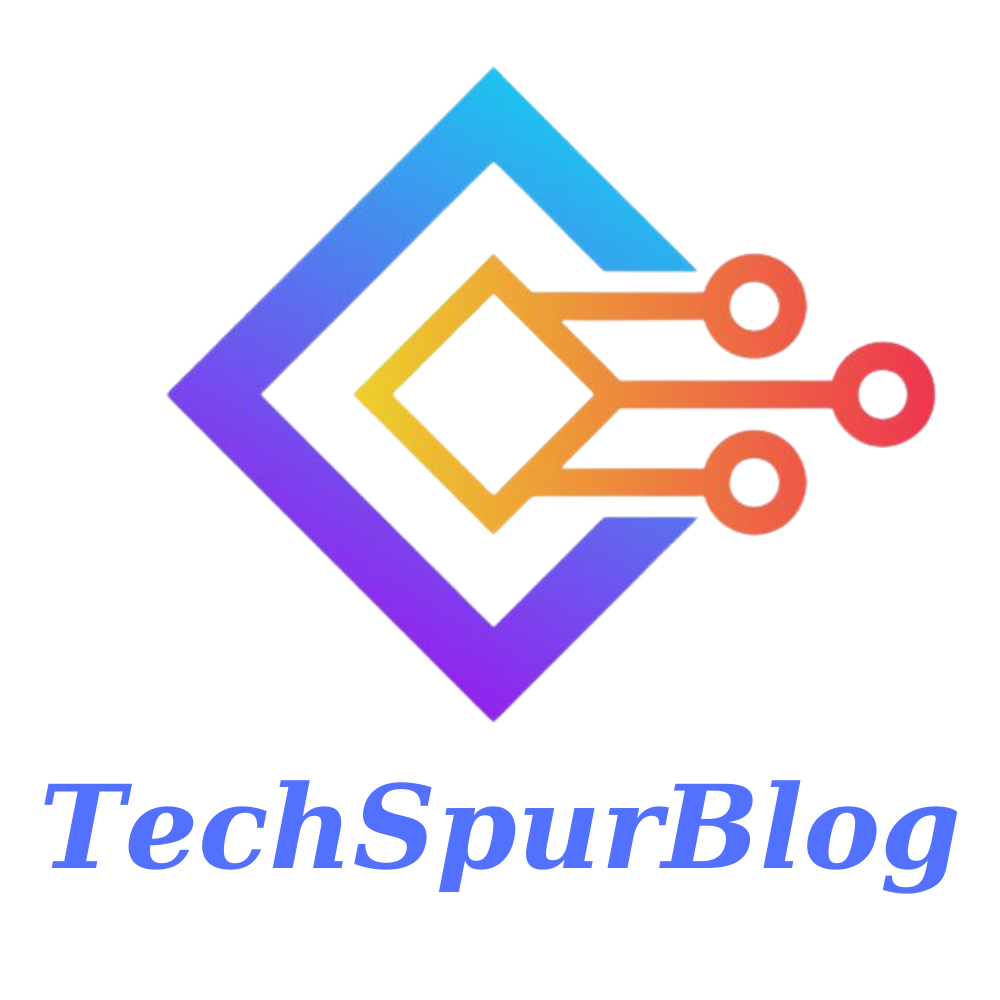 We are the founders of Techspurblog and we have been in this industry for over Four years. We pride ourselves on being the global leader in developing Technology Blog, which can create original content.
We are a team of enthusiastic people who want to share our experience, knowledge and enterprise with the world. We love what we do and we hope you will too!