At Apple's annual developers conference, the tech giant unveiled a range of new features aimed at enhancing user privacy and security across its devices. From Safari Private Browsing to Communication Safety, Apple is dedicated to providing a safer and more secure experience for its users. Let's take a closer look at the new privacy and security features introduced for Apple products.
Enhancements in Safari Private Browsing
Apple has presented the latest update for Safari Private Browsing. Private browsing will now lock when switching away from the window, allowing users to keep tabs open even when taking a break. With the help of the new embedded photo picker, users can easily share a single photo with an app. Additionally, the user's library will remain locked, ensuring increased privacy.
Introducing Link Tracking Protection
Apple has introduced the Link Tracking Protection feature for its users. This feature has been implemented for Messages, Mail, and Safari Private Browsing. With Link Tracking Protection, websites are prevented from tracking users through URL redirects to other websites, providing enhanced privacy and security.
Check Also: Apple Introduces Auto-Correct Feature with Improved Word Prediction in iOS 1
What is Communication Safety?
The Communication Safety feature assists in protecting young children from inappropriate content. Developers can now incorporate this functionality into their apps using new APIs. With this feature, Apple devices can ensure that photos sent and received by children are protected from exposure to inappropriate content. Additionally, Communication Safety provides enhanced security for FaceTime video messages and AirDrop.
Updates to Password and Passkey
Users can now create a group for sharing secure passwords, enhancing security. Within this group, passwords can be shared, and every member has the ability to edit and update the passwords, offering greater convenience.
Warnings for Sensitive Content
Apple users will now receive warnings for sensitive content. These warnings apply to messages, AirPods, FaceTime video messages, and phone app usage in case of the receipt of inappropriate content.
Check Also: Apple VR Leak Reveals Exciting Applications to Launch on June 2023
What is Lockdown Mode?
Apple users will benefit from an additional layer of protection through Lockdown Mode. This feature is particularly useful for users who may be targeted by hackers. Apple's Lockdown Mode helps users safeguard against spying attempts. The feature is now available with watchOS support.
Introducing NameDrop Feature
The NameDrop feature offers Apple users an enhanced AirDrop experience. Users can now share content with additional security by sharing their contact details with other users. With this feature, Apple users can securely transfer content from their device to another device.
Apple's Biggest Event: Worldwide Developers Conference
Apple's annual Worldwide Developers Conference has commenced, where the company has made several significant announcements for its users and developers. From new headsets to the latest software, Apple has showcased an impressive lineup of products and services.
Introducing Apple Vision Pro
As speculated, Apple unveiled a new headset at the event, known as Apple Vision Pro. The Apple Vision Pro is the company's mixed reality headset, combining augmented reality (AR) and virtual reality (VR) elements. With this headset, users can enjoy a 3D version of interfaces and apps. The headset is expected to hit the market next year.
Check Also: Essential Mac Apps to Boost Productivity and Convenience
Conclusion
Apple's commitment to user privacy and security is evident in the new features announced at its annual developers conference. From enhancing privacy in Safari Private Browsing to introducing Communication Safety and Link Tracking Protection, Apple is striving to provide a safer and more secure digital environment. With these advancements, Apple users can have greater confidence in their devices and enjoy an improved user experience. As we look forward to the release of the Apple Vision Pro headset, it's clear that Apple continues to innovate and prioritize user privacy and security.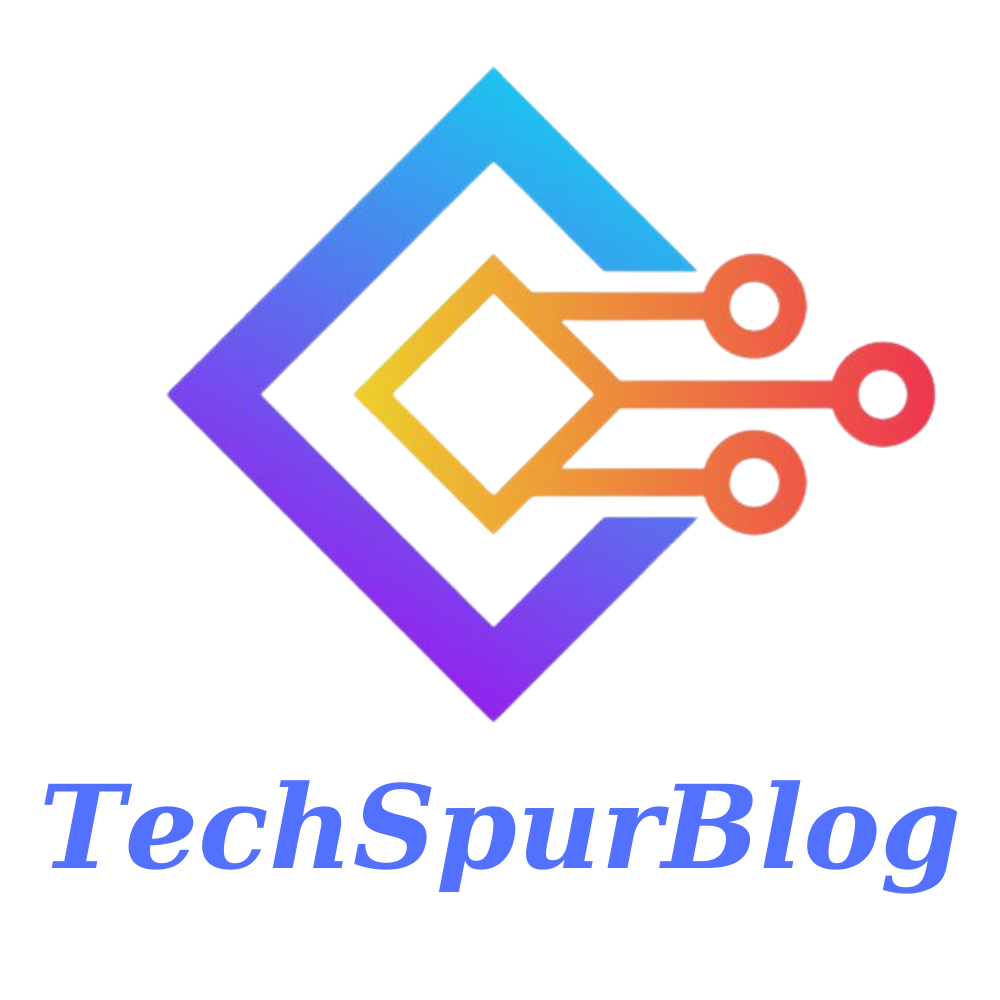 Techspurblog is a blog dedicated to providing industry-leading insights, tips, tricks and tools on topics such as web design, app development, SEO and more. We also provide reviews of the latest tech products and services that can help you get the most out of your business.