In today's fast-paced world, smartphones have become an essential part of our lives. While flagship phones offer cutting-edge features, they often come with a hefty price tag. However, just because you're looking for a cheap phone doesn't mean you have to compromise on quality and functionality. In this article, we will explore the top 5 best budget phones in 2023 that offer impressive features without breaking the bank.
Xiaomi Redmi Note 11:
The Xiaomi Redmi Note 11 is a successor to the popular Redmi Note 10, and it continues Xiaomi's tradition of providing excellent value for money. With a 6.43-inch AMOLED panel, full HD+ resolution, and a 90Hz refresh rate, the Redmi Note 11 offers a visually immersive experience.
Powered by a Snapdragon 680 chipset, up to 6GB of RAM, and up to 128GB of storage, this phone delivers smooth performance. It also boasts a 5000mAh battery with 33W fast charging support, ensuring long-lasting usage. The quad-camera setup, including a 50MP main sensor, provides impressive photography capabilities at an affordable price.
Also Read: Realme Narzo N53: Empowering Your Mobile Experience
Nord N25G by OnePlus:
The Nord N25G is OnePlus' successor to the highly regarded Nord N10. With its sleek design, AMOLED display, and Snapdragon 695 chipset, this phone offers a premium look and smooth performance.
The 6.43-inch display and 60Hz refresh rate deliver vibrant visuals. The Nord N25G stands out with its 4500mAh battery and 33W fast charging, outperforming many budget phones in terms of charging speed. While the camera quality may not be exceptional, the Nord N25G compensates with its overall value for money.
Motorola G-Stylas 5G:
The Moto G-Stylas 5G combines style and functionality in a budget-friendly package. With its slim profile and 6.8-inch full HD+ display, this phone offers a modern and immersive viewing experience.
The unique feature of the G-Stylas is its stylus, which adds versatility to the device, akin to the Galaxy Note series. Powered by a MediaTek chipset, 6GB of RAM, and 128GB of storage, it delivers adequate performance for everyday tasks. However, the camera quality and slow charging speed are areas where this phone falls short.
Samsung Galaxy A14 5G:
Samsung's Galaxy A14 5G is a compelling option for those with a limited budget. While it retains similar internals to its predecessor, the A13, it introduces improvements in design and display. The 1080p LCD panel with a 90Hz refresh rate provides an enjoyable visual experience. The Exynos 1330 chipset, 64GB of storage, and 4GB of RAM ensure smooth performance. Although the camera array and battery life remain decent, the Galaxy A14 5G excels in offering a reliable and affordable smartphone experience.
Google Pixel 6A:
For those who prefer a smaller phone without compromising on performance, the Google Pixel 6A is an excellent choice. With its 6.1-inch AMOLED screen and Google Tensor processor, it delivers top-notch performance and impressive camera capabilities. The Pixel 6A's 12.2-megapixel main camera, coupled with Google's HDR software, captures stunning photos. Moreover, its battery life surpasses many high-end smartphones. With the added advantage of Google's innovative features, such as spam call answering and on-device transcription, the Pixel 6A is a powerful device in a compact form factor.
Also Read: Sony Xperia 10 V Review
Conclusion:
When it comes to budget smartphones, there are numerous options available that offer impressive features and performance without emptying your wallet. The Xiaomi Redmi Note 11, OnePlus Nord N25G, Motorola G-Stylas 5G, Samsung Galaxy A14 5G, and Google Pixel 6A are among the top choices for those seeking affordability without compromising on functionality.
Whether you prioritize display quality, camera performance, or overall user experience, these budget-friendly phones provide excellent value for money. Explore the provided links in the description box to learn more about these devices and make an informed decision for your next smartphone purchase.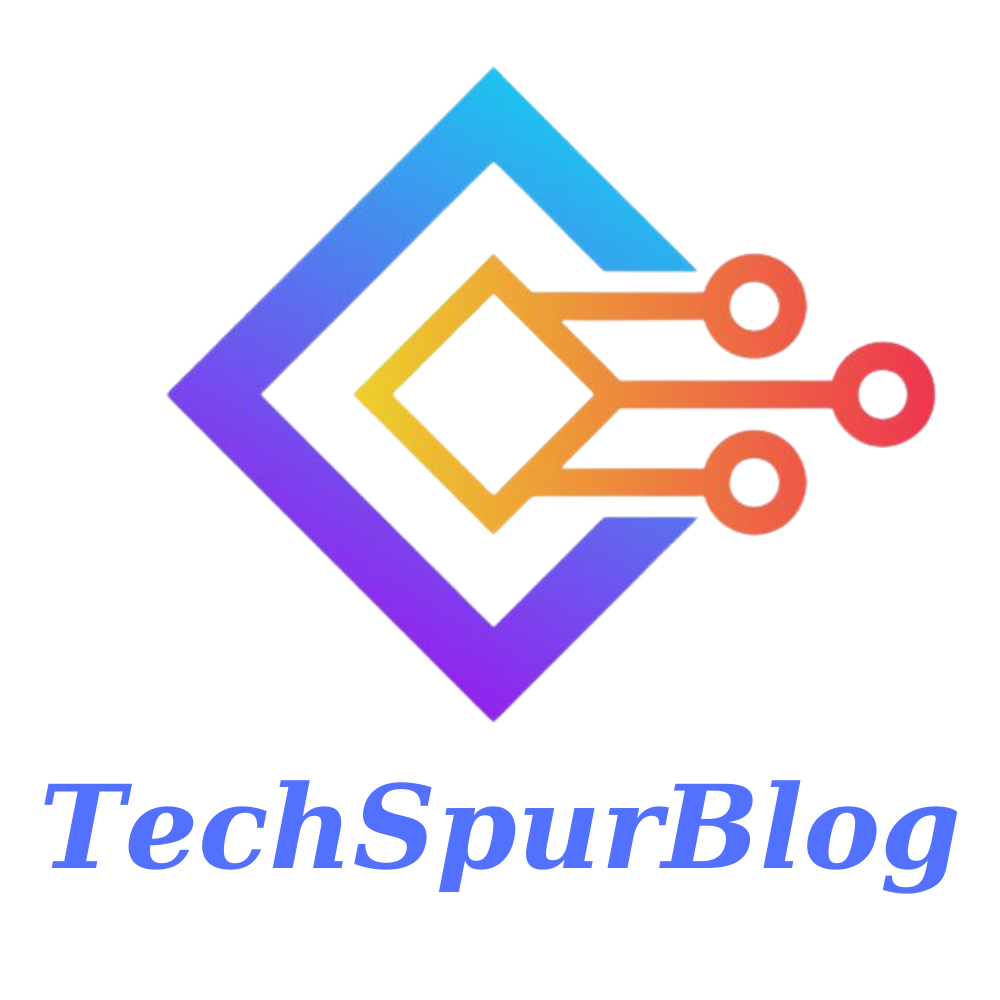 Techspurblog is a blog dedicated to providing industry-leading insights, tips, tricks and tools on topics such as web design, app development, SEO and more. We also provide reviews of the latest tech products and services that can help you get the most out of your business.