Xiaomi's sub-brand, Redmi, is known for offering affordable mobile phones with impressive features. Recently, the tech world has been buzzing with the news of the upcoming Redmi 12 5G smartphone. The device was recently spotted on the Geekbench database, revealing some key specifications and performance details. Lets know the Geekbench listing reveals about the Redmi 12 5G, its potential features, and what users can expect from this highly anticipated device.
Redmi 12 5G Spotted on Geekbench
The Geekbench database is a reliable source for obtaining performance benchmark scores of various devices, including smartphones. The Redmi 12 5G was seen listed on Geekbench, providing us with a glimpse of its performance capabilities. The Geekbench scores are indicative of both single-core and multi-core performance, which are crucial in evaluating a smartphone's overall performance.
According to the Geekbench listing, the Redmi 12 5G scored 916 points in the single-core performance test and 2106 points in the multi-core performance test. These scores suggest that the device is under development and likely to be launched soon.
Presenting yet another game-changing smartphone that will transform the industry!

Are you ready to Join the #5GRevolution?

Get notified: https://t.co/W77W9smz1S pic.twitter.com/hWWSFTyHUS

— Redmi India (@RedmiIndia) July 26, 2023
Redmi 12 5G Highlights
These highlights make the Redmi 12 5G an attractive option for users seeking a feature-packed, budget-friendly 5G smartphone that offers a captivating design, impressive display, reliable camera capabilities, and powerful performance for both everyday use and gaming needs.
Crystal Glass Design: The Redmi 12 5G features an exquisite crystal glass design, adding a touch of elegance and sophistication to the smartphone.
Mesmerizing Moonstone Silver with Rainbow Hues: The device is available in the mesmerizing Moonstone Silver color, which exhibits captivating rainbow hues, making it a delight to behold.
Biggest Display: Enjoy a truly immersive viewing experience on the Redmi 12 5G, boasting the biggest 6.79-inch FHD+ IPS LCD display with flat edges and a smooth 90Hz refresh rate.
50MP Camera with Film Filters: Capture stunning photos and videos with the 50MP camera, which comes equipped with film filters to add artistic flair to your selfies and video chats.
Performance for the Gamer: With a powerful Qualcomm Snapdragon 4 Gen2 processor and Adreno GPU support, the Redmi 12 5G delivers outstanding performance, ensuring a smooth and lag-free gaming experience.
5000mAh Battery: Stay powered throughout the day with the Redmi 12 5G's massive 5000mAh battery, and enjoy the convenience of 18W fast charging support for quick and hassle-free recharging.
Also Read: Google Pixel 8 Pro: Upgrades in Camera Sensor Technology
Expected Specifications of Redmi 12 5G
While Xiaomi has not officially disclosed detailed information about the Redmi 12 5G, the Geekbench listing has shed some light on potential specifications. Based on the information available, the following are the expected specifications of the Redmi 12 5G:
Display: The Redmi 12 5G is rumored to feature a 6.79-inch flat-edged FHD+ IPS LCD display with a 90Hz refresh rate, offering users a smooth visual experience.
Processor: It is expected to be powered by a Qualcomm Snapdragon 4 Gen2 processor with Adreno GPU support, ensuring efficient performance for daily tasks and gaming.
RAM and Storage: The device might come with 8GB of RAM + 8 GB of virtual RAM and 256GB of internal storage, with the possibility of expanding storage via a microSD card.
Operating System: The Redmi 12 5G is anticipated to run on MIUI 14, based on Android 13, providing users with the latest features and enhancements.
Camera: The smartphone is likely to boast a 50MP primary camera paired with a 2MP secondary sensor for photography, while a 5MP front-facing camera is expected for selfies and video chats.
Battery: To keep the device powered, the Redmi 12 5G could house a 5,000mAh battery with support for 18W fast charging, ensuring extended usage without frequent recharging.
Redmi's Success with the Redmi 12 Series
In the preceding months, Redmi launched the 4G variant of the Redmi 12 series, the Redmi Note 12R, which received positive market response. Featuring the MediaTek Helio G88 SoC, it gained popularity for its excellent sales performance. Building on this success, the company is now gearing up to release the 5G variant, aiming to tap into the growing demand for 5G-enabled smartphones.
Also Read: MacBook 12in m7: An Innovative Laptop with Unique Features
Final Words
The Redmi 12 5G's appearance on the Geekbench database has sparked excitement among tech enthusiasts and potential buyers. While Xiaomi has yet to provide official details, the Geekbench listing has given us valuable insights into its potential features and performance.
With a powerful processor, ample RAM, a promising camera setup, and a large battery, the Redmi 12 5G seems poised to be an attractive option in the affordable 5G smartphone segment. As we await the official announcement from Xiaomi, it will be interesting to see how the Redmi 12 5G competes in the ever-evolving smartphone market.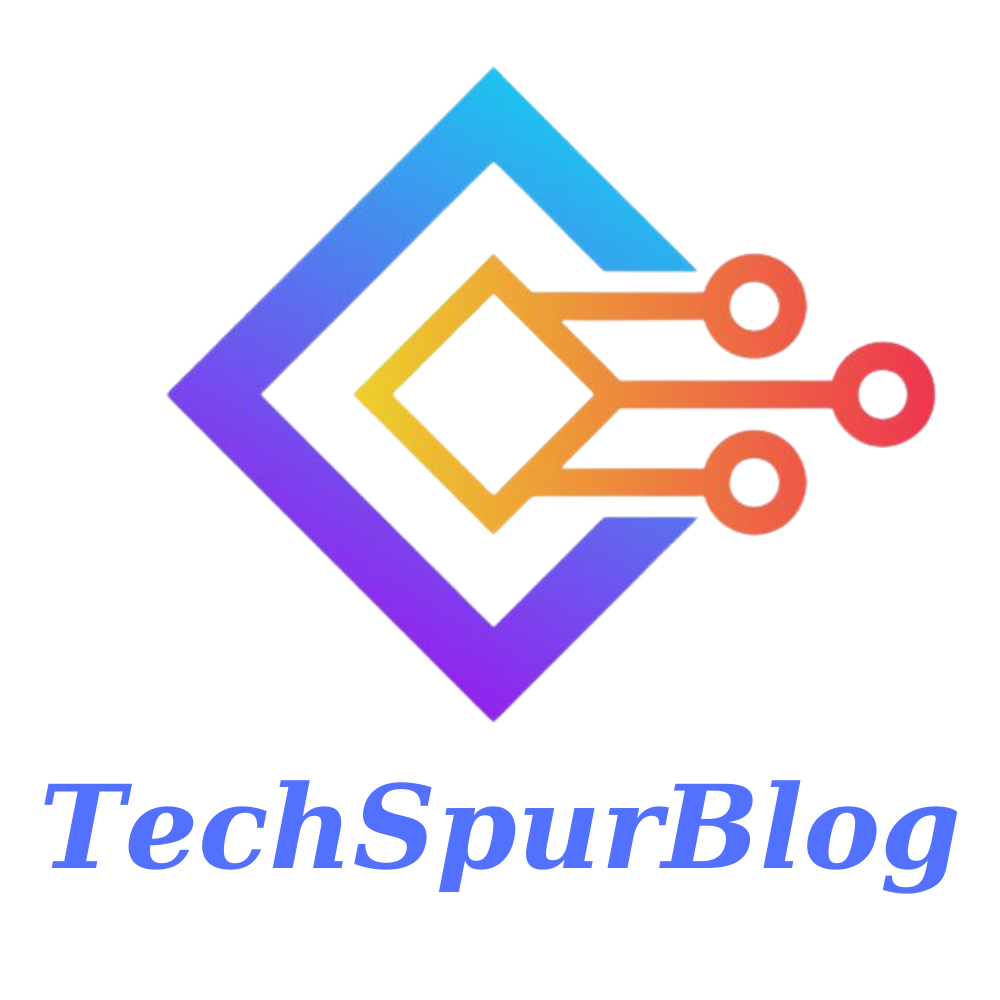 Techspurblog is a blog dedicated to providing industry-leading insights, tips, tricks and tools on topics such as web design, app development, SEO and more. We also provide reviews of the latest tech products and services that can help you get the most out of your business.