When Apple announced the release of the MacBook 12in m7, it seemed like a product from Apple's future. With its slim and innovative design, it was considered the most convenient among all the MacBook Pro models. This article will delve into the specifications and extraordinary features of the MacBook 12in m7, covering all the information provided.
About MacBook 12in m7
The 12-inch MacBook was launched with a remarkably slim and portable design, weighing just 2 pounds. Apple priced it at $1299. The MacBook 12in m7, featuring an Intel Core M7 processor, showcased the potential future of laptops with its lightweight nature.
However, some analysts found its performance disappointing due to the Intel Core M7 1.3GHz chip/processor, which did not support heavy tasks. It gained fame for having only a single USB-C port that could handle data and power.
Furthermore, the MacBook 12in m7 was considered expensive, and its performance was slower compared to the new MacBooks that come with macOS Sierra.
Also Read: Screen Record iPhone: Capturing and Sharing Your iPhone Screen
Key Specifications of MacBook 12in m7
The unique features and portable design of this MacBook made it a great OWS (On-the-Go Workstation). Let's explore the following specifications and features of the popular MacBook 12in m7.
Impressive Battery Life
MacBooks are known for their exceptional battery life. The 12-inch MacBook M7's battery life remained unchanged, but its performance improved thanks to faster CPUs. Apple claimed it provided an additional hour of internet service compared to the previous version, which lasted for nine hours. In real-world usage, the MacBook's battery life remained quite similar. It can be easily charged with a 29W USB-C power adapter.
Screen Size and Resolution
The MacBook features a 12-inch LCD Retina display with an active matrix backlit display. With a pixel density of 226 pixels per inch, it delivers accurate colors and allows for easy identification of individual pixels at a normal viewing distance.
It supports a native full resolution on the integrated display and up to 3840 x 2160 pixels at 30Hz on an external display. The Retina display offers a refresh rate of 59.94Hz, 60Hz, and 50Hz, making it superior to laptops with a 44Hz refresh rate. The high-quality HD graphics on this display provide an immersive visual experience.
Memory and Architecture
The MacBook 12in m7 comes with an upgraded 8GB LPDDR3 1666MHz SDRAM, which was previously 8GB 1600MHz LPDDR3 SDRAM. It has a 64-bit architecture, and the memory can be upgraded to 16GB, making it suitable for smooth workstation-like performance.
Also Read: How to Connect Two AirPods to One Phone (Step-by-Step)
Storage
It features PCIe-based flash storage with options of 256GB or 512GB of RAM (non-upgradable unless upgraded at the time of purchase). The solid-state drive offers standard storage capacities ranging from 855 to 947 megabytes. Despite its slim and lightweight design, the MacBook M7's increased processor speed makes it an excellent upgrade option.
Processor and GPU
The MacBook 12in m7 runs on macOS X 10.1.3 (15E2066). It is equipped with an Intel Core M7 dual-core 1.3GHz processor, which can Turbo Boost up to 3.0GHz. Apple partnered with Intel to introduce the Intel HD Graphics 515, replacing the HD 5300 graphics. These machines share 8GB of integrated DDR3 ROM memory running at 1864MHz. The MacBook also features IPS technology, enhancing gaming experiences and displaying high-resolution images.
Operating System
MacBooks operate on macOS, a robust operating system that offers unique capabilities compared to other computers or laptops. It is specifically designed to work seamlessly with the hardware it runs on and vice versa. macOS includes a plethora of beautifully designed applications. It works in conjunction with iCloud to keep photos, documents, and other files updated across all devices. The operating system also prioritizes privacy and security.
Keyboard Specifications
The MacBook 12in m7 features a full-sized keyboard with individually backlit keys. It provides comfortable typing, making it suitable for gaming, writing, and photo editing. The built-in laptop keyboard may occupy more space, making it particularly useful for gaming purposes. Additionally, it offers precise cursor control and pressure-sensitive capabilities.
Upgrades
The MacBook 12in m7 comes with 8GB of memory for work purposes, but it can be upgraded to 16GB. Initially, the review version was launched with 8GB 1600MHz LPDDR3 SDRAM, which was later replaced with an integrated RAM upgrade of 8GB 1866MHz LPDDR3 SDRAM.
Other Professional Features
The MacBook 12in m7 offers several other useful features, including:
A 480p webcam.
Multitouch gestures.
Ability to connect multiple displays through VGA or HDMI adapters.
Good battery life, consuming 11-12% per hour and lasting up to 11 hours for iTunes movie playback and 10 hours for wireless web browsing.
Force Touch trackpad, enabling force clicks and unlocking new functionalities.
Individual backlit LED keys, including 12 function keys and 4 arrow keys.
Support for external audio equipment, such as a microphone or Apple iPhone headset (wired or Bluetooth). It has dual microphones and a 3.5mm headphone jack.
Also Read: Xiaomi Pad 6: Powerful & Affordable Tablet, Features, Drawbacks
Advantages of MacBook 12in m7
Let's explore the features that make the MacBook m7 a good product:
Full-sized keyboard with individually backlit keys that support Mac OS, Windows, and Linux.
Excellent software support for LG Legion 5.
Active LED-backlit TFT display with scaled resolutions.
Stable battery life despite the 12-inch display, with a good standby time.
Numerous built-in valuable applications that are simple and useful for PC users.
Bluetooth capability, allowing for constant internet connectivity wherever you go.
Bluetooth 4.0 standard AirPort, backward-compatible with other Bluetooth devices, offering low-power consumption for PAN (Personal Area Network) connections and transfers.
Disadvantages of MacBook 12in m7
Let's explore some of the cons of the MacBook m7 that received negative feedback:
Considered an expensive laptop lacking some top-tier features.
Weaker build quality, making it vulnerable to damage if dropped from heights.
Maximum refresh rate of 60Hz, while the latest MacBook Pro offers a 144Hz refresh rate.
Processor and storage speed not as fast as other laptops in the same category.
Limited ports available, with only one USB-C port, making it difficult for users to connect other devices.
Conclusion
The MacBook 12in m7 stands out as an innovative and portable laptop with its unique features. While it may have limitations in terms of performance and connectivity, its sleek design, long battery life, and excellent software support make it a suitable choice for users seeking a compact and efficient workstation.
Apple's attention to detail, including the Retina display and macOS operating system, further enhance the overall user experience. Ultimately, the decision to invest in the MacBook 12in m7 depends on individual needs and preferences.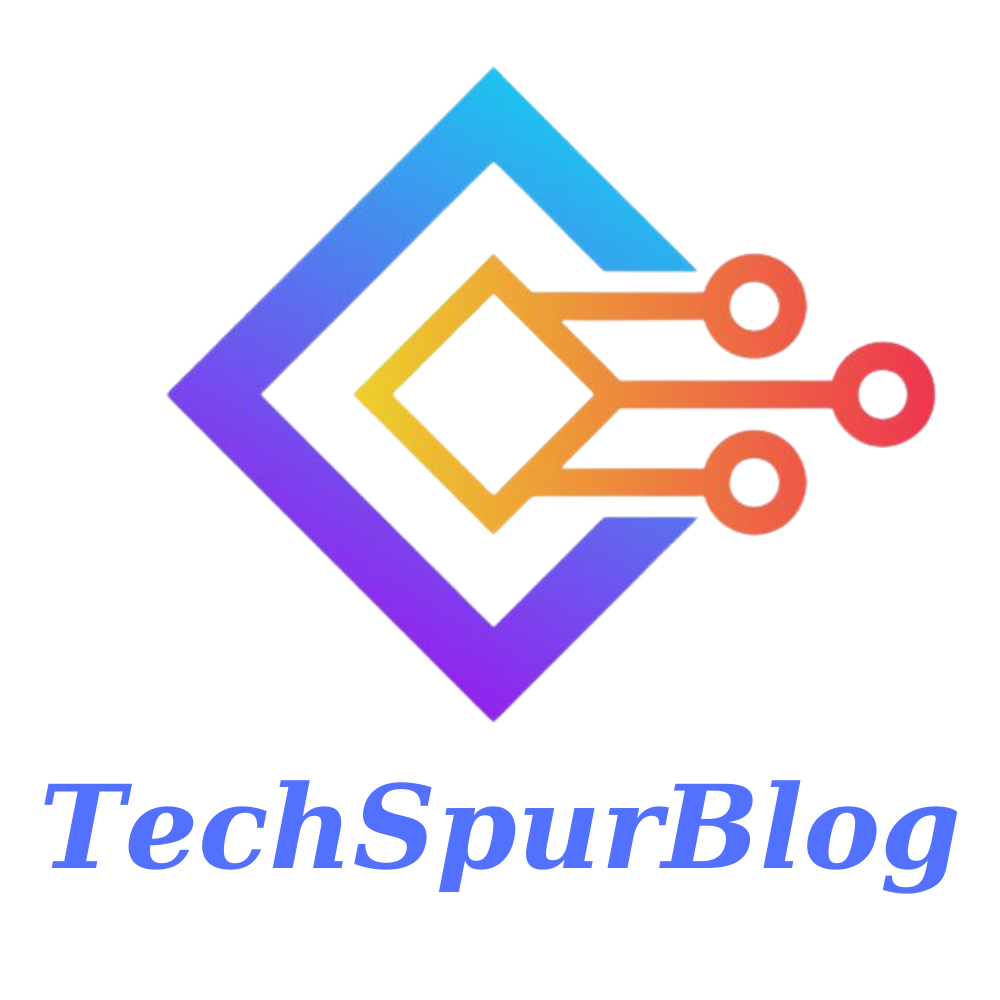 We are the founders of Techspurblog and we have been in this industry for over Four years. We pride ourselves on being the global leader in developing Technology Blog, which can create original content.
We are a team of enthusiastic people who want to share our experience, knowledge and enterprise with the world. We love what we do and we hope you will too!