Amazon Prime Day 2023 is just around the corner, and shoppers are eagerly awaiting the opportunity to grab fantastic discounts on a wide range of products. Scheduled for July 11th and 12th, this year's Prime Day event promises to be even more exciting with a two-day extravaganza. In anticipation of the big event, Amazon has already rolled out some early deals on its devices and services.
In this article, we'll cover all the information you need to know about Amazon Prime Day 2023, including the available discounts, subscription requirements, and tips for making the most of the event.
Early Prime Day Deals
Amazon understands that shoppers can't wait to snag a bargain, so they've unveiled a selection of early Prime Day deals ahead of the main event. These deals predominantly focus on Amazon's own devices and services, offering customers the chance to save big. Here's a glimpse of what you can expect:
Amazon Devices: Enjoy discounts of up to 60% off on devices like Alexa, allowing you to bring the power of voice control into your home.
Back-to-School Supplies: Prepare for the upcoming school year by taking advantage of discounts on essential supplies available in the dedicated back-to-school section on Amazon.
Amazon Music Unlimited: Music lovers can rejoice as Amazon is offering a three-month free plan for Amazon Music Unlimited, allowing you to stream millions of songs without any additional cost.
Prime Video: Binge-watch your favorite TV shows and movies at incredible savings of up to 50% off on Prime Video. Expand your entertainment options without breaking the bank.
Amazon Fire Omni Series TV: Upgrade your home entertainment system with the Amazon Fire Omni Series 43-inch TV, available for just $99.99. It's a deal you don't want to miss!
Also Read: Amazon Settles Privacy Violation Claims: Is Your Personal Data Truly Safe?
Membership Benefits and Costs
Subscription Options: You can either pay $14.99 per month or opt for the yearly subscription at $139, saving you approximately 22% over the monthly plan.
Free Trial: Newcomers to Amazon Prime can enjoy a 30-day free trial to explore the benefits of membership. This trial period allows you to participate in Prime Day and take advantage of the exclusive discounts.
Cancellation Policy: If you decide not to continue with the membership after the trial period, remember to cancel before it ends. Failure to cancel will result in automatic enrollment and subsequent charges.
Tips for Making the Most of Amazon Prime Day
To ensure a successful and rewarding Prime Day shopping experience, consider these helpful tips:
Create a Wish List: Before the event begins, take some time to create a wish list of items you're interested in purchasing. This will help you stay focused and organized when the deals start pouring in.
Set a Budget: With so many tempting discounts available, it's easy to get carried away. Set a budget for yourself and stick to it to avoid overspending.
Follow Deal Updates: Stay informed about the latest deals by keeping an eye on Amazon's Prime Day page, where they frequently update the available offers. You can also sign up for email alerts to receive notifications about new deals.
Compare Prices: While the deals may seem enticing, it's always a good idea to compare prices across different platforms to ensure you're truly getting the best value for your money.
Conclusion
Amazon Prime Day 2023 is just around the corner, and shoppers are eagerly anticipating two days of incredible deals. With early discounts already available on Amazon devices, services, and more, it's a prime opportunity to snag some fantastic bargains. So mark your calendars, create your wish list, and get ready to make the most of Amazon Prime Day 2023!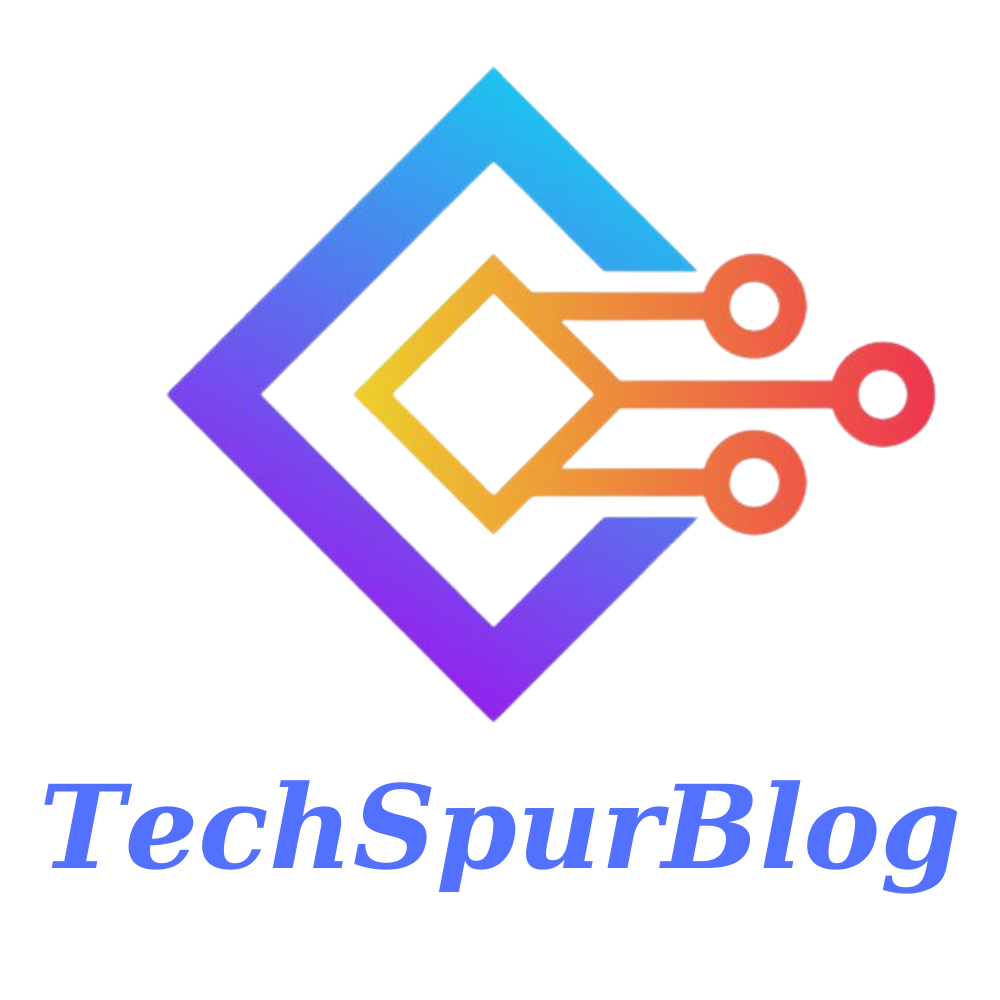 We are the founders of Techspurblog and we have been in this industry for over Four years. We pride ourselves on being the global leader in developing Technology Blog, which can create original content.
We are a team of enthusiastic people who want to share our experience, knowledge and enterprise with the world. We love what we do and we hope you will too!