Ramneek Sidhu is a renowned entrepreneur and philanthropist. Let's know this article about Ramneek Sidhu, who inspired many people with his messages. Ramneek Sidhu has gained a lot of fans using social media. A few lakh people follow his social accounts. What did Ramneek Sidhu do to reach this level, let's know about some important things that happened in his life.
Ramneek Sidhu Education and Career
Ramneek Sidhu completed his schooling in Delhi Public School. Later he continued his education in Delhi University.
He first started his career as a photographer. After two years, joined in Zoya the company in the operations department for 4 years in it, he joined the Style work Company as Head Business Development. After that Gemma Marketing logo as Business Development Associate
He did it as an Independent Consultant. Later he started his career as co-founder of Unispade.com.
Unispade is a brand partnering agency. By this the faithful and suitable ones are provided with what they need for their growth and they are supported in the matter of advertising.
Also Read: Growing Your Brand: Why Your Business Needs a Strong Online Presence
Ramneek Sidhu Philanthropy and Community Involvement
Apart from this, he is playing his part to move the society forward. He is a person who believes that education is the best and when it is there, the society will be better. That is why he donated a lot of money for the education of many people. An inspiration to many people through his religions, he is committed to positively change the world and believes that everyone has the power to change the world.
Ramneek Sidhu Social Accounts
Ramneek Sidhu keeps sharing his thoughts on his social media accounts. He uses these social accounts to increase his value and increase his followers.
Facebook: https://www.facebook.com/itsramneeksidhu/
Twitter: https://twitter.com/ramneeksidhu01
Instagram: https://www.instagram.com/ramneeksidhu01/
Tiktok: https://www.tiktok.com/@ramneeksidhu41
LinkedIn: https://www.linkedin.com/in/ramneeksidhu/
In these social media accounts he will share his thoughts, interviews, activities, events, career, photography, and community involvement.
Instagram is one of the most important social media platforms behind his success. He uses Instagram to share his personal experiences and insights. His followers on Instagram are increasing day by day.
Also Read: Developing a Social Media Marketing Strategy to Take Your Brand to the Next Level
How to increase Instagram followers
More than 50% members interested in active and engage with the content in Instagram with other social media accounts. That's why Instagram is so popular social media platform. If you want to increase your credibility, expand your business, marketing and brand promotion, Instagram is the best option. To increase Instagram followers, you need to create a engage content and use relevant hash tags and you always active in Instagram to reply to your followers.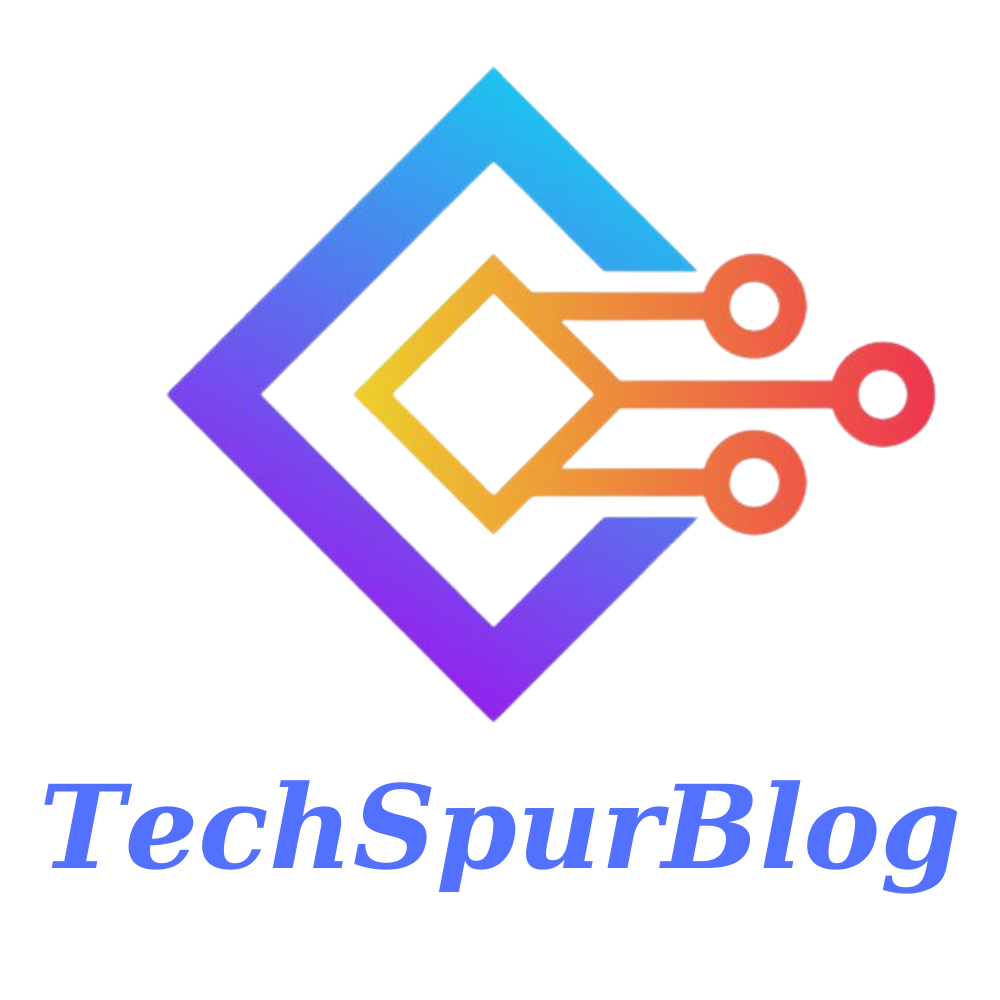 We are the founders of Techspurblog and we have been in this industry for over Four years. We pride ourselves on being the global leader in developing Technology Blog, which can create original content.
We are a team of enthusiastic people who want to share our experience, knowledge and enterprise with the world. We love what we do and we hope you will too!