In a significant pre-launch leak, details about Microsoft's upcoming Surface Laptop Studio 2 have surfaced, offering a sneak peek into the laptop's powerful hardware and features. While Microsoft has not officially confirmed the information, reports from WinFuture have provided a comprehensive overview of what consumers can expect from the highly anticipated device.
Powerful Hardware Upgrades
The Surface Laptop Studio 2 is set to build upon the success of its predecessor with substantial hardware improvements. The device is rumored to feature Intel's 13th generation Core i7 processors, known as Raptor Lake H, promising increased processing power and efficiency. The most robust model is expected to offer a remarkable 64 GB of LPDDR5X RAM, a significant jump from the previous version, although users will have configuration options starting at 16 GB.
Also Read: Microsoft Surface Pro 9 Review: 2-in-1 Device with Standout Features
Immersive Display and Graphics
On the exterior, the laptop maintains its sleek design with a PixelSense display, boasting a 14.4-inch screen in a 3:2 aspect ratio and a resolution of 2400 x 1600 pixels. The display is expected to support Dolby Vision and deliver an impressive contrast ratio of 1500:1, enhancing the visual experience. Gamers will also appreciate the new NVIDIA GeForce RTX 40 Series graphics, with the flagship model featuring a GeForce RTX 4060 GPU with 8 GB of GDDR6 memory. For those with more modest gaming needs, there will be an option to choose a GeForce RTX 4050 with 6 GB of memory.
Enhanced Connectivity
In response to user feedback, Microsoft has made notable connectivity improvements. The Surface Laptop Studio 2 will include a microSD card slot and a USB-A connector, addressing the limitations of its predecessor and enhancing productivity.
Battery Life and Storage Options
Despite the hardware upgrades, the device will maintain its impressive battery life, thanks to its 58 WH battery, offering up to 19 hours of typical usage. Storage options will range from 512 GB to 2 TB, catering to users with varying storage needs.
AI Integration and Beyond
One of the most intriguing aspects of the Surface Laptop Studio 2 is its integration of artificial intelligence (AI). Following Microsoft's substantial investment in OpenAI, the laptop is expected to leverage AI technology, though the specific applications are yet to be fully revealed. This move opens possibilities for enhanced productivity and entertainment experiences.
Also Read: Why the Google Pixelbook 12in Should be Your Next Device
Release Date and Pricing
The Surface Laptop Studio 2 is rumored to be available starting from October 3, 2023, in various pricing configurations. However, it's essential to note that these details have not been officially confirmed by Microsoft. The official pricing and specifications are expected to be unveiled on September 21, 2023. It's worth mentioning that configurations may vary by region.
As the tech world eagerly awaits Microsoft's official announcement, the Surface Laptop Studio 2 is already generating excitement for its potential to deliver a significant boost in performance and functionality, making it a compelling option for both work and play. Stay tuned for further updates as we approach the official launch date.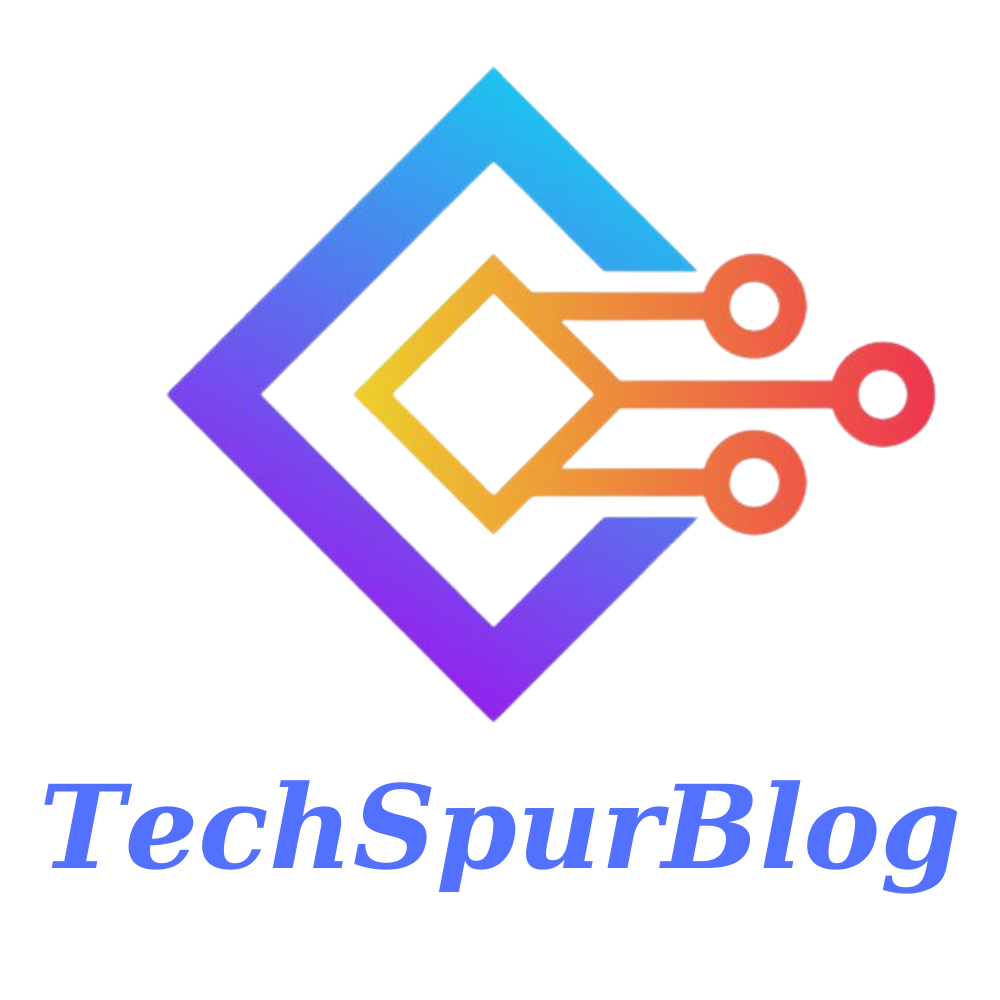 Techspurblog is a blog dedicated to providing industry-leading insights, tips, tricks and tools on topics such as web design, app development, SEO and more. We also provide reviews of the latest tech products and services that can help you get the most out of your business.