The Microsoft Surface Pro 9 is a versatile 2-in-1 device that offers a seamless combination of tablet and laptop functionalities. With its 12th generation Intel Core i5 processor, a stunning 13-inch pixel-sense flow display, and a host of standout features, the Surface Pro 9 is a compelling option for everyday users and professionals alike. In this review, we will delve into the key aspects that make the Surface Pro 9 a noteworthy device for those seeking a portable and high-performance computing experience.
Sleek Design and Portability
The Surface Pro 9 boasts a sleek and lightweight two-in-one form factor, weighing in at approximately 879 grams. This design makes it ideal for users on the go, whether traveling or using it for daily tasks. Additionally, the device is equipped with two USB-C ports that support Thunderbolt 4, providing excellent connectivity for external storage devices and external displays. The proprietary magnetic fast charging port adds convenience, but users can also charge the device using a USB-C charger. The sturdy hinge system allows users to adjust the device to various angles, making it versatile for desk and lap usage.
Also Read: MacBook 12in m7: An Innovative Laptop with Unique Features
Stunning Pixel-Sense Flow Display
The 13-inch pixel-sense flow display is another standout feature of the Surface Pro 9. With a native 60Hz refresh rate, users can enjoy a smooth and immersive visual experience. Additionally, the display supports touch with 10-point multi-touch, adding to the device's versatility. The screen is protected by Gorilla Glass 5, ensuring durability and resistance against scratches.
Signature Keyboard and Slim Pen
The Surface Pro 9's signature keyboard, available as a separate purchase, elevates the device's usability to new heights. It is well-built with great keys, offering an exceptional typing experience. The glass touchpad further enhances navigation and productivity.
The slim pen is a significant upgrade from its predecessor, with improved performance and a more natural writing experience. The pen charges through the keyboard, eliminating the need for batteries, and the built-in vibration motor provides haptic feedback, replicating the feel of writing on paper.
Also Read: What Kind of Keycap Can Be Selected for Mechanical Keyboards?
Performance and Battery Life
Powered by the 12th gen Intel Core i5 chip, the Surface Pro 9 delivers a balanced combination of performance and battery life. Built on Intel's EVO platform, the device optimizes the use of performance and efficiency cores, making it an excellent choice for everyday users. With the i5 processor, users can expect up to 12 hours of battery life during basic tasks, while the i7 version caters to more graphic-intensive workloads.
Windows 11: Smooth and Seamless Experience
The Surface Pro 9 comes with Windows 11, Microsoft's latest operating system. The combination of Windows 11 and the device's hardware results in a smooth and seamless user experience. Windows Hello provides quick and secure access to the device, while the ability to customize themes adds a personal touch to the interface. The snap multi-tasking feature simplifies multitasking, allowing users to work with up to four applications simultaneously.
ClipChamp: An Innovative Addition
Windows 11 incorporates the ClipChamp software, offering users an intuitive and fun video editing tool. With ClipChamp, users can create video assets like intros and outros effortlessly, making it an excellent choice for content creators and social media enthusiasts.
Also Read: Clevo NH70 Gaming Laptop Review: Powerful Gaming Performance
Conclusion
Microsoft Surface Pro 9 excels as a versatile 2-in-1 device with an array of standout features. Its sleek design, stunning display, and exceptional performance, coupled with Windows 11's smooth experience, make it an appealing option for users seeking a lightweight and powerful computing solution. The addition of the signature keyboard and slim pen enhances productivity and creativity, making the Surface Pro 9 a worthwhile investment for professionals and casual users alike.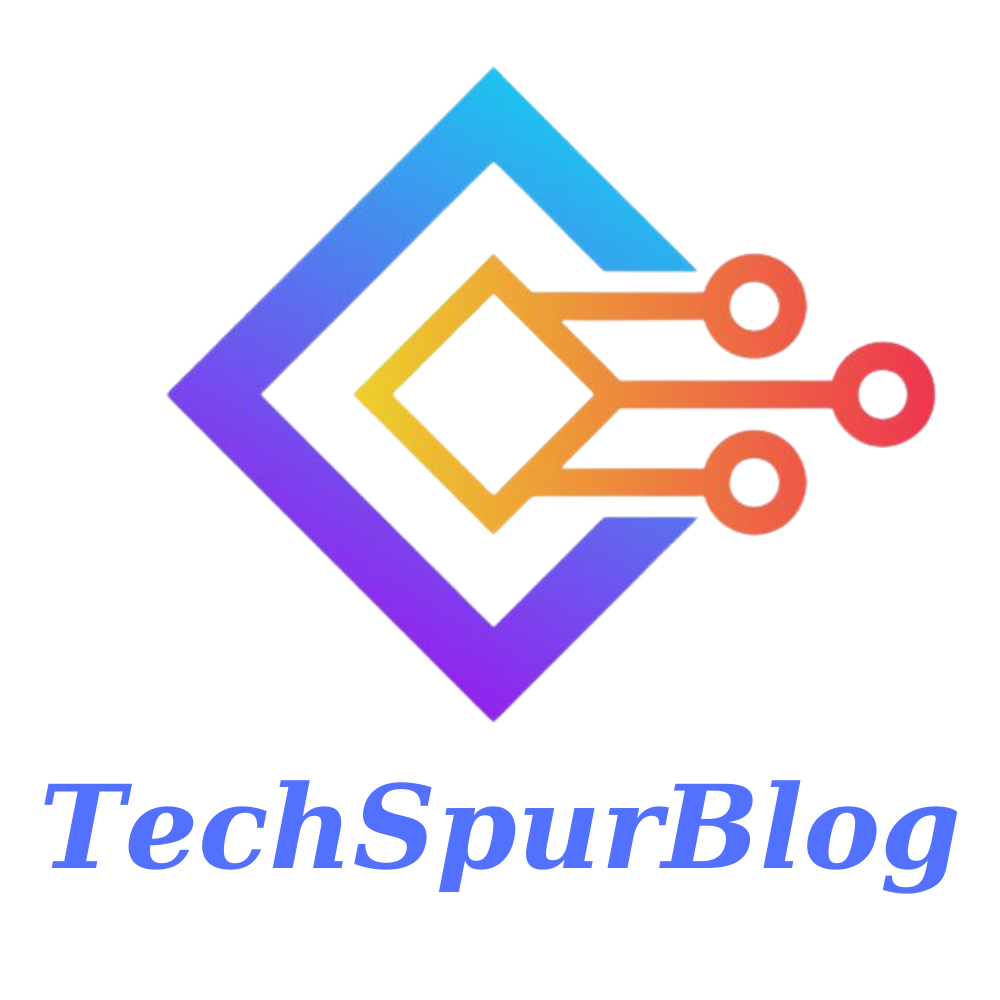 We are the founders of Techspurblog and we have been in this industry for over Four years. We pride ourselves on being the global leader in developing Technology Blog, which can create original content.
We are a team of enthusiastic people who want to share our experience, knowledge and enterprise with the world. We love what we do and we hope you will too!