In a surprising move that has taken many Windows users by surprise, Microsoft has decided to end the option of activating Windows 11 using Windows 7 product keys. This decision marks a significant shift in the company's policy regarding updates and activations.
The option that allowed users to activate Windows 11 with product keys from previous versions, such as Windows 7 and 8, will no longer be available. Microsoft has removed this installation path that has long been utilized by those seeking to upgrade their operating system for free.
This announcement also marks the end of the free upgrade path from Windows 7 and 8 to the newer versions of Windows 11. Although Microsoft initially promised a one-year free upgrade to Windows 10, which concluded in July 2016, in practice, users could still upgrade for free. Even with the release of Windows 11, this upgrade path remained open for those with compatible hardware.
Also Read: Microsoft Officially Begins Phasing Out Cortana From Windows 11
However, according to a statement from Microsoft published on its Device Partner Center, this option has now been eliminated. While some reports suggest that it is still possible to activate a Windows 11 installation with a Windows 7 product key, this possibility may soon disappear from stable versions of the operating system.
In addition to the removal of this option, Microsoft has also ceased to support volume key activation through the Key Management Service (KMS), meaning Windows can only be activated through Microsoft Activation Scripts (MAS).
It is important to note that these changes will primarily affect new upgrades. Product keys previously used to activate Windows 10 or 11 will remain valid. Furthermore, the upgrade path from Windows 10 to Windows 11 is still available, meaning those with Windows 10 can smoothly transition to the latest version.
Also Read: Windows Utopia: Future of Windows Operating Systems
Microsoft's decision to eliminate the option of activating Windows 11 with Windows 7 product keys has generated surprise and questions in the user community, and it is expected that the company will provide more details about this decision in the coming days. For now, users looking to upgrade to Windows 11 will need to consider other available activation options.
As this development unfolds, the Windows community eagerly awaits further clarification from Microsoft regarding the reasoning behind this decision and any potential implications for users.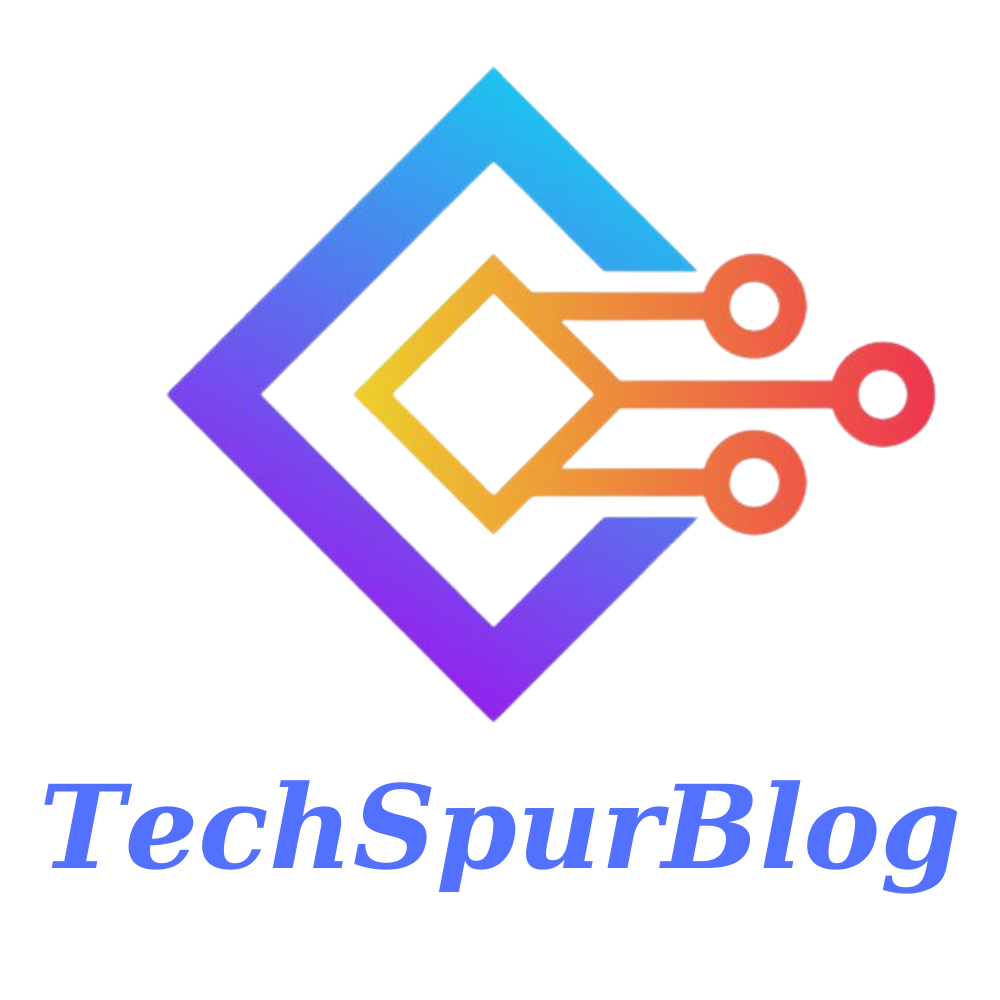 We are the founders of Techspurblog and we have been in this industry for over Four years. We pride ourselves on being the global leader in developing Technology Blog, which can create original content.
We are a team of enthusiastic people who want to share our experience, knowledge and enterprise with the world. We love what we do and we hope you will too!