Here we can know how to fix your iPhone front camera not working. Now if you're on your iPhone or on any given app, you're on a FaceTime call, you're on Instagram, Snapchat, TikTok, whatever it may be, and that front camera is not working. Here we are going to tell you how to fix it.
Method 1:
Open up your camera app. And you can see at the very bottom right is the ability to switch from back to front. We are going to just tap it back and front camera a couple of times.
So that we kind of reset and engage the back one and then the front one. So switch to back and front a couple times so that you can get that hardware to be turned on and actually working for the front camera.
Also Read: Simple Steps to Fix AirPlay Not Working on Your iPhone
Method 2:
Go into our settings, and then scroll down to general and then click on software update. Sometimes there's a bug with the camera app and it's fixed in the iOS update.
So update to the latest version. Sometimes this will fix any other kind of bugs or glitches.
Method 3:
You can do restart your phone. So you can tap the volume up, the volume down, and then tap and hold on that power button. Basically, this will force shut down your iPhone and then you can reboot it and get that front camera hopefully working at that point.
Also read: How to fix iPhone 11 stuck in a loop
Method 4:
Basically, you go through all those steps and it's still not working, the last thing that we can do is go back and scroll down and tap on transfer or reset iPhone.
And then what you can do is hit erase all content and settings. And you can basically backup your iPhone and erase everything and reboot, reinstall everything on your phone.
A lot of times this fixes any kind of bugs or glitches either in the camera app on your phone itself or in any kind of app that is using your front camera like Snapchat, TikTok, Instagram, whatever it may be, FaceTime, any of those things. Basically just going through this process. A lot of times fixes those bugs or glitches.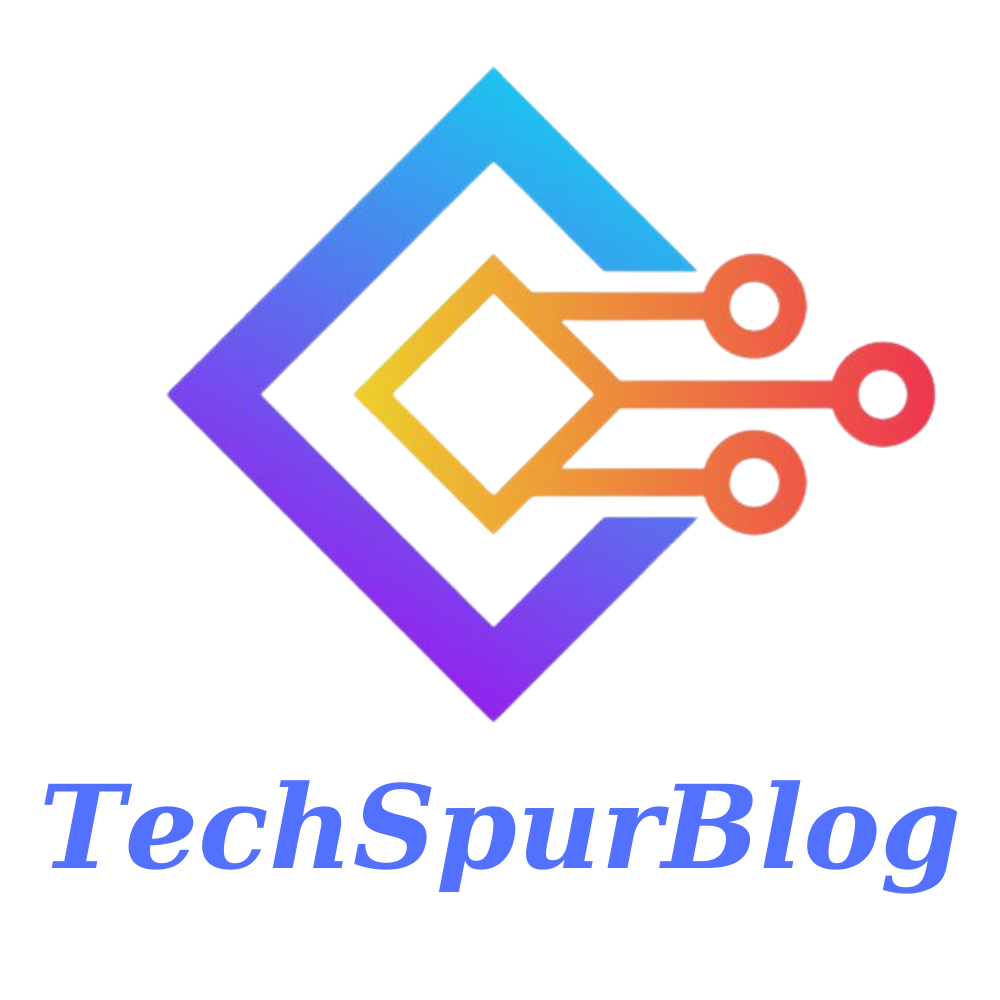 We are the founders of Techspurblog and we have been in this industry for over Four years. We pride ourselves on being the global leader in developing Technology Blog, which can create original content.
We are a team of enthusiastic people who want to share our experience, knowledge and enterprise with the world. We love what we do and we hope you will too!