Customizing your iPhone ringtone with a personal touch can bring a sense of joy and individuality to your device. In this article, we will guide you through a step-by-step process to help you set your favorite song as your iPhone ringtone. With just a few simple steps using the GarageBand app, you can create a personalized ringtone that reflects your musical taste. Let's dive in!
Download and Open GarageBand:
To begin, head to the App Store and download the GarageBand app. This free native Apple app will serve as your tool for creating the custom ringtone. Once installed, open the GarageBand app on your iPhone.
Navigating GarageBand:
After launching GarageBand, you'll see the main screen. Skip the introduction menu by pressing "OK." Dismiss any notifications regarding black center notifications. Now, navigate to the far right until you reach the "Audio Recorder" option. Tap on it to proceed.
Also Read: 4 Simple Methods to Fix If iPhone Front Camera Not Working
Adjusting Settings:
Once in the Audio Recorder, you'll find a setup screen. To prepare for creating your ringtone, tap on the small metronome icon to disable it. Then, tap on the icon on the left to access the song editing features.
Set the Song Length:
To determine the length of your ringtone, tap on the plus icon and select "Bars." By default, the song is set to eight bars, but you can change it to your desired length, such as 20 or 30 bars. Once you've chosen the desired length, tap "Done."
Importing Your Song:
To import your favorite song, tap on the loop icon. Within the loop options, select "Files" instead of the preset loops. Most audio files are in MP3 format, so ensure your desired song is in the Files app on your iPhone. Locate the song you want to use and tap and hold on the MP3 file. Drag and drop it into the GarageBand application.
Also Read: How to fix iPhone 11 stuck in a loop
Trim and Preview Your Song:
Now that your song is imported, you have the option to trim it and select the exact part you want to use as your ringtone. Play the song to confirm that you've chosen the right segment. If everything sounds perfect, proceed to the next step.
Create the Ringtone:
Tap the icon in the top left corner and navigate to "My Songs." Locate the project you just created, tap and hold on it, and scroll down. Select "Share" and then tap on the middle ringtone icon. Rename your ringtone to something memorable and easily recognizable in your settings, such as "Apple Design Song." Tap "Done" and then select "Export."
Set the Ringtone:
Congratulations! You've successfully created your custom ringtone. You now have two options: you can either set it as your ringtone immediately by selecting the sound settings, or you can access it later through the settings menu. To set it as your ringtone right away, navigate to "Settings," then select "Sounds & Haptics." Under "Sounds and Vibration Patterns," you will find your newly created ringtone listed. Tap on it to set it as your default ringtone.
Also Read: Spotify Web Player: Unlock the Ultimate Listening Experience
Conclusion
By following these simple steps, you can easily set your favorite song as your iPhone ringtone. GarageBand provides a user-friendly platform for creating personalized ringtones that suit your style and musical preferences. Now you can enjoy a unique and customized ringtone that stands out from the default options. Express your individuality and delight in hearing your favorite song every time your iPhone rings.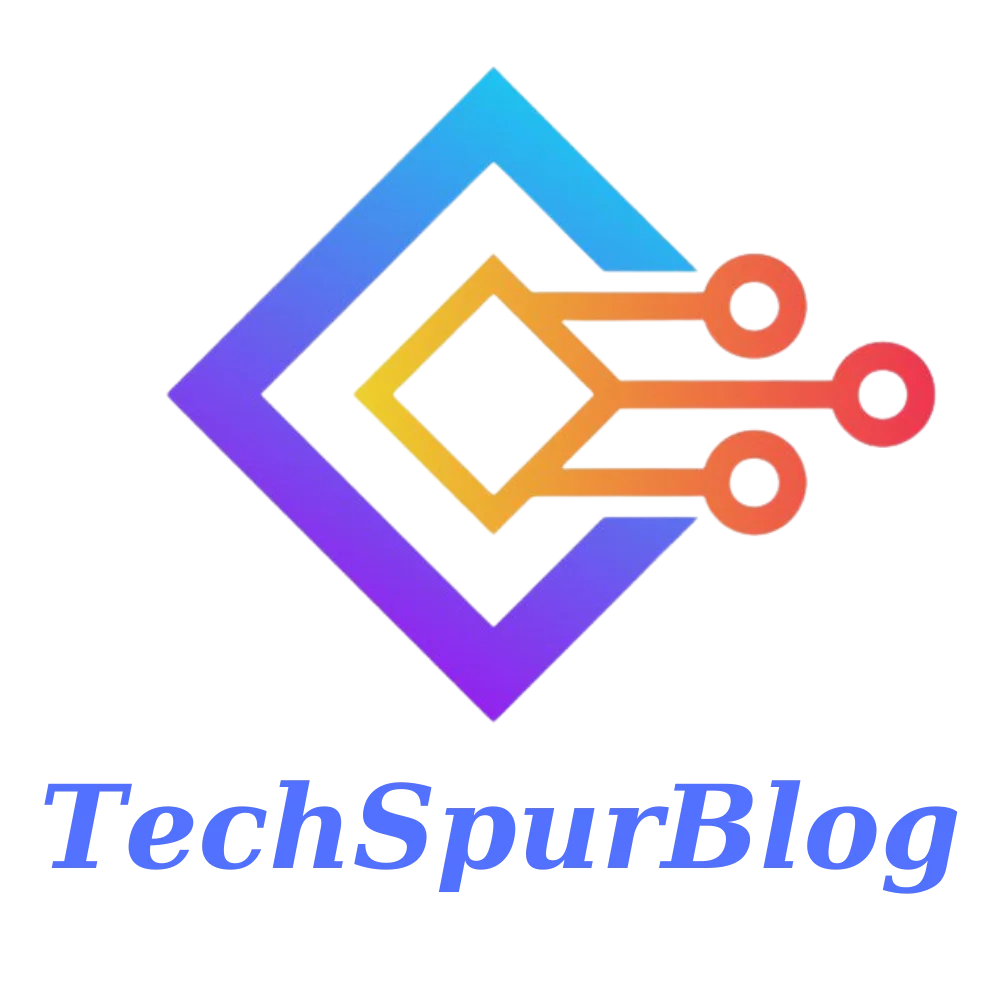 We are the founders of Techspurblog and we have been in this industry for over Four years. We pride ourselves on being the global leader in developing Technology Blog, which can create original content.
We are a team of enthusiastic people who want to share our experience, knowledge and enterprise with the world. We love what we do and we hope you will too!