Smartwatches have surged in popularity, boasting innovative technologies that offer a plethora of benefits to users. Enter the HUAWEI WATCH GT 4, the latest flagship release from the brand, poised to claim the title of Brazil's premier premium smartwatch.
Elegant Design for Every Occasion
The Huawei WATCH GT 4 breaks the stereotype of sporty smartwatches with its elegant and robust design. Versatility is its hallmark, seamlessly transitioning from casual outings to formal events, proving to be a versatile companion for social gatherings or daily routines. Beyond aesthetics, its array of health monitoring tools further amplifies its appeal.
Advanced Health Monitoring Systems
Huawei has elevated its health monitoring systems, enhancing the already acclaimed HUAWEI TruSeenTM 5.5+ and HUAWEI TruSleep 3.0 technologies. These improvements yield a 30% increase in physiological data stability throughout the day in real-time, refining metrics like heart rate, blood oxygen levels, sleep patterns, stress levels, menstrual cycles, and exercise performance.
Also Read: Huawei Watch 4 Series Revolutionizes Wearable Technology
Comprehensive Sleep Quality Reports
The HUAWEI TruSleep 3.0 employs algorithms to meticulously track sleep quality, automatically detecting stages of sleep and changes, detailing time spent in light, deep, and REM sleep. Analyzing various physiological parameters based on body movement, heart rate, and HRV enables users to identify snoring, nighttime speech, and potential sleep apnea symptoms.
Integration with StayFit App
Seamless integration with the StayFit app allows users to monitor calorie intake, enabling the WATCH GT 4 to calculate daily caloric deficits based on collected data and exercises. Ideal for those embarking on a healthier lifestyle, it facilitates goal-setting and offers over 100 sports modes, stress management, heart rate monitoring, and blood oxygen saturation tracking.
Also Read: Samsung Galaxy Watch 6 Review – Features and Performance
Versatile Personalization Options
Compatible with Android and iOS, the HUAWEI WATCH GT 4 boasts extended battery life, lasting up to 2 weeks (in the 46mm version), enhanced GPS with five positioning systems, and a plethora of customizable watch faces. Users can tailor the watch to their preferences, configuring displayed information and choosing from numerous personalized watch faces.
The HUAWEI WATCH GT 4 undoubtedly sets a high bar for smartwatches in 2023, redefining the landscape with its blend of style, functionality, and comprehensive health monitoring capabilities. For more detailed information, visit Huawei's dedicated page to delve deeper into this remarkable innovation.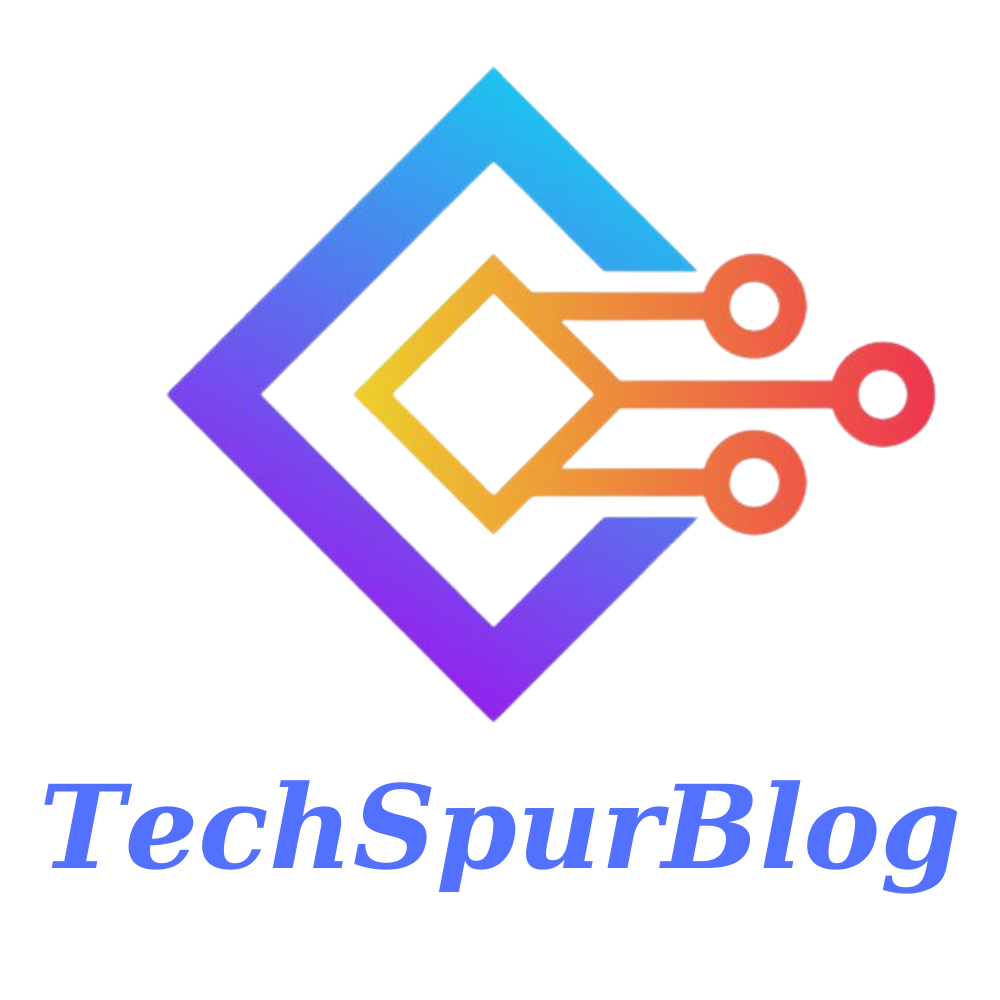 We are the founders of Techspurblog and we have been in this industry for over Four years. We pride ourselves on being the global leader in developing Technology Blog, which can create original content.
We are a team of enthusiastic people who want to share our experience, knowledge and enterprise with the world. We love what we do and we hope you will too!