Huawei's Nova 11 Pro is the latest addition to their selfie-centric mid-ranger lineup, targeting the younger audience with its flashy looks and front camera features. In this review, we'll explore the key aspects of the Huawei Nova 11 Pro, including its design changes, display quality, software experience, performance, battery life, and camera capabilities. We'll also compare it to some alternatives available in the market. Now we can check the Nova 11 Pro is a worthwhile upgrade over its predecessor, the Nova 10 Pro.
Design and Display
The Huawei Nova 11 Pro brings some noticeable design changes compared to the previous model. It now features a back panel made from faux or vegan leather with a unique debossed Nova logo pattern. The camera bump has also been revamped with a gold ring that surrounds only the main camera and is engraved with fine text.
The phone's overall grip is enhanced due to the combination of the leather back and plastic frame. Although glass back options are available for the Chinese market, the leather variant sets the Nova 11 Pro apart from its competitors.
The display remains largely unchanged, featuring a curved 6.78-inch OLED panel with Koon-Loon glass protection and a 120Hz refresh rate. The resolution is slightly higher than the standard 1080p, with support for 10-bit color and HDR10 Plus video. While the color accuracy is good, the brightness levels are decent but not class-leading. The ability to switch between standard, high, and dynamic refresh rates adds versatility to the display experience.
Also Read: Huawei Watch 4 Series Revolutionizes Wearable Technology
Software and Performance
Running on EMUI 13, the Nova 11 Pro deviates from the typical Android experience as it lacks Google services and apps. Instead, users have access to Huawei's app gallery and replacements for Google apps. Though the app gallery is growing, it still lacks some notable apps compared to Google Play. However, with the integrated pedal search and options like G-Box (a virtual machine for running Google apps), users can find and install desired apps from alternative sources. EMUI's features, such as a separate notification center and control center, add to the overall user experience.
The Huawei Nova 11 Pro is powered by the Snapdragon 778 chipset, which provides solid performance. However, the absence of 5G connectivity support may be a drawback for some users. While the phone performs well in everyday tasks and benchmarks, thermal management issues were noticed during CPU stress tests, leading to occasional stutters in games.
Battery and Charging
The Nova 11 Pro houses a 4500 mAh battery, providing an endurance rating of 89 hours, which is slightly below average for its class. However, it compensates for this with impressive charging speeds. Despite having the same power rating as its predecessor, the Nova 11 Pro charges faster, reaching 73% in just 15 minutes and completing a full charge in 23 minutes.
Also Read: Sony Xperia 1 V Camera Apps – Photo Pro, Video Pro, and Cinema Pro
Camera Performance
The Nova 11 Pro's camera setup includes a 50MP main camera and an 8MP ultra-wide camera, with the absence of a depth sensor this time. The new addition of laser autofocus enhances focusing capabilities, especially in low-light conditions. Daylight photos from the main camera exhibit excellent detail, dynamic range, and natural color rendition. The 2x zoom toggle also produces satisfactory results.
In low-light scenarios, the main camera performs admirably, thanks to behind-the-scenes night processing. Night mode provides some improvements, but the difference isn't drastic. Video recording capabilities, however, are somewhat underwhelming, with 4K footage lacking sharpness and dynamic range.
The 16MP primary selfie camera captures excellent photos with great detail and pleasing colors. The presence of autofocus ensures sharpness in all selfies. The 8MP portrait telephoto camera allows for bokeh effects and decent detail capture.
Alternatives
For users seeking alternative options, the Samsung Galaxy A54 and Moto edge 40 are worth considering, offering competitive features and performance.
Samsung Galaxy A54
The Galaxy A54 boasts a solid performance, a versatile camera setup, and the inclusion of Google services, making it a suitable alternative for those who prioritize a comprehensive Android experience.
Moto edge 40
The Moto edge 40 presents a unique design and decent performance, catering to users looking for a budget-friendly device without compromising on essential features.
Also Read: Moto Edge 40 Pro Review: Unveiling the Next Big Thing for Moto
Conclusion
The Huawei Nova 11 Pro impresses with its unique leather design, curved display, fast charging, and capable selfie cameras. However, it falls short in terms of overall upgrades compared to its predecessor, the Nova 10 Pro. The absence of ingress protection, unimpressive video recording, and reliance on an older chipset may deter potential buyers. Moreover, as a Huawei device, it requires users to weigh the trade-offs of not having Google services and apps.
For those who value distinctive design and selfie capabilities, the Nova 11 Pro could be an appealing option. However, with newer and more powerful alternatives available in the market, potential buyers should carefully consider their priorities before making a decision.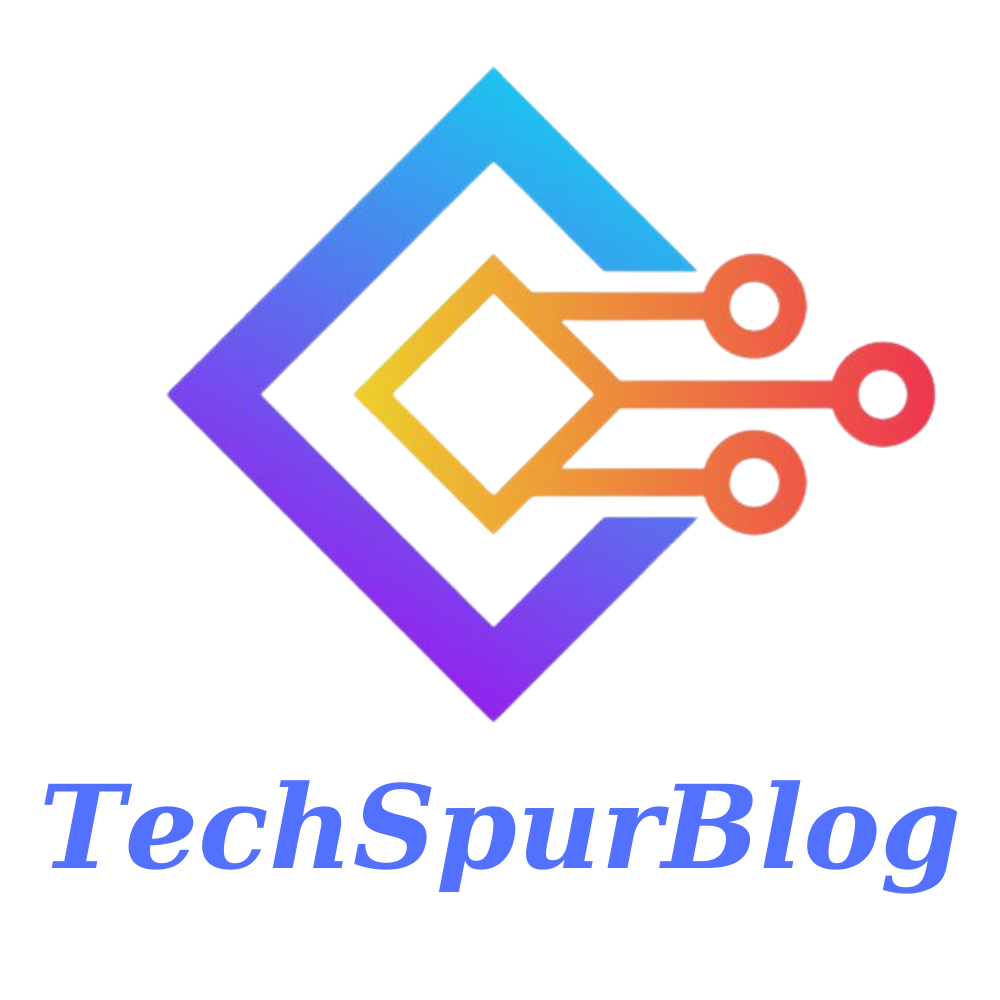 We are the founders of Techspurblog and we have been in this industry for over Four years. We pride ourselves on being the global leader in developing Technology Blog, which can create original content.
We are a team of enthusiastic people who want to share our experience, knowledge and enterprise with the world. We love what we do and we hope you will too!