The internet has become an integral part of modern life, with countless websites catering to diverse needs. However, have you ever wondered how these websites are made available to the world? Enter Hostinger, a prominent hosting service provider that has been offering website hosting solutions for nearly two decades. Check the details of website hosting and delve into what Hostinger offers for website creators.
What is Website Hosting
Before we dive into the details of Hostinger's hosting services, it's essential to understand the concept of website hosting. Hosting a website is the process of making a webpage accessible on the internet, ensuring it can be viewed by people worldwide.
To publish a website, you need to "rent" space on a server and upload your website's data – hence the term hosting. This service allows you to create and upload text, images, videos, and various other content types, keeping your site consistently online. Hosting involves both physical and virtual infrastructure, and this is where hosting providers come into play. They offer technical support, implement security protocols, and provide the necessary technologies for publication, leaving users to customize their websites and upload files.
Also Read: Top Image Hosting Websites for Effortless Sharing and Storage
What is Hostinger
Hostinger, founded in 2004 in Lithuania, has quickly emerged as one of the best choices in the industry, offering cost-effective hosting solutions and a wide range of customization options. The company operates in over 150 countries and was recognized as the top hosting provider in 2021 by industry experts BitCatcha and Quicksprout. Their presence in Brazil includes a dedicated data center, payment options in local currency, and 24/7 customer support.
Hostinger caters to a wide range of website needs, from blogs and small online stores to high-traffic websites. They offer plans suitable for beginners and more extensive options that require technical server management expertise, with hosting starting as low as R$12.99 per month.
Hostinger's Service Offerings
Every Hostinger subscription comes with several standard benefits, including SSD storage, 24-hour support, and unlimited bandwidth. Here are some of the services and advantages Hostinger offers:
Web Hosting: Hostinger provides various solutions for website hosting, including basic plans for small to medium-sized sites, WordPress-specific plans, and Cloud hosting for large, high-traffic websites. They also offer VPS hosting with dedicated server space.

Online Store: Hostinger is a go-to option for creating e-commerce websites. Users can list products, manage inventory, and integrate popular payment platforms without any programming knowledge.

Domain: A domain (e.g., "www") is essential for a clean and organized website address. Hostinger's plans of 12 months or longer include a free domain for the first year, simplifying website creation.

Website Customization: Hostinger allows users to create portfolios, corporate websites, restaurant menus, or online stores with ease. Their website builder accommodates user input or speech commands, creating personalized websites within minutes. The platform offers customizable templates and intuitive controls.

Professional Email: With a hosting plan, users can create professional email addresses using their domain, enhancing brand credibility when interacting with customers.

AI Website Builder: Users can harness AI to create websites quickly by providing their brand's concept. The Hostinger AI can generate customizable results in minutes. Additionally, the platform offers AI-driven text generation, logo creation, and content readability analysis.
Also Read: How to Host a Static Website in Azure Cloud for Free
Getting Hostinger Hosting
To host your website with Hostinger's robust infrastructure and technical support, simply visit the Hostinger website and explore their available plans, starting at just R$6.99 per month. Opting for plans of 12 months or more (beginning at R$12.99 per month) provides additional benefits, including a free domain for a year, a cost-free AI website builder, professional email, and a free SSL certificate.
Hostinger is currently offering special deals during the Black Friday season, with discounts of up to 70% off and unique offers for 24- and 48-month plans. Don't miss out on these advantages and offers; visit the Hostinger website to secure top-notch hosting for your new website, whether it's a professional portfolio, a corporate site, or an online store.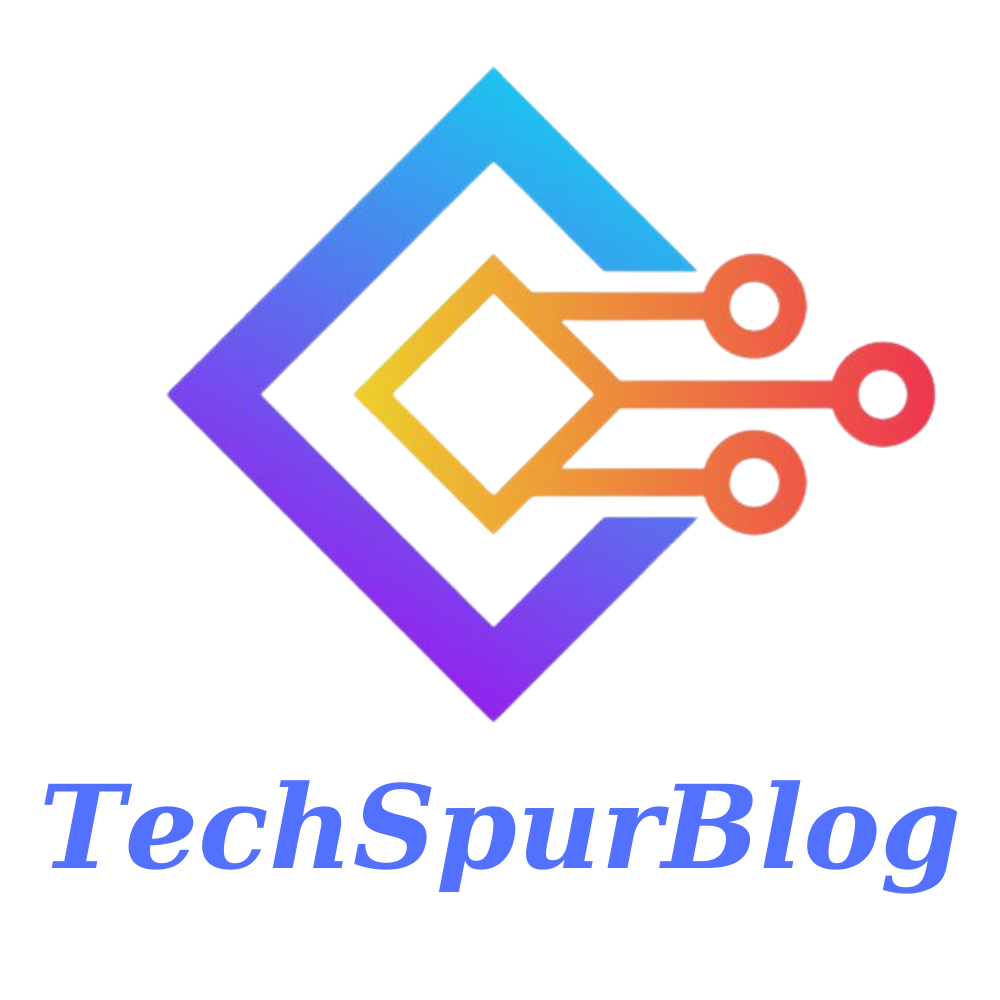 Techspurblog is a blog dedicated to providing industry-leading insights, tips, tricks and tools on topics such as web design, app development, SEO and more. We also provide reviews of the latest tech products and services that can help you get the most out of your business.