Navina is an AI tool maker Health-Tech company. It is mainly focused on providing tech solutions to primary care provider physicians. In simple terms, Navina helps them to manage and improve their efficiency to deliver care facilities using AI-based tools. Which reduces the time and effort of physicians. 
While on another hand, for patients it becomes easy to grab time-saving and convenient care facilities. 
As a result, Navina hit a 10x increase in revenue(in the last six months), as well as the company, has also added thousands of new users in the primary care market in 2022 by building a relationship with experienced, value-based care and multi-state physician groups across the US., according to the company. 
New tech solutions of CRM just like salesforce for healthcare are the best software that helps to build and manage a relationship with your medical clients.  
However, with tremendous achievement, Navina is now looking forward to expanding its wings. 
And, recently the company has raised fresh funding of $22 million in a Series B funding round led by ALIVE Israel HealthTech Fund including the existing investor's Grove Ventures, Vertex Ventures Israel, and Schusterman Family Investments.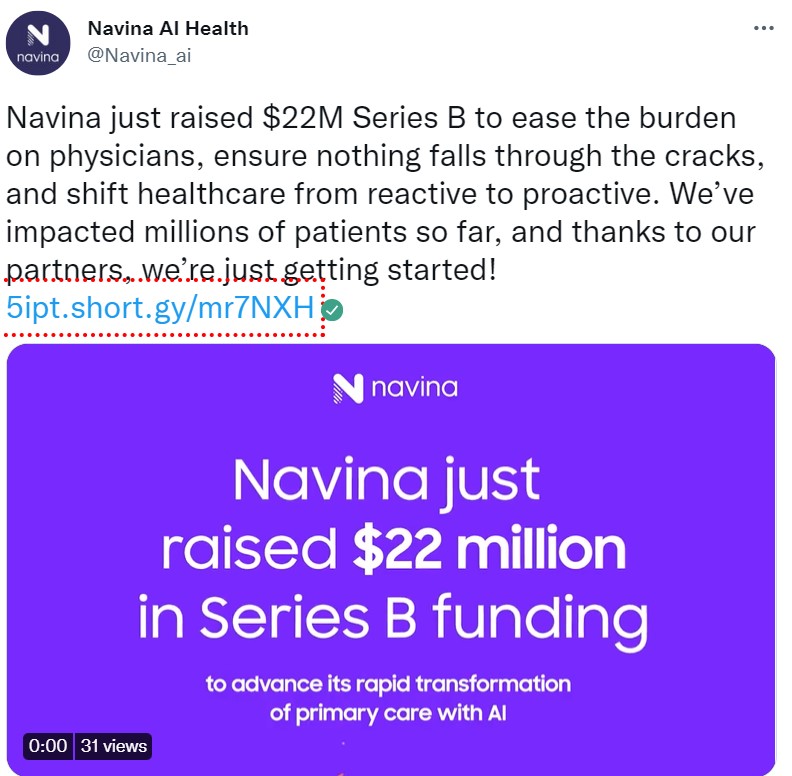 Image credits: Navina AI Health 
Navina to use the fresh funding to advance its algorithms
So far, the company has raised a total of $44 million in funding which will be used to better its algorithms. 
Their AI algorithms assist physicians in taking accurate decisions and delivering the right diagnosis while treating patients. It collects multiple data of patients. For instance, the patient's medical history and handling pre-visiting schedules. 
Eventually, it will make the patient's journey more convenient and reliable by saving their time and support in delivering better care facilities. In addition, Powering the current platform of AI is the first priority of the company, says the company officials. 
Which is capable of understanding the language of primary care. Eventually, it will help to reduce clinical workflow and burden off physicians.  The company is also looking forward to dominating the U.S. healthcare market with its accurate solutions and by enhancing physician groups and other healthcare enterprises to adopt Navina's platform in care delivery. 
According to the company officials, "the funding will be also used for accurate growth and adoption of Navina's platform in the U.S market. And, the company will further invest in its AI technology and clinical algorithms and expand its integration of more emerging data sources to deliver physicians a single source of truth—no matter how complex the information."
Blog Suggestion : How contact Amazon ERC Number – HR Department
AI solutions of Navina gave relief to the physician: A tool that helps physicians to deliver effective primary care   
Every day, physicians have to attend numerous patients and manage their time of attending which is something that becomes a hurdle for physicians and does not allow them to attain more patients. 
Planning for patient visits, spending time on switching to different lab sections like x-ray sections, and medications sections to look for patient information. This overwhelming process consumes more time and energy for the individual physician as well as for the clinical staff. 
Instead of spending 20-30 minutes going through pre-visit plans, physicians can use that time to read the patient's portrait and all of the pertinent information which is available in just one place.   
The whole story of patients is available in one place: their medical history, their current health issues, and several other metrics in proper visual effects. As a result, It gets easy for physicians to instantly get familiar with all the details and information which eventually helps them to treat the patient more accurately. 
Going deep down, AI tools detect the frustrating data of EHR(electronic health records) and show visual and actionable patient portraits that allow physicians to review any case in minutes. 
The AI-integrated data from EHR and other sources clarify and identify what important potential quality and risk gaps require attention. And recent reports by the Innovation Lab of the American Academy of Family Physicians found that Navina's AI assistant tools reduce the pre-appointment time of physicians by 61% and increase the accuracy of diagnosis. 
So far, the AI tools of Navina are not just only helpful for physicians but are also for their supporting staff, aligning workflows across all stakeholders in their common goal which helps to serve them effective care to their patient populations. 
Crimp 
Although, Navina's raising funds to advance their AI algorithms and make their accuracy more than 61% is clearly a correct decision and the right time to expand their wings. 
"As healthcare has always been a cut-to-cut competition market where every individual player has the potential to dominate the market which is why the market size of health tech is expected to grow by USD 1,305.1 billion in 2030"
The numbers are shocking but considering this as an opportunity to build billionaires' businesses in healthcare new tech companies are entering the game.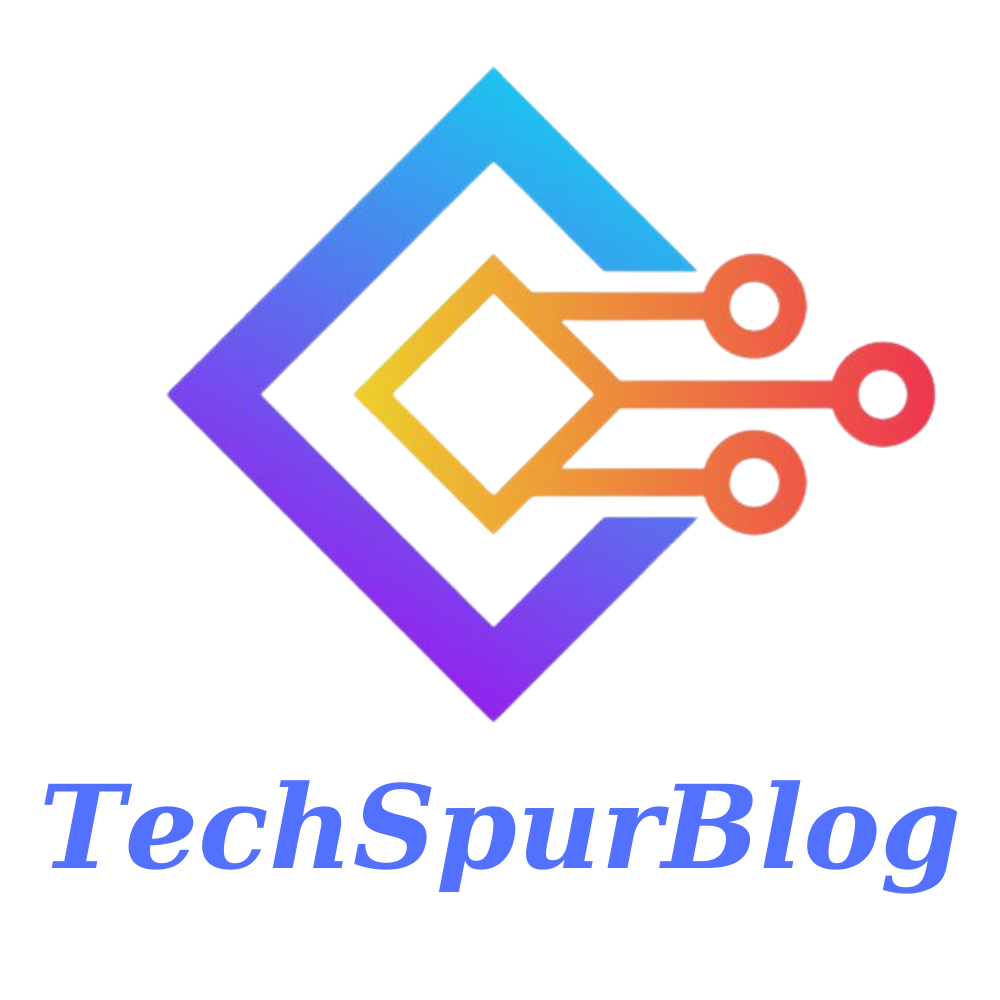 Techspurblog is a blog dedicated to providing industry-leading insights, tips, tricks and tools on topics such as web design, app development, SEO and more. We also provide reviews of the latest tech products and services that can help you get the most out of your business.