Weddings are a unique event that fosters happiness, love, and community. It is a day when two people come together and embark on a new journey. It's important for you, as a visitor, to show the newlyweds your love and appreciation by purchasing a special gift for them. But selecting the ideal wedding gifts for couples can be difficult, especially if you don't know what the couple would enjoy. Thankfully, wedding gift cards are the ideal answer. We'll look at the benefits of purchasing wedding gift certificates for couples in this article.
Flexibility
Flexibility is one of the main benefits of purchasing wedding gift cards for couples. It might be difficult to select a gift that will appeal to both members of a couple because they have diverse likes and preferences. The couple can select just what they want with a gift card, whether it's something for their new home or a shared event.
They could want to buy new kitchenware, linens, or house furnishings, for instance. Alternative uses for the gift card include a weekend getaway, a special meal, or an adventure. Wedding gift cards are flexible, allowing the couple to choose what they require or desire.
Also Read: How To Start A Wedding Photography Business Without Any Experience
Budget-friendly
Because weddings can be pricey, you might not want to spend a lot of money on a present as a guest. Wedding gift cards provide a cost-effective solution. The gift card can be loaded with any amount, and the couple can choose how to use it. As a result, you won't feel as pressured to buy an expensive gift and can create a budget that works for you. With a gift card, the couple may purchase what they require while staying within their means without having to worry about going overboard.
Convenience
Wedding gift certificates are practical for both the giver and the recipient. Giving a present frees you from having to bother about packing, shipping, or delivery. The gift card can be ordered online and delivered right to the couple's address. If you can't make it to the wedding or the couple lives far away, this is extremely helpful. The gift card recipient doesn't have to worry about lugging it around throughout the wedding; they can use it whenever it suits them.
Memorable Moment
Wedding gift cards give the couple a special memory-making opportunity. It's an enjoyable activity kids can do together and they get to choose what they want. They get to take pleasure in the process of shopping and selecting furnishings that will add distinctive touches to their new house. Gift cards can also be used to purchase experiences like a spa visit, a weekend getaway, or a candlelit supper. The pair will treasure the memories that are created as a result of these adventures.
Simple to Use
Wedding gift cards are simple to use, so the couple won't have to worry about reading through any instructions. Depending on the business, they can use the gift card either online or in-store. For instance, couples can reserve their honeymoon, flights, hotels, and vacation packages using MakeMyTrip Gift Cards.
The couple can now easily design their ideal honeymoon without having to worry about spending too much money. They can also shop at a variety of stores, both in-person and online, using the gift card. The pair now has complete control over how they choose to utilize the gift card.
Personalization
Wedding gift cards provide a level of personalization that is unmatched by traditional presents. Thoughtful as they may be, traditional presents may not always be beneficial or practical for the couple. You can let the couple choose the item they really want or need while still demonstrating your thoughtfulness to them by giving them a gift card. Additionally, many gift cards allow you to include a personalized note, which elevates the significance of the present.
Also Read: Top 5 BFF Video Ideas 2023 for Youtube
Unique
Wedding gift cards are a special present that might stand out from the competition. While conventional presents like kitchenware or home décor are practical, they can often be boring. With a gift card, you can select from a variety of shops, activities, and choices that the couple might not have considered themselves. This enables you to offer the couple a present that is both practical and special and that they might not have received from anybody else.
Eco-friendly
Wedding gift cards are an environmentally responsible present option. There is always a chance that traditional gifts won't be used or will wind up in the trash. Gift cards, in comparison, have a minimal impact on the environment because they are frequently digital or come in a small, recyclable box. By doing this, you not only give the couple a thoughtful and practical gift but also contribute to trash reduction and environmental protection.
Conclusion
In conclusion, a wedding gift card is a fantastic choice to take into consideration while looking for the ideal wedding gift for a couple.  By selecting a wedding gift card, you can give the happy couple a present that will last for years while also demonstrating your care and practicality. So, if you're looking for a wedding gift that the happy couple will enjoy, think about getting a gift card right away.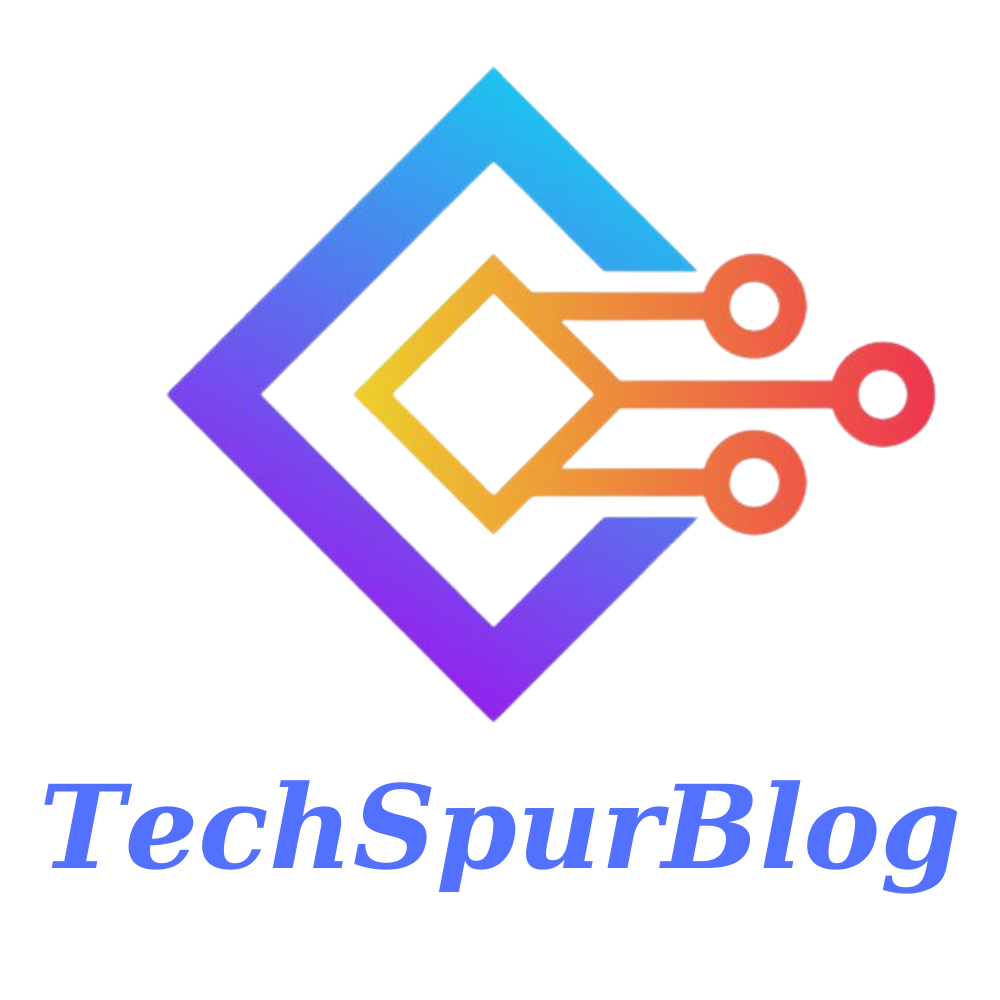 Techspurblog is a blog dedicated to providing industry-leading insights, tips, tricks and tools on topics such as web design, app development, SEO and more. We also provide reviews of the latest tech products and services that can help you get the most out of your business.