Images have become a cornerstone of online communication and storytelling. Whether you're a blogger, a social media enthusiast, a business owner, or simply an individual wanting to share memories, having a reliable image hosting website is crucial. Image hosting platforms offer secure and convenient storage, easy sharing options, and user-friendly interfaces. Here we have to know the top image hosting websites that have earned their reputation for providing seamless experiences to users worldwide.
Imgur: Where Images Come Alive
Imgur is a well-known name in the image hosting sphere, and for a good reason. With a user-friendly interface and robust features, Imgur allows users to upload images quickly and effortlessly. The platform boasts various privacy options, enabling users to decide whether their images are public or private. Furthermore, Imgur offers seamless integration with social media platforms, making it an excellent choice for users who love sharing their visuals with a broader audience.
Google Photos: The Ultimate Storage Solution
Google Photos is a popular choice for users seeking unlimited storage for their images. As part of the Google ecosystem, users can effortlessly sync their photos from their mobile devices to the cloud. The platform's advanced search capabilities and intelligent organization features make it a breeze to find specific images amidst thousands. Google Photos also offers easy sharing options, making it convenient to share memories with friends and family.
Also Read: Smihub: The Ultimate Tool for Anonymous Instagram Browsing
Flickr: Empowering Photographers Worldwide
Flickr has long been a favorite among photographers and photography enthusiasts. With its generous free storage capacity and a thriving community of creatives, Flickr remains a hub for sharing high-quality images. The platform's user-friendly interface and customizable galleries allow photographers to showcase their work professionally. Additionally, Flickr's privacy settings enable photographers to control who can access their images, making it a secure option for professionals and hobbyists alike.
500px: Elevate Your Photography Game
If you're passionate about photography and want to connect with like-minded individuals, 500px is the place to be. With its emphasis on visual storytelling and artistic expression, 500px caters to a community of photographers looking to showcase their best work. The platform offers a range of tools and features to present images in stunning portfolios, making it an ideal choice for photographers seeking exposure and feedback on their work.
Also Read: Discover the World of Instagram with Iganony Instagram Viewer
Photobucket: Easy Sharing, Anytime, Anywhere
Photobucket has been serving as a reliable image hosting website for many years. Offering a straightforward interface and mobile app support, Photobucket lets users share images effortlessly on various platforms. The platform's image editor and album organization tools provide added convenience for users to manage and edit their images seamlessly.
SmugMug: The Professional's Choice
For professional photographers and businesses, SmugMug offers a comprehensive suite of features designed to showcase images in the best possible light. With customizable galleries, password protection, and the option to sell prints, SmugMug empowers photographers to build their brand and monetize their work. The platform's unlimited storage and high-quality image display make it a top choice for photographers who prioritize professionalism and image quality.
Also Read: My Free MP3: Explore, Stream, and Download Music for Free!
Conclusion
In the age of visual storytelling, image hosting websites have become indispensable tools for individuals and professionals alike. Whether you seek a simple sharing platform or a professional showcase for your photography, the top image hosting websites mentioned in this article have proven their worth in terms of reliability, convenience, and features.
Evaluate your specific needs and preferences, and choose the one that best aligns with your vision for showcasing and sharing your images with the world. Happy uploading and sharing!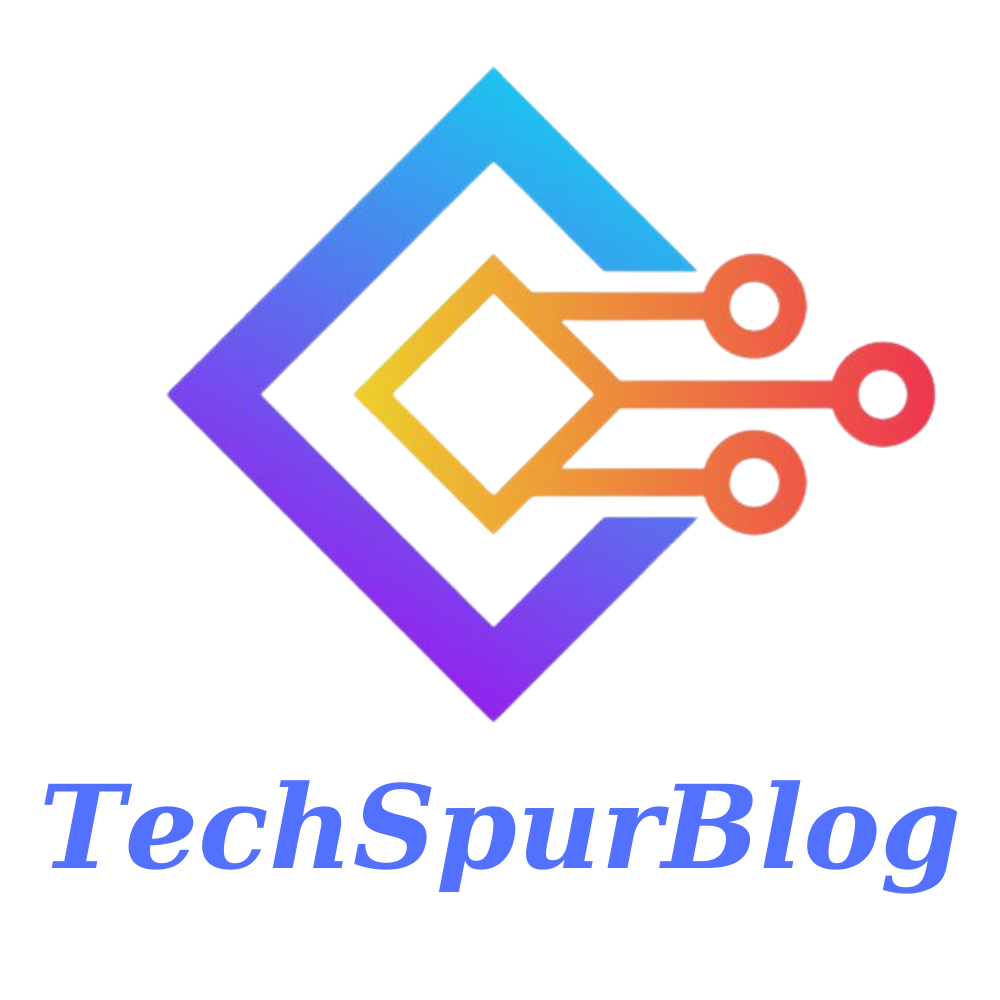 Techspurblog is a blog dedicated to providing industry-leading insights, tips, tricks and tools on topics such as web design, app development, SEO and more. We also provide reviews of the latest tech products and services that can help you get the most out of your business.