TikTok is the current favourite social media application for people all over the world. Though there are over 1 billion users, the viral nature of the app inspires more and more people to join this platform. 
Tons of videos are posted on TikTok every minute. The competition has been increasing day by day. But how will you make a difference and become TikTok famous? There is no golden rule or exact formula to succeed in this trendiest landscape. Whether you are a content creator, aspiring influencer, or budding brand, you should win the hearts of people by sharing platform-based content and growing your profile in an authentic way. Furthermore, take advantage of TikViral to expand your reach and strengthen your TikTok profile organically. 
Striving hard to bring a viral-worthy TikTok video? Keep your worries at bay! Here is a comprehensive checklist to create a perfect video, especially for TikTok. Let's dive in right now!
Understand the App & It's Working Algorithm
If you are successful on Instagram or YouTube, you shouldn't assume you can win on TikTok with the same efforts. Every social media is different from one another. In order to become famous on TikTok, you should have a clear understanding of the application as well as the working algorithm. 
Basically, TikTok is an entertainment-based platform that enables users to share short-form videos. Therefore, native audiences expect to consume engaging content rather than regular ones. Similar to other social media, several factors influence the TikTok algorithm. However, it mainly considers engagement rate and the number of views a video gains within a short time. Also, the algorithm recommends videos to the users based on their interests and previous behavior on the app. So, be prepared to deliver content accordingly! 
Know Answers for Who, Why & How 
Define the purpose of your video! When you start creating your video without any goal, you may end up with random results. Ask yourself why you need a TikTok account. What do you want to achieve on TikTok? Whom do you want to target on TikTok? And how do you build your presence on TikTok? When you have ideal answers to all these questions, dive into creating your TikTok video. 
Get Well-Versed With Your Niche 
Whoever you are and whatever niche you belong to, it is essential to have a clear idea of your industry/niche and the competitors as well. Spend time on the TikTok application to determine how other content creators who relate to your niche are performing right here. Go through the profiles of your competitors and get inspiration from their videos. Don't be a copycat! Get inspiration from top-notch TikTokers and think out of the box to bring your own content to life. 
Also Read: 8 Creative TikTok Content Ideas for Brands
Brainstorm Ideas to Choose a Concept 
Hope now you have an overall idea of what TikTok is. It's time to commence creating your TikTok video. Even if your main goal is promoting your products or services on TikTok, you shouldn't be too professional or promotional. Build credibility for your profile, grow your followers, and draw potential audiences eventually. 
Social media experts suggest following the 'Rule of Thirds'. A content creator or brand marketer must maintain the balance between personal posts, promotional posts, and trending content. 
The best idea is to educate your audience through edutainment (education + entertainment) videos. Then, analyze the current trend and include them in your content to reach a broader audience. Whatever the concept you choose, ensure your content is authentic and gives value to your audiences. 
Prepare Script for Video 
Once you've chosen a video concept, start writing the script for your video. Otherwise, you may get stuck up while capturing the clips. Keep the essence of your video and what message you want to convey through your video in mind. 
Next, decide the length of your video. Generally, TikTok allows you to create videos from 15 seconds to 10 minutes. Find whether your video needs voiceover or music in the background. At last, structure an outline of your video and prepare the script in accordance with it. 
Shoot/Record the Video 
The majority of TikTokers record videos in real time as it brings better results. Either you can record a video on the TikTok app directly or upload the existing one from your device. Set a proper background and lighting for an appealing look for shooting a video. Also, test your microphone before recording your audio. 
Some people don't want to reveal their faces. Whatever it may be, the video should be in high-quality and high-resolution format. Make use of in-app resources like stickers and special effects to enhance your video. 
Also Read: Snaptik – Best TikTok Video Downloader
Make the Video Visually Appealing 
Since there are tons of videos out there on TikTok, your video should be eye-catching for the viewers. Curate your video in such a way that it hooks your audience in the first few seconds and keeps them interested until the end. 
There is no value when more people watch the intro of your video and skip to the next one. The average watch time plays a vital role in the success of your video. So, remember these aspects and design your video interestingly. In addition, buy tiktok likes to elevate engagement rate and make your video viral-worthy. 
Jazz Up Your Video With Audio 
Similar to visuals, music/soundtrack/audio that you add to your video matters more on TikTok. If there is no need for voiceover, search for the trending song revolves around social media platforms and add it to your video. It is a great way to increase the visibility of your video in a different way. 
Land on Following Page or For You Page to discover the songs that are mainly used by content creators and influencers. Choose the one that suits your video and blend it with your content to enrich the value of your video. 
Craft a Captivating Caption 
Many feel the urge to post content once the visuals are ready. Hold on! It would be best to give equal importance to textual content that can be added in the captions area. Explain the video content through texts or provide additional information about the video as captions. 
And the caption is where you can add hashtags that are relevant to your video and maximize content discoverability. For example, combine high-volume, medium-volume, and low-volume hashtags and embed them in your captions. 
Furthermore, add a suitable call-to-action (CTA) that encourages your viewers to take a specific action that reflects in your profile growth positively. Now you're all set to upload your video on your TikTok profile. 
Share/Schedule Video on Optimal Time 
Practice the habit of sharing TikTok videos at the optimal time. When you post videos in your leisure time, there is no assurance that all your target audiences will stay active online. Instead, find the right time when most of your target audiences actively engage with the help of TikTok analytics. In order to keep the consistency of your content, create your videos and schedule them beforehand. So you won't get stuck in last-minute hassles or miss out on delivering content to your audience. 
Closing Thoughts 
And here you go! These are the essential factors that you should tick while creating your TikTok video. You're not just limited to these! Keep your hands on different aspects of the TikTok app and create a customized checklist to enhance your success rate. Always stay up to date with current trends and try to incorporate them into your content. 
Thanks for reading! Do you have any other points to include in this checklist? Feel free to share them in the comments below.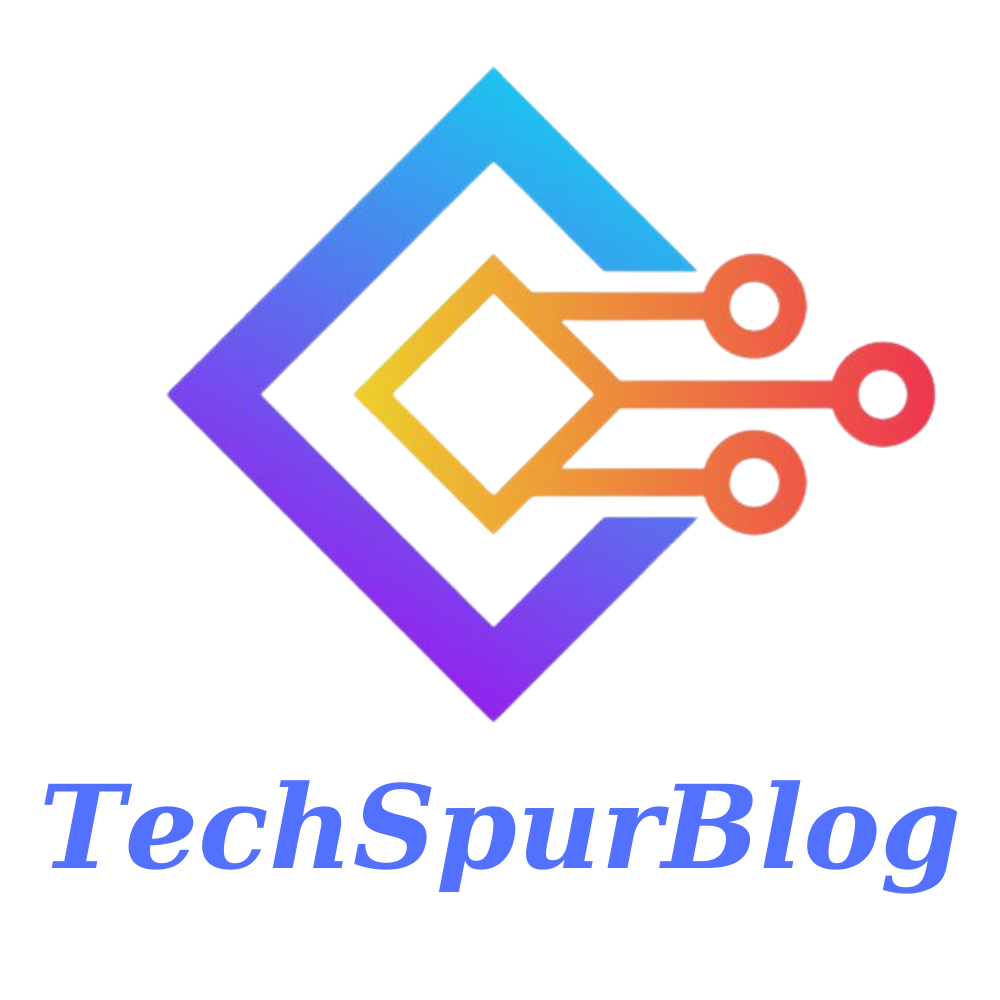 Techspurblog is a blog dedicated to providing industry-leading insights, tips, tricks and tools on topics such as web design, app development, SEO and more. We also provide reviews of the latest tech products and services that can help you get the most out of your business.