Looking to "clean up" with your online marketing strategies? If you want to promote your car wash service, you have to go where your customers spend most of their time. In today's world, that place is social media!
In 2022, over 80% of adults between the ages 18 and 49 are regular social media users. And since your business is all about making vehicles beautiful and a visual-based platform like Instagram is the ideal place to promote your services. Here are six proven ways to promote your car wash services on Instagram.
Create high-quality content
Social media marketing is all about the content. With millions and millions of posts uploaded regularly, you want to make sure your content stands out. That's why it's essential to create only high-quality content that will look good on your customers' social feeds.
Whenever you take a picture or video for Instagram, make sure it's something your customers will actually want to see. A quick, blurry cell phone picture won't make your car wash service look very good. Think about camera angles, make some adjustments, and throw on a filter to make your photos look like they were shot by a pro. Remember, you're competing for attention against professionals!
If you're running low on ideas for a good post, look through some of the Instagram post templates on PosterMyWall for some inspiration.
Interact with your customers
As the name might suggest, social media is supposed to be a social affair. It's not meant as a platform for people (or businesses) to just post and forget. You're supposed to actually interact with your followers.
People like companies they feel engaged with. And if a customer feels engaged to a business, they're more likely to continue going to that business. If you want to build loyal car wash customers, like and comment on your followers' posts. Don't forget to reply to a few direct messages in the process. It's that easy to engage!
Share user-generated content
Speaking of your users' posts, one of the most effective and inexpensive ways to promote your car wash service on Instagram is to share user-generated content.
Your customers are probably already making posts of their shiny cars after visiting your car wash. All you have to do is find them and press that little "share" button. That takes their already great content and pushes it to your feed to promote your business.
Sharing user-generated content takes little-to-no effort or money, and it makes your business look great online. In fact, user-generated content has been shown to be 9.8 times more effective than influencer or business-created content because it's authentic.
Use the right hashtags
Hashtags are a big part of Instagram marketing, but not many businesses use them properly. When you put a hashtag on your post, it links your post to other posts that use the same hashtag.
For example, if you use the hashtag #cleancar, your post will go into an album of other posts that used the hashtag #cleancar. If someone wants to see photos and videos of super-clean cars, they can visit or follow #cleancar and see all the posts, even if they don't follow the pages.
Hashtags are an effective way to grow your visibility and reach to people outside of your followers.
But remember, the more posts that use a hashtag, the more competition you'll face. The opposite is also true. You might not have much competition for lesser-used hashtags, but fewer people will see your posts. Use a mix of both broad and specific hashtags to get the most traction.
It's also a good idea to come up with a unique branded hashtag for your business. For example, if your business was called Sudzie's Car Wash, you could make the hashtag #SudzieSays. It's so unique, your business would likely be the only one to use it.
Whenever anyone creates a post about your business (whether it's you or satisfied customers), they can use your hashtag to compile all the posts about your car wash into one album, making it easier for people to see all the shiny cars your services can produce.
Offer special deals and prices about car wash service
Everyone likes a good deal, and Instagram is the perfect place to showcase all your special pricing to your loyal followers.
Every now and then, take a break from posting incredible pictures of shiny cars to promote your deals with an informational flyer. Since Instagram doesn't allow text-only posts, you'll have to create a poster or flyer. And because of social media marketing strategy number one (create high-quality content), your poster has to be good.
You're too busy running a car wash service to worry about designing the perfect flyer. But luckily, there are plenty of free car service flyer templates available online. Simply browse through the templates, find one that fits your brand, add your information, and you're ready to post!
The entire process takes only a few minutes, and you can have professional-level content ready for your Instagram page without needing professional-level graphic design skills.
The best part about running special deals and pricing on Instagram is that your followers will see your deals and want to share them with their friends and family. They'll send your post to everyone they know, helping to increase your marketing reach. It's a great way to grow your brand online.
Run competitions and giveaways
People might like a great deal, but they like free stuff even better! Running a competition or giveaway is another great way to promote your car wash service on Instagram and gain more traction online.
With a competition or giveaway, you set some parameters for customers to follow, like taking a funny picture with their clean car. The funniest picture and caption will earn three free car washes. Then, once all the submissions are in, you choose the winner and send them a direct message about their winnings.
All your followers will want those free car washes, and the user-generated posts will start flying in! Not only will this boost your business's visibility online, but you can also share the posts to your own Instagram feed for even more user-generated content. Plus, it's a great way to engage with your audience. Win, win!
Grow your car wash business with Instagram marketing
Instagram is the perfect platform for any business that makes things sparkle — just like a car wash! By showing off photos and videos of your high-quality wash jobs, you'll make others realize how dirty their cars are and make them come in for a cleaning.
Of course, Instagram marketing isn't as simple as snapping a picture on your cell phone and pressing the post button. To make your marketing efforts stick,
Create only high-quality content

Engage with your followers

Share user-generated content

Use the right hashtags

Offer plenty of deals

Run competitions and giveaways.
With all your Instagram strategies running at maximum efficiency, you'll have a line of dirty cars just waiting for your awesome services.
Also Read : Some Tips To Keep Your Business Ahead In The Year 2022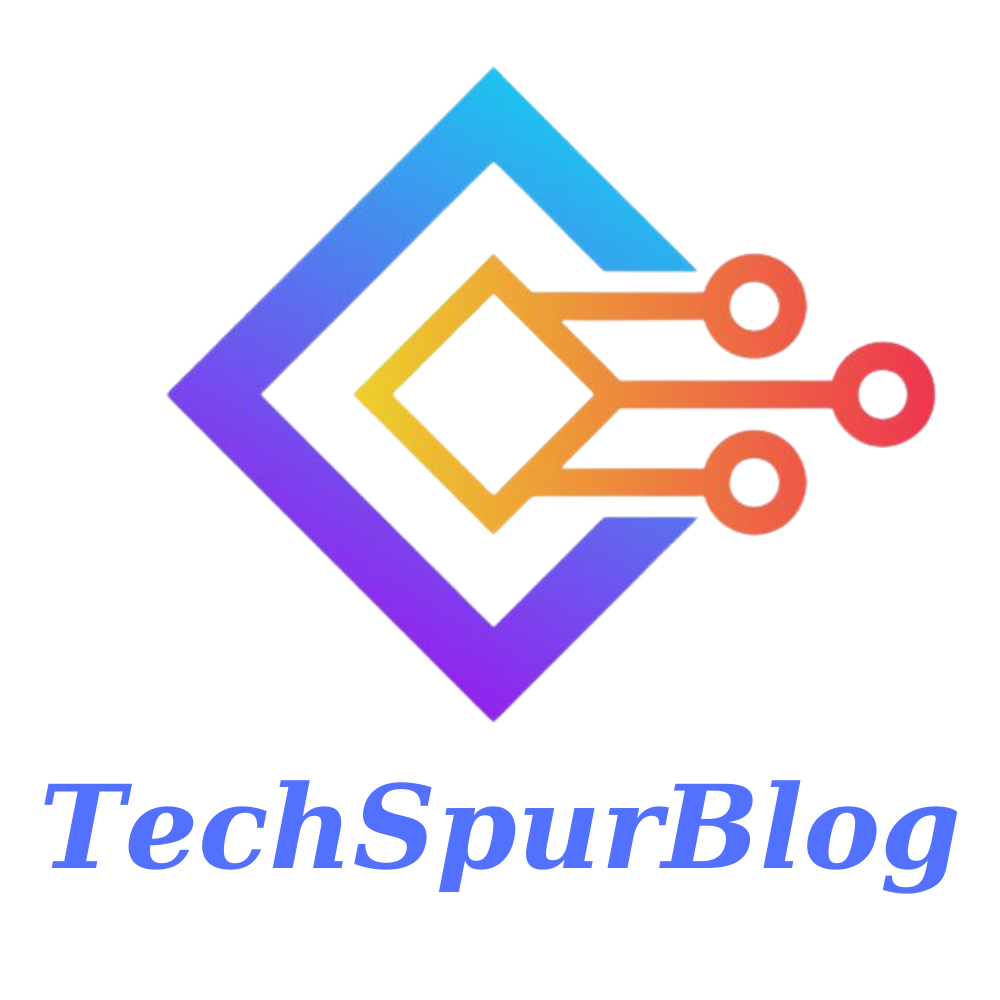 We are the founders of Techspurblog and we have been in this industry for over Four years. We pride ourselves on being the global leader in developing Technology Blog, which can create original content.
We are a team of enthusiastic people who want to share our experience, knowledge and enterprise with the world. We love what we do and we hope you will too!