Technology writing is a highly specialized field of communications that requires a deep understanding of the subject matter. It is not just about translating complex ideas into easy-to-understand language. It also involves a lot of research and accurate information gathering.
In order to become an expert in technology writing, one must first have an understanding of the subject matter. This can be achieved by reading extensively on the topic, attending conferences, and engaging with experts in the field. One should also have excellent communication skills and be able to express ideas clearly and concisely.
5 Tips for Becoming an Expert in Technology Writing?
Learn the basics of coding and programming languages to write Technical blogs.
Understand your audience and create content with them in mind.
Be a jack-of-all-trades and be able to write about any topic.
Be passionate about your work, it will show in your Technology writing.
Get involved with the online community of writers.
Why Technology Writers are Getting More Attention Than Ever Before
Technology is becoming a more and more important part of our lives. As a result, tech writers are getting more attention than ever before.
There are many reasons why technology writers are getting more attention, but the most important ones are:
The ever-changing tech landscapes.
The need for content that is engaging and easy to understand.
The shift towards a knowledge economy.
The need for content that is up to date with the latest trends in the industry.
How Technology Writing can Make Money by Writing Blogs and Articles Online
A blog is a website that publishes articles on a specific topic or theme, usually in an informal manner. Blogs are usually updated with new content on a regular basis, often in response to recent events or posts from other blogs. The word "blog" is short for weblog. A blog can be personal or professional and can cover any topic you like.
Sell products:
One of the best ways to make money through blogging is by selling your own products through your blog posts. If you have a product that you want to sell, then you should create a blog post about how to sell that product and then create a small website around that product where you can sell it.
Advertise services:
Another way to make money through blogging is by selling your blog as your marketing platform. This means that people who need your services would visit your site and hire you for them. You can also advertise other services in your blog, such as your expertise in a certain field, or a product that you love.
Create online courses:
With online courses, you can teach people what they need to learn how to do something in their lives. This might be something like how to make money blogging or learning how to code. You could also create an online course on teaching others about your blog and how to improve it.
Sell your expertise:
Many people want advice on a specific topic, such as design or photography, but they don't have the money to pay someone for that advice. You could create a blog post where you offer your expertise in that topic for free and let people know about it.
Sell your skills:
If you're good at writing and have a blog, you could sell your services as a freelance writer. You'd need to sign up with a site like Upwork or Fiverr to find these opportunities.
Guest blogging:
Guest blogging is a form of content marketing in which a blogger publishes on someone else's blog, usually in exchange for a link back to their site. It's important for you to know that not all blogs are accepting guest posts so before you get started, it's best that you do some research. you can Search Publishers by using "Write for us Technology" Keyword in Google. you will Get list of websites who accept Guest posts.
How to get a freelance tech writer job, earn money as a freelance writer
Getting a freelance tech writer job is not as difficult as you think. Hiring qualified, experienced freelance writers is a full-time job for many companies. If you are qualified and have experience, the company will offer you a gig.
As a freelance writer, you charge a flat fee for each assignment. This way, your company avoids any miscommunication over hourly rates and doesn't have to release any information on the project beyond what you agree upon, which keeps their work private.
To get a job as a freelance tech writer, you must be very familiar with the skills required in your chosen field. There are many fields of technical writing, from computer science to security. You might want to consider writing for an engineering or software development firm who needs specialized documentation completed on. a contract basis.
When applying for a freelance tech writing job, you should list your experience and expertise in the field, especially if you've worked in that particular field for at least two years. You should also mention your specialization.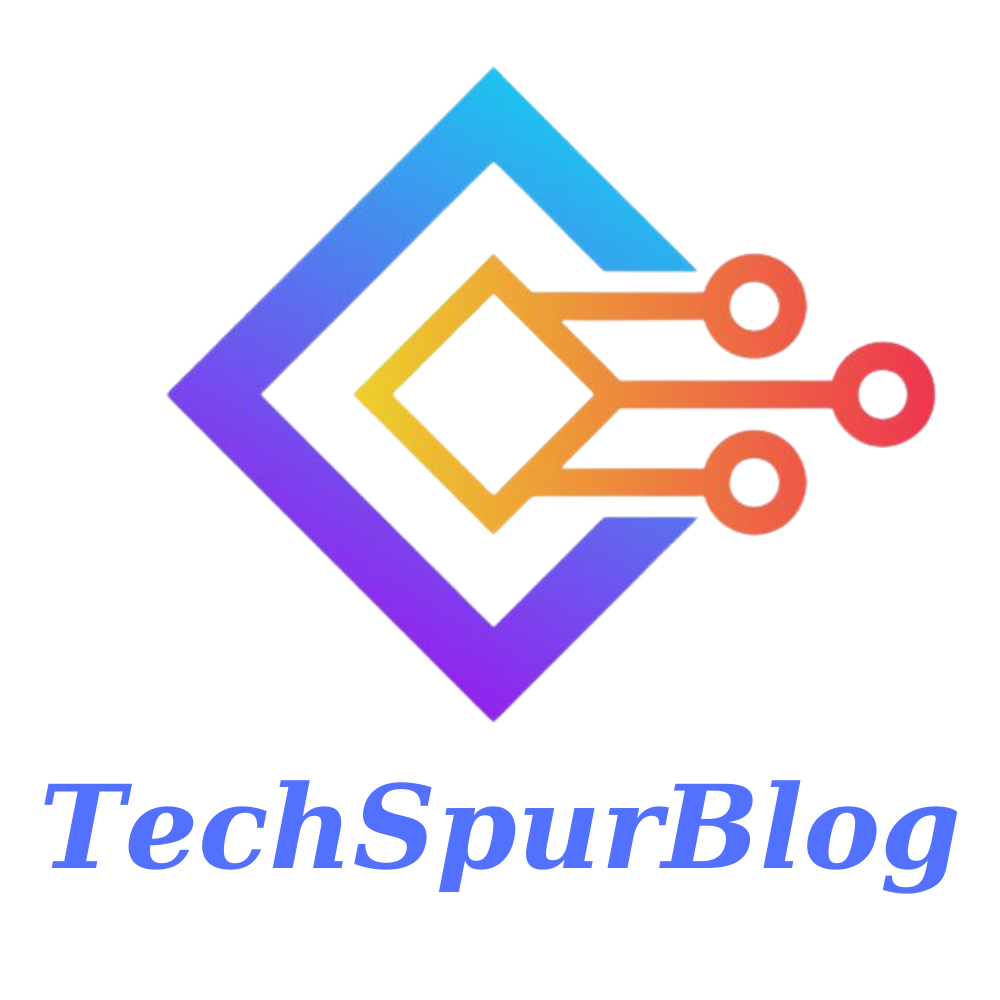 We are the founders of Techspurblog and we have been in this industry for over Four years. We pride ourselves on being the global leader in developing Technology Blog, which can create original content.
We are a team of enthusiastic people who want to share our experience, knowledge and enterprise with the world. We love what we do and we hope you will too!