Are you backing up your WhatsApp chats? Now, with Google Drive Premium, you can enhance your backup experience and enjoy added benefits. Here's why you should consider upgrading your WhatsApp backup to Premium.
WhatsApp Backup In Google Drive Premium: Free 5GB Storage
Until now, WhatsApp users were limited to a free 5GB backup on Google Drive. However, recent updates have introduced a Premium option that allows you to store up to 15GB of WhatsApp backup data for free. This increased storage capacity is a significant advantage, especially for users with extensive chat histories and media files.
Also Read: WhatsApp Backup Storage to Impact Google Drive Space for Android Users
Google Drive Premium for Android Users
For Android users, Google Drive offers a premium plan that provides free cloud backup storage up to 15GB. This not only covers WhatsApp backups but also includes other data like Gmail and Google Photos. Upgrading to Premium for WhatsApp backups ensures a seamless and secure storage solution for up to 15GB of data on Google Drive.
Cost and Additional Features
Google Drive Premium comes with a subscription fee, offering enhanced storage options beyond the initial free 15GB. For as low as Rs.130 per month or Rs.1300 per year, users can access 100GB of cloud storage. This additional space can be utilized for various purposes, including storing WhatsApp backups and other important data.
Also Read: How to download WhatsApp backup file or protect it from deletion?
WhatsApp Introduces Voice Chats in Groups
In addition to premium backup options, WhatsApp has rolled out a new feature for group conversations Voice Chats. This feature allows users to initiate voice chats in groups, making it easier for participants to engage in audio conversations. Currently available for both Android and iPhone users, the Voice Chats feature is gaining popularity, and even beta users are opting for the premium subscription to access it.
How to Use WhatsApp's New Voice Chat Feature
Group calls on WhatsApp are now more interactive with the introduction of Voice Chats. When a group call is initiated, participants receive notifications, and a ringtone accompanies the call. Once a meeting is in progress, the group call operates silently, displaying only silent notifications. This ensures a disturbance-free experience for users who prefer not to be disturbed by ringtone alerts during group calls.
Voice Chats in groups have a duration limit of 60 minutes, after which the call will automatically end. This feature adds a layer of convenience for users engaged in extended conversations. The automatic call ending ensures that the users can seamlessly switch from voice chats to regular text chats or exit the call when needed.
Enhanced Privacy with End-to-End Encryption
WhatsApp emphasizes privacy in group chats, introducing end-to-end encryption for group calls. Group members who are in a voice chat have the option to check profiles of those who are actively participating. This feature adds an extra layer of security and transparency, enhancing the overall user experience.
Also Read: WhatsApp Web Beta Introduces New Text Formatting Options
Conclusion: Embracing WhatsApp's Evolving Features
As WhatsApp continues to evolve and introduce new features, users are finding value in upgrading to premium options for enhanced storage and advanced capabilities. With features like Google Drive Premium and Voice Chats, WhatsApp is committed to providing a secure and enriched communication experience for its users. Consider exploring these premium options to make the most out of your WhatsApp usage.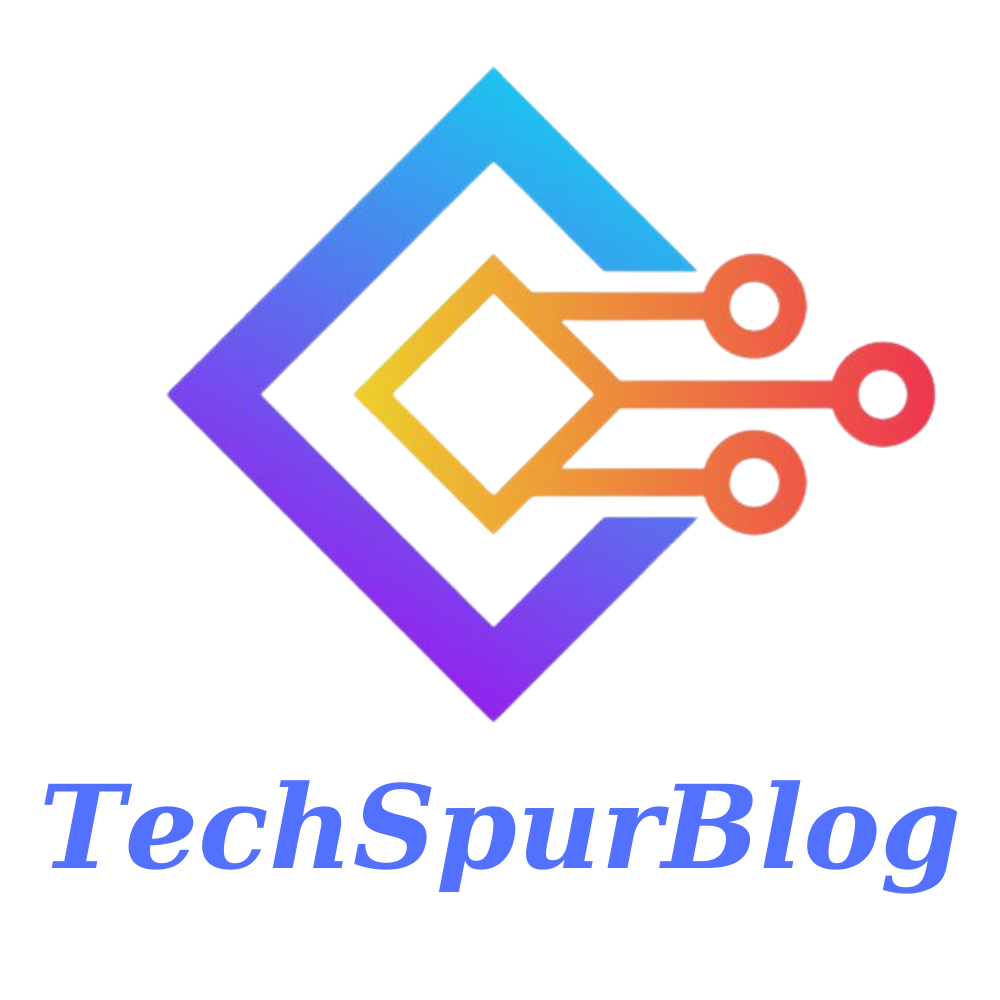 Techspurblog is a blog dedicated to providing industry-leading insights, tips, tricks and tools on topics such as web design, app development, SEO and more. We also provide reviews of the latest tech products and services that can help you get the most out of your business.