In a recent announcement made by Google on Tuesday (14), Android users will experience a significant change in the management of WhatsApp conversation backups. From December 2023 onwards, these backups will start consuming storage space on Google Drive. The revelation, brought forth by the Web Giant, is anticipated to impact all Meta-owned messenger users gradually throughout 2024.
The disclosure, detailed on a Google support page by one of the company's representatives, highlighted that "WhatsApp backups on Android will soon begin to count towards the storage limit of your Google Account, similar to how other mobile platforms handle WhatsApp backups."
This shift, while potentially disappointing for many, isn't an anomaly in cloud storage services. Apple's iCloud, for instance, accommodates WhatsApp backups on iPhones, utilizing the user's subscribed storage quota for this purpose.
It's crucial to note that Google offers 15 GB of free space for users across all its services, encompassing Gmail, Drive, Photos, among others. Consequently, enabling WhatsApp backup on your Android device will gradually consume this additional space for storing the messaging app's conversation history starting December.
Also Read: WhatsApp Introduces New Voice Chat Feature for Larger Groups
Commencement and Managing Backups
The new policy takes effect from December for WhatsApp Beta users, with the rollout scheduled to reach all users by 2024, as confirmed by Google.
For users seeking to conserve space within their account, disabling WhatsApp backup on Android is an option. The process involves:
Open WhatsApp.

Tap the three-dot icon in the upper right corner.

Go to "Settings."

Navigate to "Chats" and then "Chat backup."

Tap "Back up to Google Drive" and select "Never."
However, opting out of this feature means losing the ability to restore conversations from the cloud in case of a phone change or factory reset.
The alternative is to manually transfer WhatsApp conversations from one device to another using the "Export Chat" function.
Additionally, users can save space by adjusting backup settings (as mentioned above) and disabling the option to include videos in messages sent to Google Drive.
Also Read: WhatsApp Web Beta Introduces New Text Formatting Options
Expanding Google Account Storage
For those unwilling to compromise on storing backups on Drive, subscribing to a Google One plan is a viable solution. The Google One plan offers expanded storage options along with other benefits. Currently, plans start at $ 6.99 per month or $ 69.99 annually, providing 100 GB of space under the basic plan.
This impending change prompts Android users to reevaluate their storage strategies, balancing the convenience of cloud backups against the limitation of available free space within their Google accounts.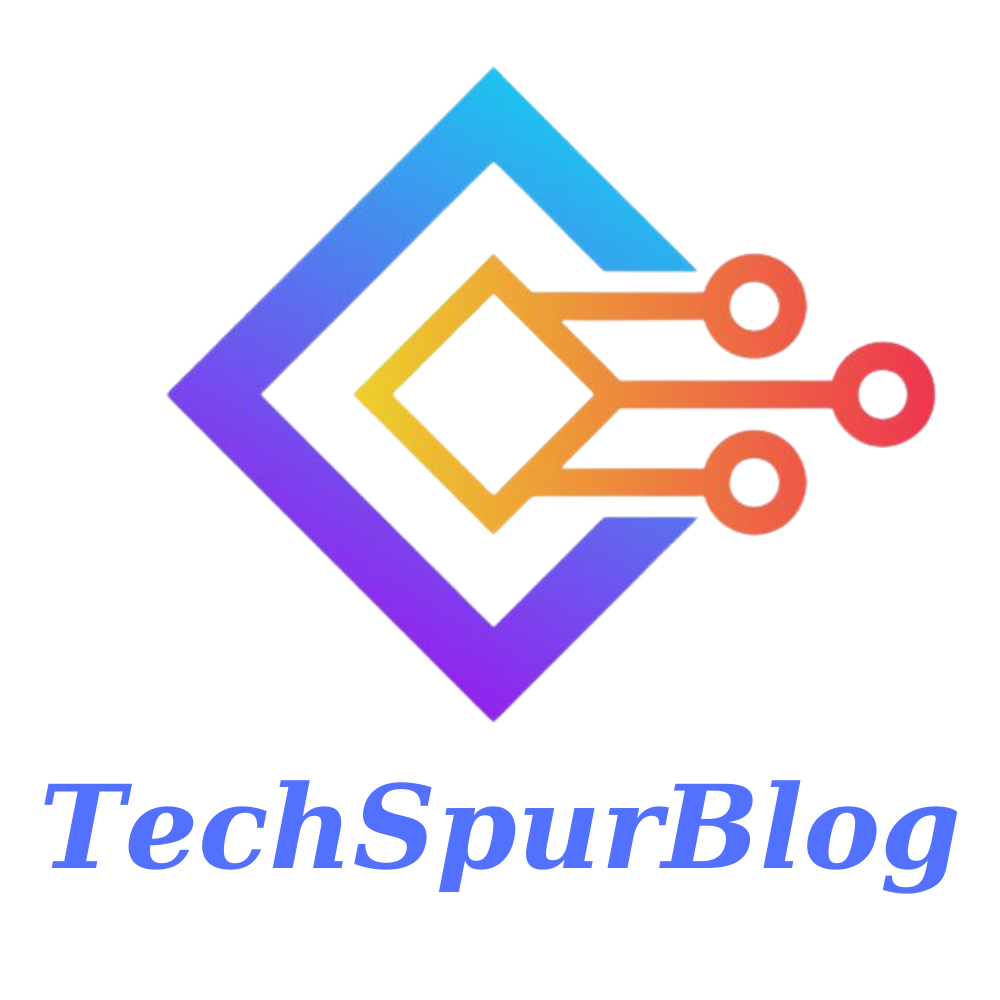 Techspurblog is a blog dedicated to providing industry-leading insights, tips, tricks and tools on topics such as web design, app development, SEO and more. We also provide reviews of the latest tech products and services that can help you get the most out of your business.