When it comes to finding a reliable daily driver laptop on a budget, the Acer Aspire series has always been a popular choice among students and freshers. The recently launched Acer Aspire 5 2023 edition continues the tradition of offering balanced specifications at an affordable price. Powered by the latest Intel 13th Gen CPU, this laptop provides impressive performance without breaking the bank. In this article, we will explore the design, features, performance, and overall value proposition of the Acer Aspire 5 2023 edition.
Design and Build
The Acer Aspire 5 2023 edition sports a plastic chassis with an aluminum flat top, reminiscent of its predecessor. While the design does cut some corners to keep the cost down, it doesn't compromise the laptop's overall integrity. The laptop does have slight flexing in some areas, but it is nothing significant.
Acer has addressed the issue of the gap between the screen and plastic bezels found in the previous model, ensuring a more refined design. The keyboard, although having a gritty texture, offers a comfortable typing experience. However, it lacks backlighting, which may be inconvenient for users working in dimly lit environments.
On the positive side, Acer has included a numpad for those who require numerical inputs. The trackpad is large, centered, and responsive to multi-finger gestures, making it suitable for day-to-day use.
Also Read:Exploring the Versatility of the Lenovo IdeaPad Flex3i Chromebook
Display and Audio
The 15.6-inch IPS LCD panel on the Acer Aspire 5 2023 edition is one of its weaker aspects. With only 45% NTSC color coverage and 215 nits of brightness, it falls short in delivering vibrant and vivid visuals. While it suffices for everyday tasks like browsing and video watching, color correction and graphic design work are not its strong suits.
The subpar viewing angles and low maximum brightness also make it challenging to use the laptop in outdoor scenarios. Acer missed an opportunity to provide a larger 16:10 aspect ratio, which would have offered users more screen real estate, beneficial for tasks such as coding or reading lengthy articles.
The downward-firing speakers produce decent sound quality, reasonable loudness, and minimal distortion at high volumes. However, they lack the openness and richness found in higher-end models.
Performance
Equipped with the latest Intel Core i5-1335U chip, the Acer Aspire 5 2023 edition delivers capable performance for everyday tasks. It performs neck and neck with the M2 MacBook Air, ensuring a smooth user experience.
During tests involving multiple Chrome tabs, Photoshop, and Microsoft Word, the laptop exhibited no noticeable stuttering or lag. The fans remained silent during these tasks, contributing to a pleasant working environment.
However, under heavy loads such as gaming or video editing, the fans become audible. For IT students and beginner programmers, the i5-13th Gen processor is a suitable choice. It handled C projects with resource-intensive applications like Chat GPT and Stack Overflow running in the background. Upgrading the RAM to 16GB is advisable to prevent any potential slowdowns, especially when using memory-intensive programs like VS Code.
Also Read: Why the Google Pixelbook 12in Should be Your Next Device
Gaming and Battery Life
For casual gamers, the Acer Aspire 5 2023 edition performs adequately. It provides a satisfying gaming experience for CPU-reliant games like CSGO and Valorant. In CSGO, the laptop achieves an average of around 100 FPS with a 1% low of 32 FPS on low graphics settings.
Valorant delivers similar smooth gameplay, averaging around 139 FPS with a 1% low of 59 FPS on low graphics settings. While occasional stutters may occur, they do not significantly impact the overall gaming experience.
In terms of battery life, the Acer Aspire 5 2023 edition offers decent performance. With normal workloads at 70% brightness, users can expect approximately 5 hours of screen time. Enabling the battery efficiency mode can further extend the battery life. The laptop comes with a compact 65W adapter that takes around 2 hours to fully charge the device.
Conclusion
The Acer Aspire 5 2023 edition proves to be an excellent budget ultrabook, offering reliable performance at an affordable price. It caters to a wide range of users, including college students, office workers, and general users who require a powerful day-to-day laptop without breaking the bank.
However, considering the minimal performance difference between the 2023 edition and the 2022 model, it may be worth considering the previous model if available at a discounted price. With its balanced specifications, comfortable keyboard, and satisfactory audio, the Acer Aspire 5 2023 edition is a commendable choice for those seeking a reliable and cost-effective laptop.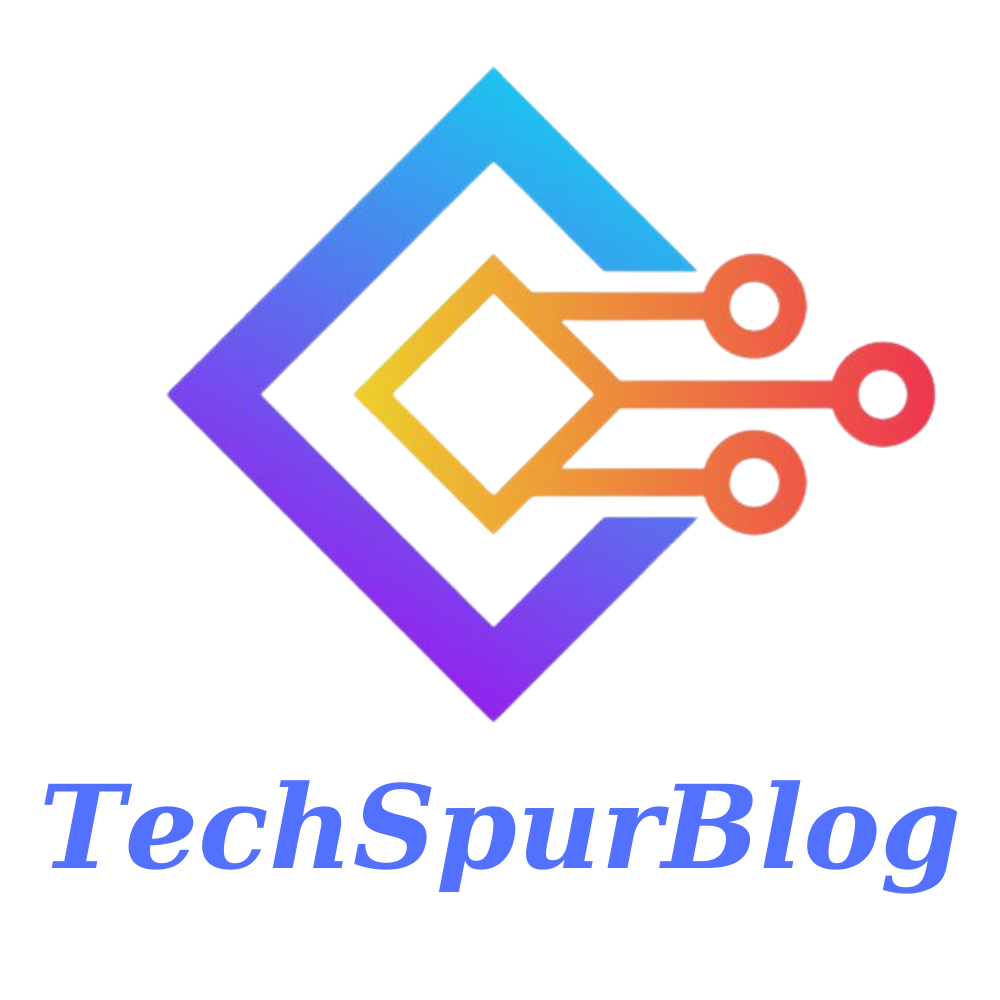 We are the founders of Techspurblog and we have been in this industry for over Four years. We pride ourselves on being the global leader in developing Technology Blog, which can create original content.
We are a team of enthusiastic people who want to share our experience, knowledge and enterprise with the world. We love what we do and we hope you will too!