In an era where we rely heavily on our smartphones and tablets for various aspects of our lives, the need for effortless data transfer between different operating systems has become paramount. Enter PhoneTrans Phone to Phone Transfer, a powerful tool designed to bridge the gap between iOS and Android systems, making data and file transfers a breeze with just a single click.
With PhoneTrans, you can seamlessly move your cherished photos, WhatsApp conversations, vital contacts, frequently used apps, and everything you can't leave behind onto your new device.
One of the standout features of PhoneTrans is its ability to enable users to switch freely between iPhones, iPads, and over 20,000 different Android devices.
Comprehensive Data Coverage
PhoneTrans supports a wide range of data types. It covers more than 32 data types for iOS devices and over 12 for Android, including WhatsApp chats. Whether you're transferring from your old phone, a backup, iCloud, Google account, or your iTunes library, PhoneTrans can handle it all. Plus, it accomplishes these transfers with simple clicks, making it user-friendly for individuals of all ages and tech backgrounds.
Also Read: VNROM Bypass APK: Bypassing FRP on Android Devices
Simplifying Phone-to-Phone Data Migration
PhoneTrans offers three convenient device-to-device migration options for Windows PC users. You can transfer data directly from one phone to another, whether you want to move everything at once or only specific data. Whether you prefer a 1:1 clone of your old phone's data and settings or a merging of content between two phones, PhoneTrans caters to your needs efficiently and immediately.
PhoneTrans understands that you may not want to migrate everything from your old device. It allows you to select and transfer only the content you care about, such as saved contacts, photos, or your music collection. This selective approach can save you a considerable amount of data migration time.
1:1 Data and Settings Cloning with a Single Touch
For those looking to set up a new phone precisely as their old one, PhoneTrans provides the option to clone data and settings 1:1 with a simple touch. This means that your recent calls, important messages, and personalized ringtones will be exactly where you expect them.
In addition to 1:1 cloning, PhoneTrans lets you merge data from two phones without overwriting any information.
Transfer Apps to a New iPhone Effortlessly
PhoneTrans streamlines the process of transferring apps from your old iPhone or iPad to your new device. This includes seamlessly moving your WhatsApp chat history and files, whether you're switching from Android or another iPhone. No more wasting time and bandwidth downloading apps one by one.
Backup and Restore on Your Terms
PhoneTrans doesn't limit you to phone-to-phone transfers. You can also migrate data by restoring from a backup. So, even if your old phone is unavailable, you can still transfer your essential data, files, and settings to your new device.
Restore from Any Backup
Whether your required data is in a standard backup or an iTunes backup, PhoneTrans allows you to restore it the way you want. You can even select different data from various backups and restore them to the same device without erasing any existing data. PhoneTrans also enables seamless restoration from iOS/iPadOS backups to Android devices and vice versa.
Also Read: The Safeguard of Your Files: Exploring Data Recovery Software
Conclusion
PhoneTrans Phone to Phone Transfer is the ultimate solution for hassle-free, comprehensive, and flexible data migration between iOS and Android devices. With its user-friendly interface and wide-ranging compatibility, it's the perfect tool to ensure that your transition to a new device is smooth and efficient. Say goodbye to data transfer woes and start enjoying your new device with all your precious memories intact, courtesy of PhoneTrans.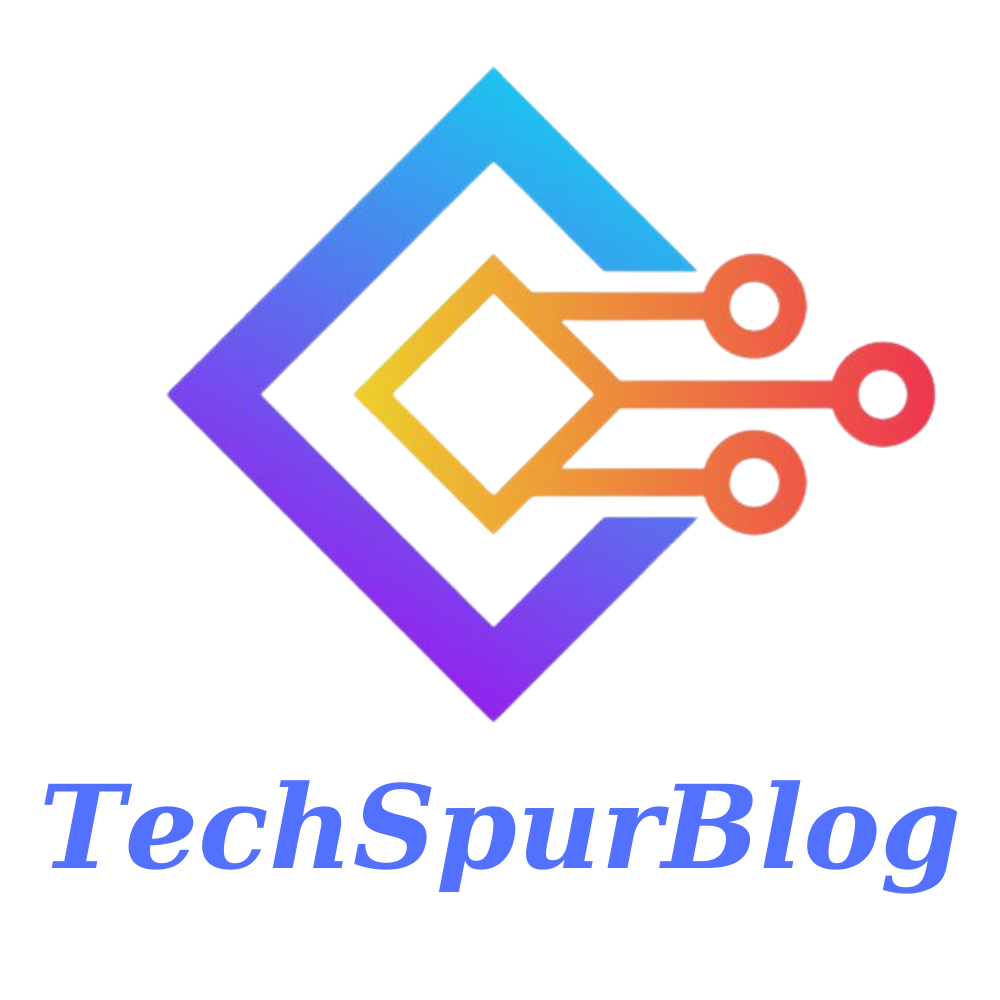 We are the founders of Techspurblog and we have been in this industry for over Four years. We pride ourselves on being the global leader in developing Technology Blog, which can create original content.
We are a team of enthusiastic people who want to share our experience, knowledge and enterprise with the world. We love what we do and we hope you will too!