Introduction
Data is the lifeblood of the digital age, and losing it can be devastating. Whether caused by unintentional deletions, hard drive crashes, or malicious viruses, data loss is a prevalent issue that can affect individuals of all backgrounds. Fortunately, there's a knight in shining armor: Data recovery software.
Within this all-encompassing guide, we will embark on a journey through the realm of data recovery software. We will delve into the various types available, the factors to consider when evaluating them, the top-notch choices, and the golden rules for ensuring successful data recovery.
Types of Data Recovery Software
There are several categories of data recovery software, each designed to address specific data loss scenarios:
File Recovery Software: Ideal for recovering individual files that have been deleted or lost.

Disk/Drive Recovery Software: Used to recover data from entire drives or disks, including hard drives and SSDs.

Partition Recovery Software: Specifically designed to retrieve data from lost or damaged partitions.

Photo and Video Recovery Software: Tailored for recovering multimedia files like photos and videos.
Choosing the right type of software depends on the nature of your data loss.
Also Read: Protecting Your Data: Essential Tips for Cybersecurity
Criteria for Evaluating Data Recovery Software
When selecting recovery software, it's crucial to consider various factors:
User-Friendliness: The software should be easy to install and use.

Compatibility: Ensure it works with your operating system and file system.

Recovery Success Rate: Higher success rates indicate better software.

Speed of Recovery: Faster recovery is often preferred.

Supported File Formats: Ensure the software can recover your specific file types.

Preview Feature: The ability to preview recovered files can be invaluable.

Customer Support and Documentation: Good support can make a significant difference.

Pricing and Licensing Options: Choose software that fits your budget and licensing needs.
These software options cater to different user needs, from basic file recovery to more advanced data restoration scenarios. When choosing the right software for your situation, consider factors like compatibility, ease of use, and the type of data loss you've experienced.
Top Data Recovery Software Options
Stellar Data Recovery:

Known for its user-friendly interface and high success rate.

Supports various file systems and file types.

Offers both free and paid versions.

EaseUS Data Recovery Wizard:

A versatile tool with a user-friendly interface.

Supports a wide range of file systems and devices.

Provides a free version with limitations.

Recuva:

Developed by CCleaner, Recuva is a popular choice for file recovery.

Offers deep and quick scan options.

Free and paid versions available.

MiniTool Power Data Recovery:

Recovers data from various storage devices.

Features a simple and intuitive interface.

Offers both free and paid versions.

Disk Drill:

Known for its data protection features.

Supports Windows and macOS.

Offers a free version with limited recovery capabilities.

Wondershare Recoverit:

Offers a user-friendly interface and a high recovery rate.

Supports various devices and file types.

Provides a free trial with limitations.

R-Studio Disk Recovery Software:

Advanced data recovery software suitable for experienced users.

Recovers data from various file systems.

Offers a free demo version.

TestDisk:

Open-source data recovery software.

Suitable for recovering lost partitions and fixing disk-related issues.

Offers a command-line interface.

PhotoRec:

Also part of the TestDisk suite.

Specializes in recovering multimedia files.

Works well for images, videos, and audio files.

Prosoft Data Rescue:

Offers a clear and user-friendly interface.

Supports various file systems and storage devices.

Provides a free trial version.
Please note that the effectiveness of these software tools may vary depending on your specific data loss situation. Always back up your important data regularly to minimize the risk of data loss. Additionally, it's advisable to check for updates or new software options that may have emerged.
Also Read: Enhancing Windows Computer Security with PowerShell Settings
How to Use Data Recovery Software
Recovering your lost data is a straightforward process:
Installation: Download and install the software on your computer.

Scanning and Analysis: Select the drive or location to scan, and let the software analyze it.

Preview and Select Files: Review the recovered files and select the ones you want to restore.

Recovery Process: Click the "Recover" button and choose a safe location to save the restored files.
Remember to follow specific software instructions for the best results.
Data Recovery Best Practices
Regular Backups: Prevention is the best cure. To steer clear of data loss, make it a routine to consistently create backups of your data.

Safe Data Handling: Handle your data with care to minimize the risk of accidents.

Avoiding Common Mistakes: Learn from common data loss mistakes to prevent future incidents.
Also Read: Introducing Teltlk: Revolutionizing Communication with Next-Gen Technology
Conclusion
In a digital world where data is king, data recovery software serves as a lifeline when the unexpected occurs. By adhering to optimal procedures, selecting the appropriate software, and gaining insight into the recovery process, you can shield your precious data and reduce the repercussions of data loss.
Make informed decisions and always be prepared for the unexpected. Remember that regular backups are essential for preventing data loss in the first place, but having reliable data recovery software on hand can be a lifesaver when accidents happen.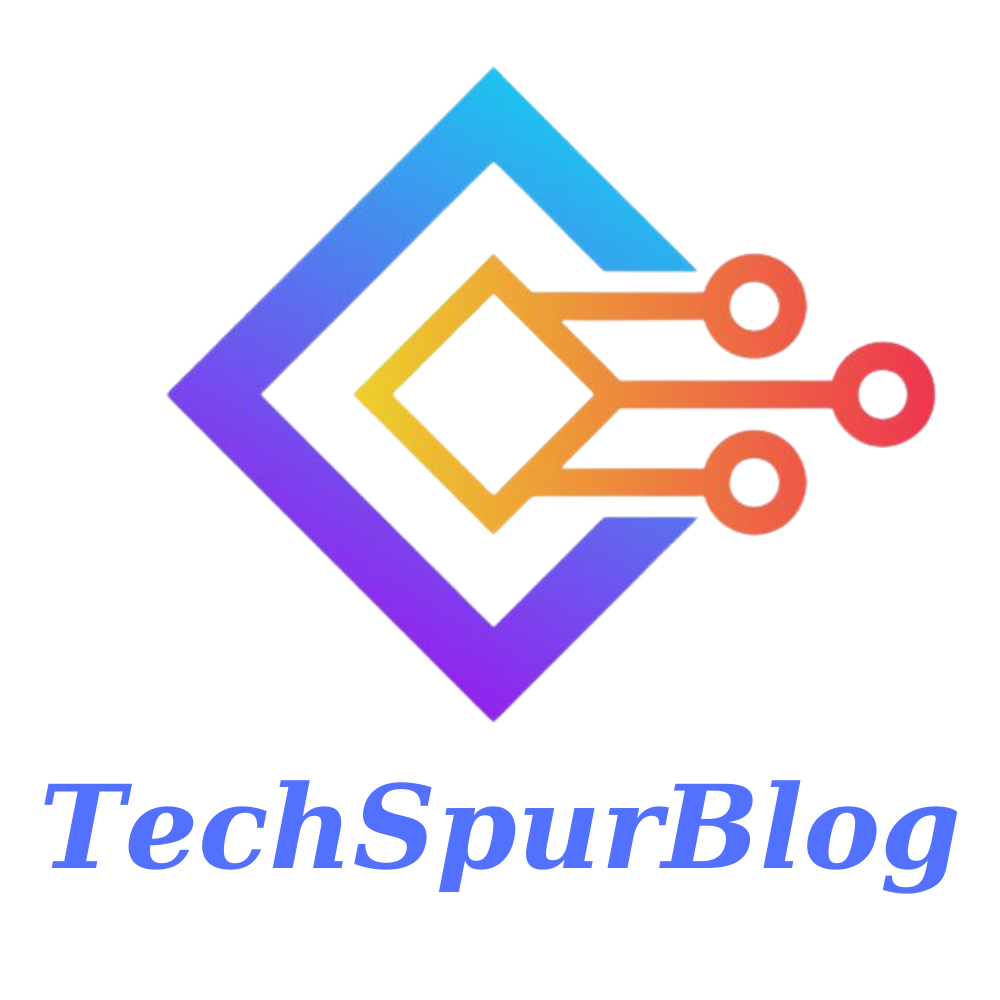 Techspurblog is a blog dedicated to providing industry-leading insights, tips, tricks and tools on topics such as web design, app development, SEO and more. We also provide reviews of the latest tech products and services that can help you get the most out of your business.