When it comes to Android devices, Factory Reset Protection (FRP) is a crucial security measure. Whether you've purchased a second-hand device or simply can't recall your account password, you'll need an effective solution to bypass FRP and regain access to your device seamlessly. In such situations, VNROM Bypass APK can be a helpful solution, enabling you to regain access to your Android device without the need for Google account credentials.
Here we will explore what VNROM Bypass APK is, how to download and install it, and the advantages it offers.
Need for FRP Bypass Solutions
Factory Reset Protection (FRP) is an essential security feature designed to verify device ownership by requesting your Google account email and password after a factory reset. While this is crucial for device security, it can be problematic if you can't recall your account details, leaving you stuck at the FRP security checkpoint. This is where an effective FRP bypass solution becomes indispensable.
About VNROM Bypass APK
VNROM Bypass works seamlessly with various Android operating system versions, making it a versatile choice for smartphone users.
Also Read: Google Play Store App: Everything You Need to Know
How to Use VNROM Bypass APK
Now that you've successfully downloaded and installed VNROM Bypass APK, follow these steps to bypass FRP and unlock your device:
Launch the VNROM Bypass APK on your device.

On the app's main screen, locate the "Bypass FRP" option and click on it.

VNROM Bypass APK will start searching for connected Android devices.

Once your device is detected, click the "Bypass FRP" button again to initiate the FRP bypass process.

Once completed, restart your Android device, and you'll notice that the FRP has been successfully bypassed, allowing you to access your device without entering Google account credentials.
Other FRP Bypass Tools and Their Limitations
While VNROM Bypass APK is a reliable and effective FRP bypass tool, it's worth mentioning that there are other tools available in the market, such as FRP Bypass, FRP Unlock, and FRP Hijacker. However, these tools may have limitations and may not work on all devices or Android versions.
Features of VNROM Bypass APK
Reliable tool for bypassing Google account verification.

Compatible with nearly all Android devices.

Simple and user-friendly FRP bypass solution.

No registration required to use VNROM Bypass APK.

Completely free to download and use.

Easy-to-navigate user interface.

Ad-free experience for users.
Advantages of VNROM Bypass APK
Resets FRP lock on any Android device.

Supports Android devices Android 5.1 and higher.

Lightweight FRP bypass application with no intrusive pop-up ads.

Trusted application with millions of downloads.

Tested on various Android versions, including Android Pie 9.0, with the latest security patches on brands like Samsung, LG, Huawei, and Nokia.

Minimal risk associated with using this application; no need to flash the entire ROM or any firmware combinations.
Also Read: Understanding the Purpose of content://com.android.browser.home/
Tips and Precautions for a Successful FRP Bypass
Here are some essential tips and precautions to keep in mind when performing an FRP bypass on your Android device:
Ensure you download the FRP bypass tool from a trusted and verified source.

Back up important data before attempting the FRP bypass to prevent data loss.

Follow the provided instructions carefully to avoid errors and issues.

Seek help from user forums or online communities if you encounter difficulties or problems during the FRP bypass process.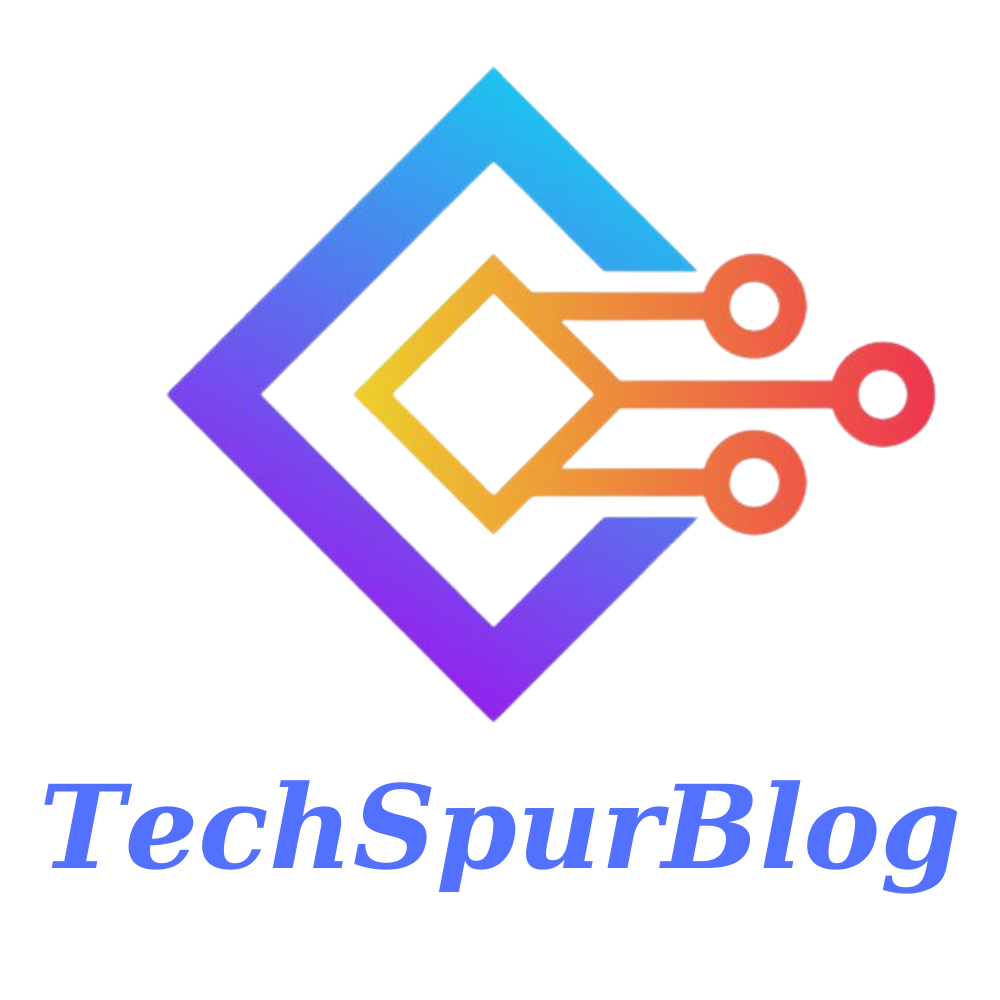 We are the founders of Techspurblog and we have been in this industry for over Four years. We pride ourselves on being the global leader in developing Technology Blog, which can create original content.
We are a team of enthusiastic people who want to share our experience, knowledge and enterprise with the world. We love what we do and we hope you will too!